These FREE Frozen Party Printables are sure to make any Frozen lover happy with their party. From invites to decorations, you'll find everything you need!
---
SEE ALSO:
---
12 FREE Frozen Party Printables
For those of us who like to keep the expenses down when it comes time to throw a party, you may be interested in finding as many low-cost, or even free, decorations as you can find.
From invites, to food labels, pennants along with signs, you'll find everything you'll need for your Frozen party. Here are my favorite FREE Frozen party printables…
Free Frozen Invitations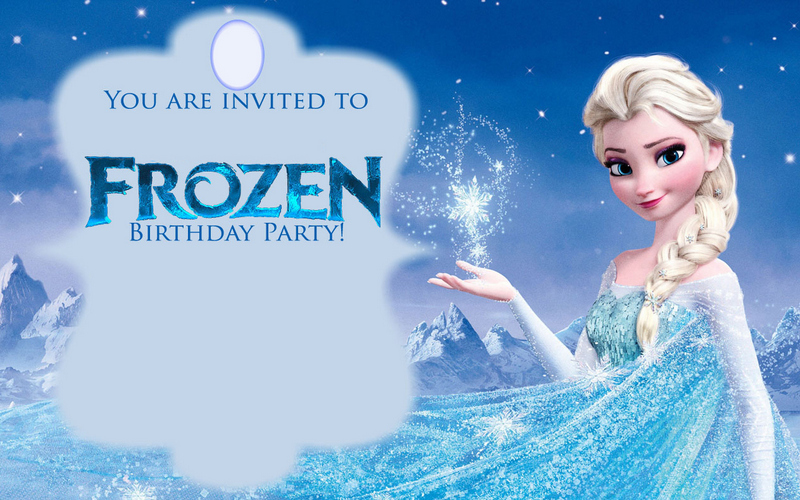 Picture 2 of 12
If you're looking for a cute, yet simple Frozen party invitations, check out these invites over at LikeMomAndApplePie.com.  They even have some awesome water bottle labels and a few other tricks up there sleeves.  I'm so impressed!
This is definitely going to keep me busy for the foreseeable future. But, I'm pretty sure that if you have a Frozen lover in your house like I do in mine, it will totally end up being worth it.
And who can complain about the price? Not me! Enjoy these free Frozen party printables and get set for a super fun Frozen party in your future! Enjoy!
You may like these posts too!
> 10 Mason Jar Decorations You Need in Your Home
> How to Have a 4th of July Barbecue on a Budget
> We Took a 7-Day Family Vacation to Disney World for Under $3000! Here's How We Did It…
Take back your finances in just 3 days!
Sign up for my free 3-day email course to organize your bills, create a realistic budget, and tackle your debt.
I'm a party-planning nut who loves a good DIY project and an even better deal, and I might just be a little addicted to Pinterest! I love getting great ideas together for a multitude of things that I can enjoy with my family and I hope my articles inspire you, too!
The links in this post may contain affiliate links and I will receive a small commission if you make a purchase after clicking one of them. Click here to read my full disclosure policy.