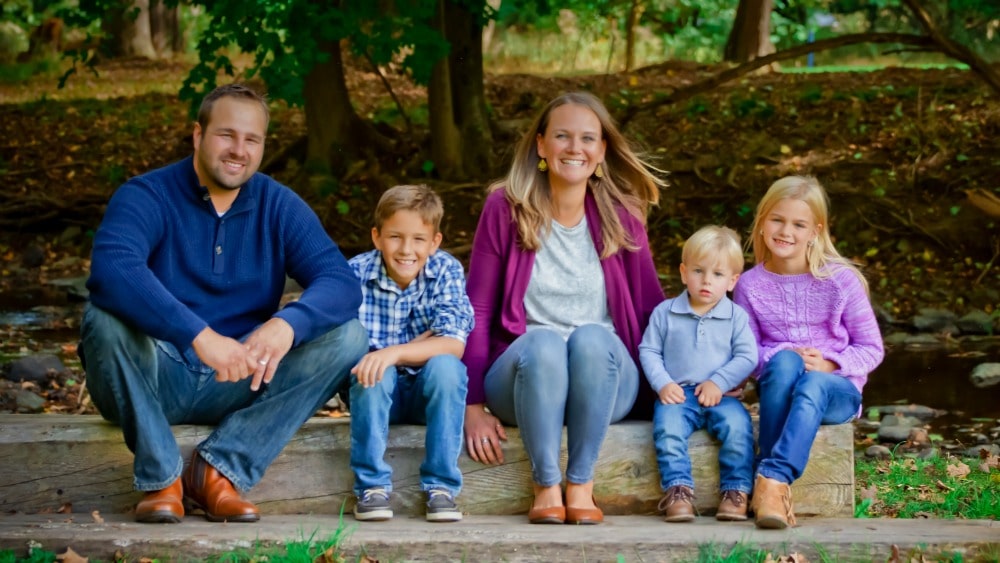 About Me
Hi, I'm Kara! Like many Moms, I wear quite a few hats. I'm a biologist turned blogger, frugal living expert, lover of a great DIY project, and most importantly…a wife to a loving husband and a mother to our three wonderful (but sometimes rebellious 🙂 ) children.
I started Saving by Design in 2011 as an easy way to teach my friends and family how I was saving tons of money using coupons. As my passion for frugal living grew, coupons became only a small part of the money-saving strategies you'll now find on the blog.
About Saving by Design
Would you like to save money without changing your lifestyle? Or maybe even earn money while improving your lifestyle?
Then you're in the right place!
Here at Saving by Design, I write about what moms care most about. I'll help you create a life you love while living on a budget by sharing money-saving strategies such as easy ways to save, frugal family fun, and inexpensive DIY projects, in addition to my favorite ways you can earn money from home.
I've found that so many moms struggle with fulfilling all their family's needs and having the life they truly want while sticking to a budget. That's why I've made it my mission to share the many ways to save on everyday necessities along with those extras that make life fun like vacations and parties.
I think you'll really enjoy the non-extreme, but rather well-intentioned, approach taken to stretch your hard-earned money.
So sit back, relax, and look around!
I'm so happy you're here and look forward to helping you find creative solutions to design a life you love 🙂
Don't forget to connect with me here too…
You can also contact me directly by email here. I'd love to hear from you!