We earn money from clicks or purchases made via product links in this post.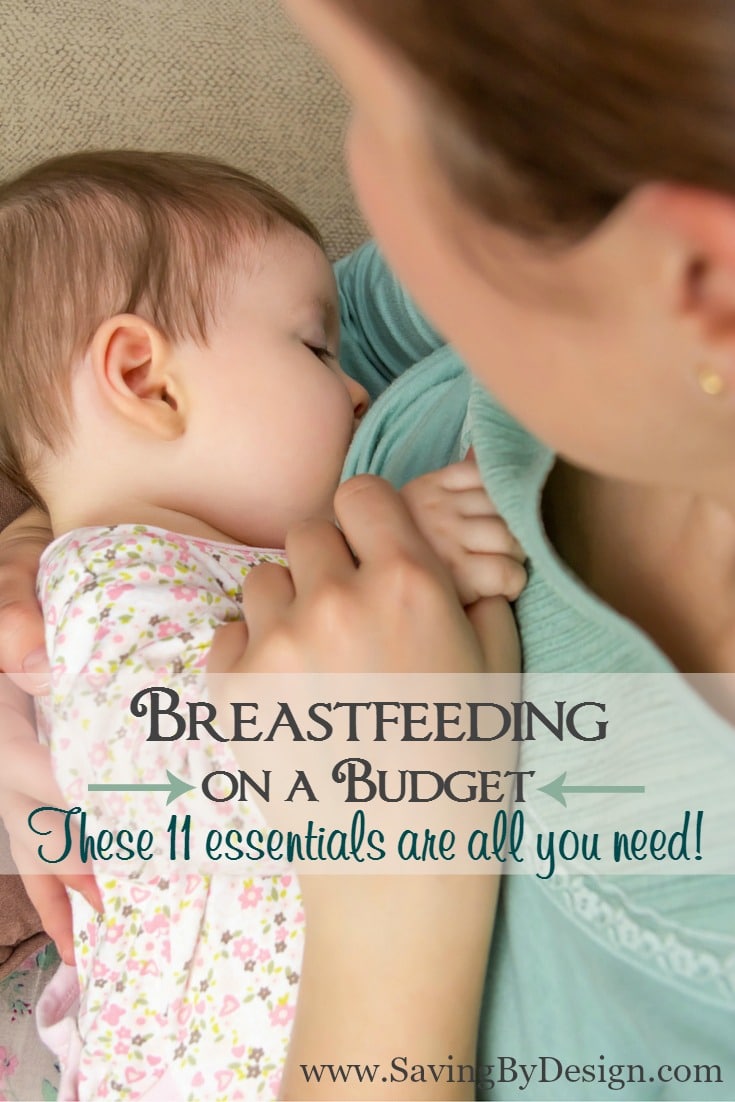 There's just something so special about breastfeeding your baby. Having them snuggle up against you and gaze into your eyes as they fill up their little belly is so fulfilling as a mother. I'm so thankful to have been able to nurse all three of my little kiddos. As you probably know breastfeeding alone saves tons of money since you won't be buying formula, but with its rising popularity over the years there are many products now available that you just don't need. Here are my favorite tips for breastfeeding on a budget 🙂
The very first days…
As the saying goes, each baby is different and that holds true for breastfeeding too. My first son and I had a little trouble in our early nursing days. He didn't know what he was doing and I didn't know what I was doing either! I remember him sucking for a few seconds and then throwing himself back, screaming in frustration. Remember that fulfilling feeling I mentioned above? Well moments like this are the complete opposite of that! "My baby is starving and him not eating is all my fault," is what crossed my mind during that unsettling time.
At our first pediatrician appointment we met with the lactation consultant. After she observed me nursing my son she presented me with what has come to be my favorite product for breastfeeding success, since it's during those difficult, early days that most moms throw in the towel. Let me introduce you to what my husband affectionately calls the "super nipple"…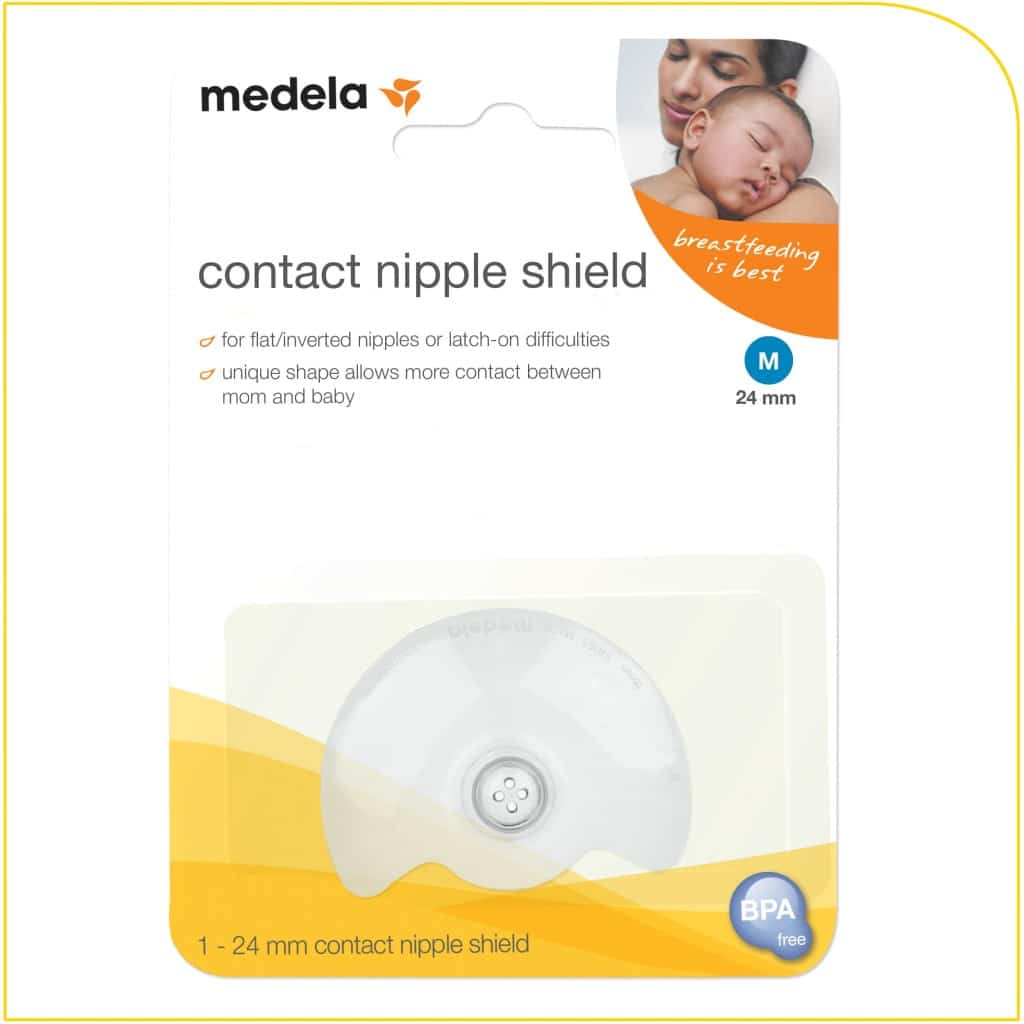 This little treasure helped so much during the early days with my first two children. My son had a problem latching on when my milk came in since my breasts were like "bowling balls" as the lactation consultant told me and years later my daughter had trouble with my milk coming out too fast. This contact nipple shield solved both of those problems immediately! It's important to not use your nipple shield too long though as it can interfere with milk stimulation, so you'll want to just use it to get through your trying times. Once we got our act together I would just try every now and then to nurse without our trusty super nipple. With both my son and daughter, within about a month the super nipple was history and we were on our way to enjoying our nursing sessions naturally.
Get your breast pump for free!
Eight years ago I bought my Medela Pump in Style Advanced Breastpump Backpack for over $200. If you wanted a pump the options were to either purchase one or rent one. So imagine my surprise when my friend (who was also pregnant with her third child) told me that most insurances now covered breast pumps! I had planned to replace all of the hoses and membranes on my old pump which had been sitting in the attic for almost a decade but after hearing the news I checked with my insurance and sure enough – a new breast pump was covered.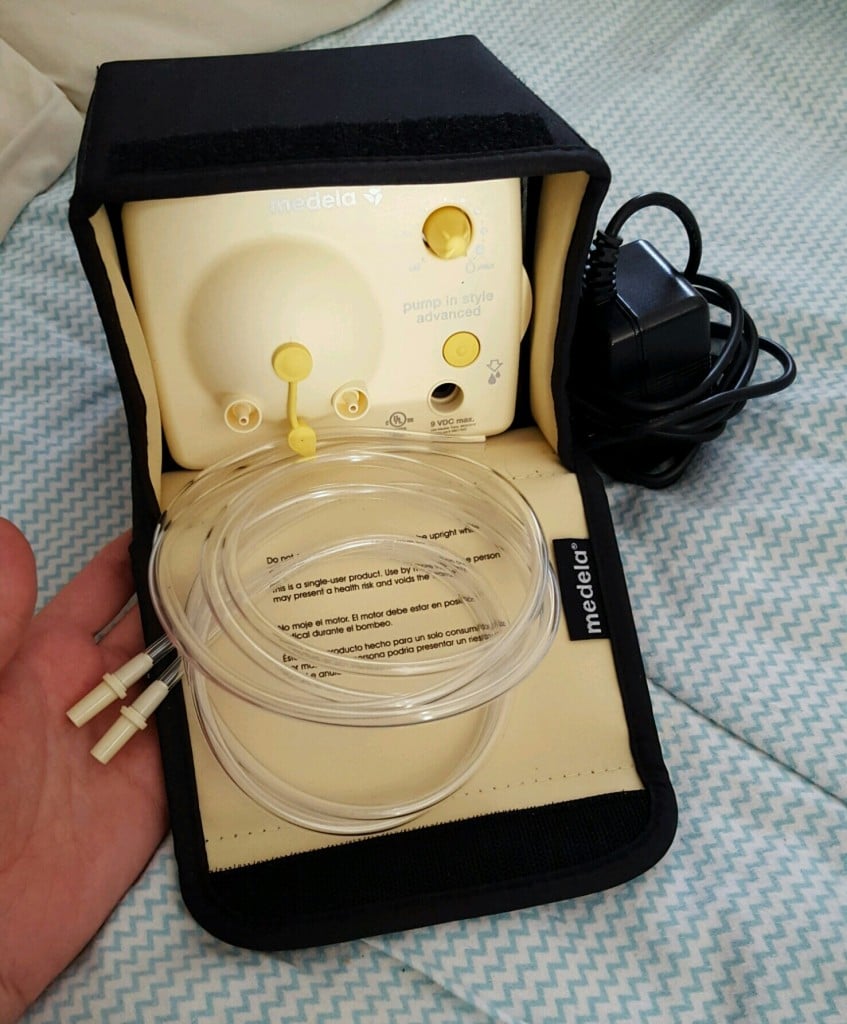 After delivering my little guy I simply told the lactation consultant at the hospital that I was interested in a breastpump and she called in a prescription to our local medical supplies company. Later that day my pump was delivered to the hospital…no questions asked. It's the same exact pump that I had in my breastpump backpack, just without the bag. You can view the complete description of what was included with my pump here.
Breastfeeding necessities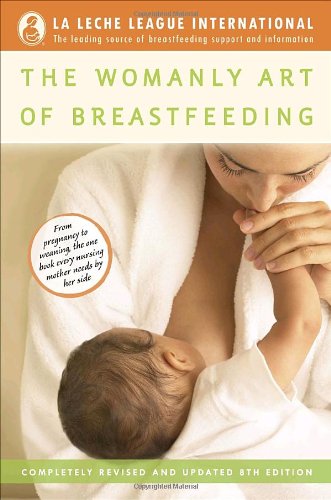 A great resource for all nursing mothers to have in their arsenal of baby books is The Womanly Art of Breastfeeding. Some of my other favorites for the child-bearing years include I'm Pregnant!, Touchpoints: Birth to Three, and Touchpoints: Three to Six.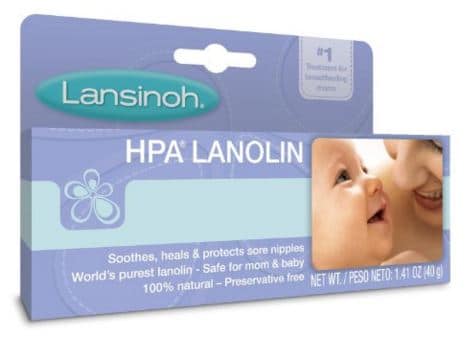 Even if your baby has a great latch right from the start, there is guaranteed to be at least a few times you'll be sore. That's why another must-have on your list is nipple cream. Over the years I've tried my fair share of creams for soothing sore nipples and I like the Lansinoh Lanolin the best by far! It's soft and creamy so it glides on easily. Some of the others that I've tried weren't as soft and were unpleasant to apply. As a bonus it works wonderful on chapped lips and even cracked heels!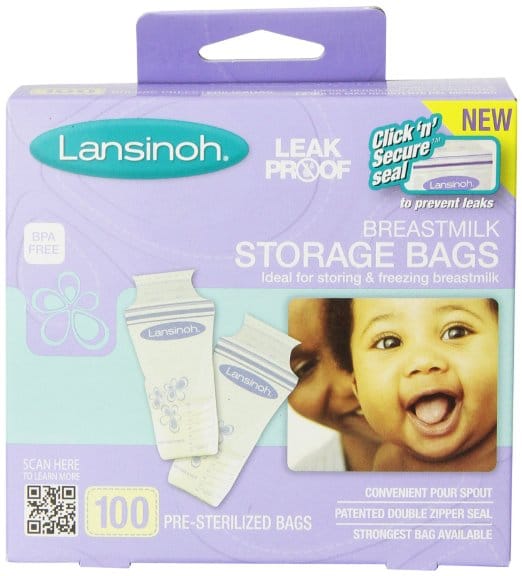 If you'll be headed back to work after your maternity leave and plan to still breastfeed or plan to pump at all (when it's time for someone to watch baby they'll still need to eat!), you'll need a system to store your milk. Lansinoh wins in this category again for me! Since the beginning, I have always used Lansinoh Breastmilk Storage Bags. They're BPA free, lay FLAT for storage, have a double closure for a leak-proof seal, and are a great price! One of the best space-saving ways I've seen to store your frozen milk is to lay the bags flat to freeze and then stand them up in the bottom of a cardboard soda can box. Genius!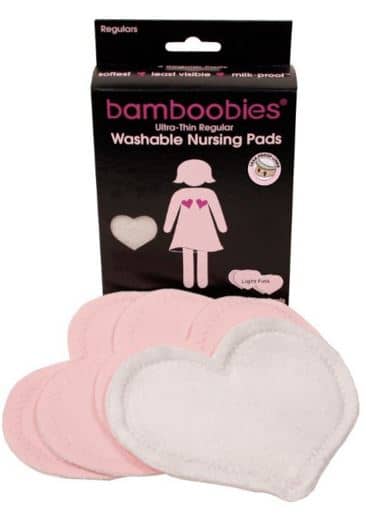 One of the less attractive elements of breastfeeding is leaking. Yep, it happens to everyone…especially the first few months so you'll definitely want to have some nursing pads on hand.
You can choose either disposable or budget-friendly washable pads. I actually use both. When things are out of control and really flowing, disposable nursing pads come in very handy. Then in the later months when leaks rarely happen, I use the washable nursing pads. Bamboobies are wonderful!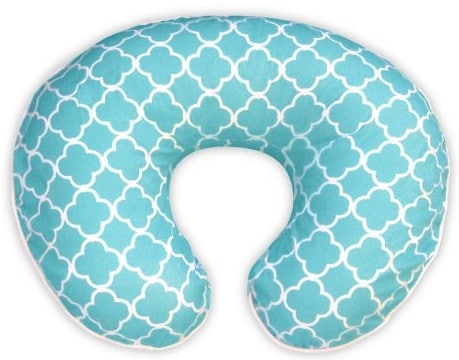 While they aren't a necessity, a good nursing pillow sure does make things a lot easier, especially while your little one is small. I've had my Boppy pillow since my first son was born 8 years ago and it's still going strong. To mix things up a bit (and to have a spare when the inevitable puddle of spit up happens) I just grab an extra cover.
I do also have a My Brest Friend nursing pillow that I got at my baby shower this time around. While this is also a great pillow that provides extra support for your back, the versatility of the Boppy pillow to also be used for propping, tummy time, and helping your baby learn to sit makes it the better choice in my book 😉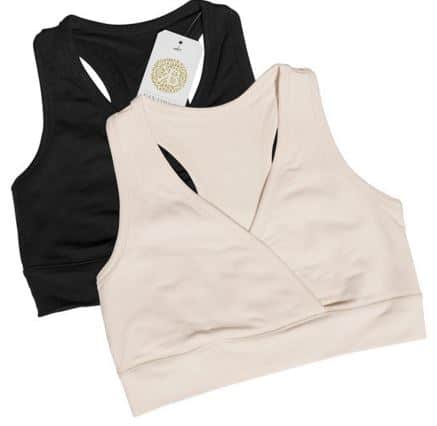 Something I didn't spend any money on was nursing clothes, with the exception of some good nursing bras. They are a MUST! You'll want to have some super comfy nursing sleep bras for all those late night feedings (remember you'll need to wear something to keep your nursing pads in place) and also a few everyday nursing bras. But as for other clothing, I'm happy to say you really don't need to spend a dime on a new wardrobe. I've yet to come across an outfit that I couldn't simply lift my shirt up or unbutton the top for easy nursing access. The only thing I could see being a problem would be a dress…kind of hard to lift that up in public! So if you are wearing a dress and nursing is on the agenda make sure your baby can get to the goods from the top 😉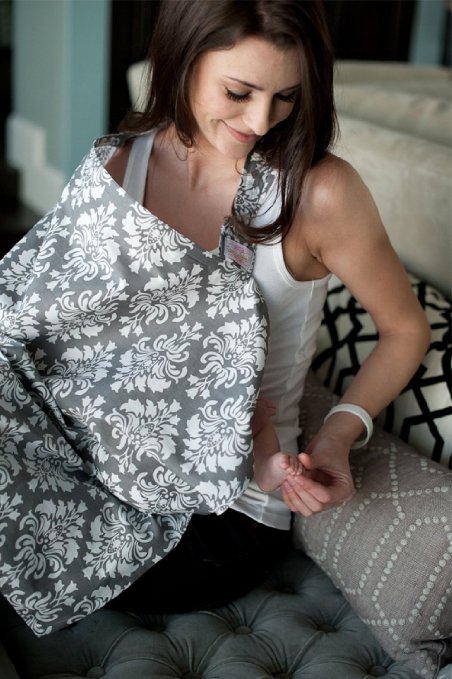 Now I don't expect you to be lifting your shirt up in public for everyone to see! That's why you'll need a nursing cover. There are so many different styles and patterns available, but Udder Covers breastfeeding nursing covers are probably the most popular and with most styles under $15 you can't beat the price! There are also shawl and infinity scarf nursing covers that are very pretty.
So here's a quick rundown of my favorites for breastfeeding on a budget…
A great way to get all of your breastfeeding goodies is to add them to your baby registry. Amazon has a great baby registry program with many benefits including easy 90-day returns, fast free shipping and a completion discount of up to 15%, and much more. You can take a look at all the Amazon baby registry benefits here 🙂

I also love the Babies R Us baby registry. I've had a registry there with each of my three kiddos. New to me this time around was their Endless Earnings program where you'll earn 5% on all purchases made from your registry up to $300 and then 10% for everything after your initial $300. I just got a gift card for $84 just for my friends and family buying my gifts. Pretty cool! You can find out more about the Babies R Us baby registry and Endless Earnings here.
So what do you think mommas? Are there any essentials I missed? What were your favorite breastfeeding necessities?
You might also enjoy…