We earn money from clicks or purchases made via product links in this post.
Over 2 million children are injured in their homes each year. Here are 3 hidden hazards to baby that I became aware of with my third child.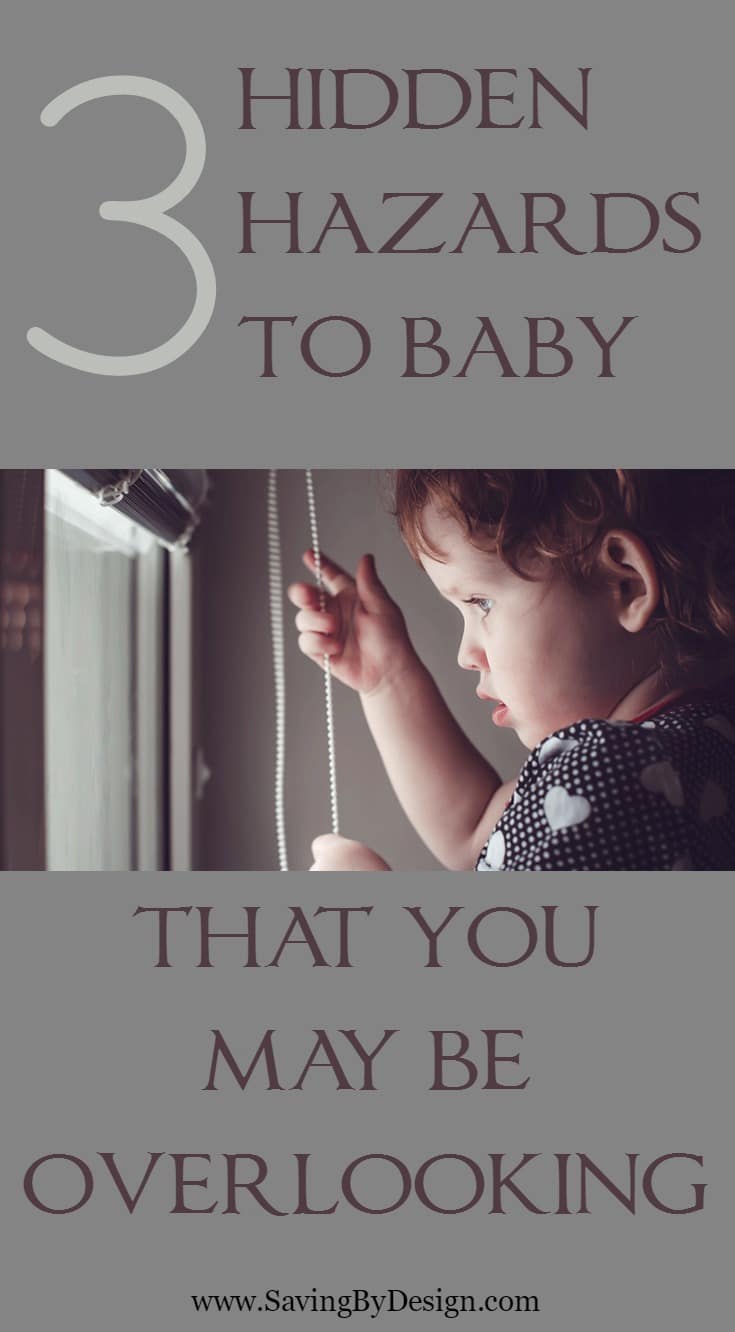 This post was sponsored by the Window Covering Safety Council as part of an Influencer Activation for Influence Central and all opinions expressed in my post are my own.
It's hard to believe that my little guy will be a year old soon!
You would think since he's our third child, baby-proofing would be a breeze…I mean we've already done this twice before, right? And for the most part it is. I mean we've already done the usual – cover the outlets, install locks on the cabinets, and keep anything that can be a choking hazard out of reach.
3 Hidden Hazards to Baby That You May Be Overlooking
Unfortunately many parents think they have taken all the necessary precautions too, yet over 2 million children are injured in their own homes each year. Often these injuries are from hidden hazards to baby…things that are just a part of everyday life that really don't seem dangerous.
Here are 3 hidden hazards to baby that I became aware of with my third child.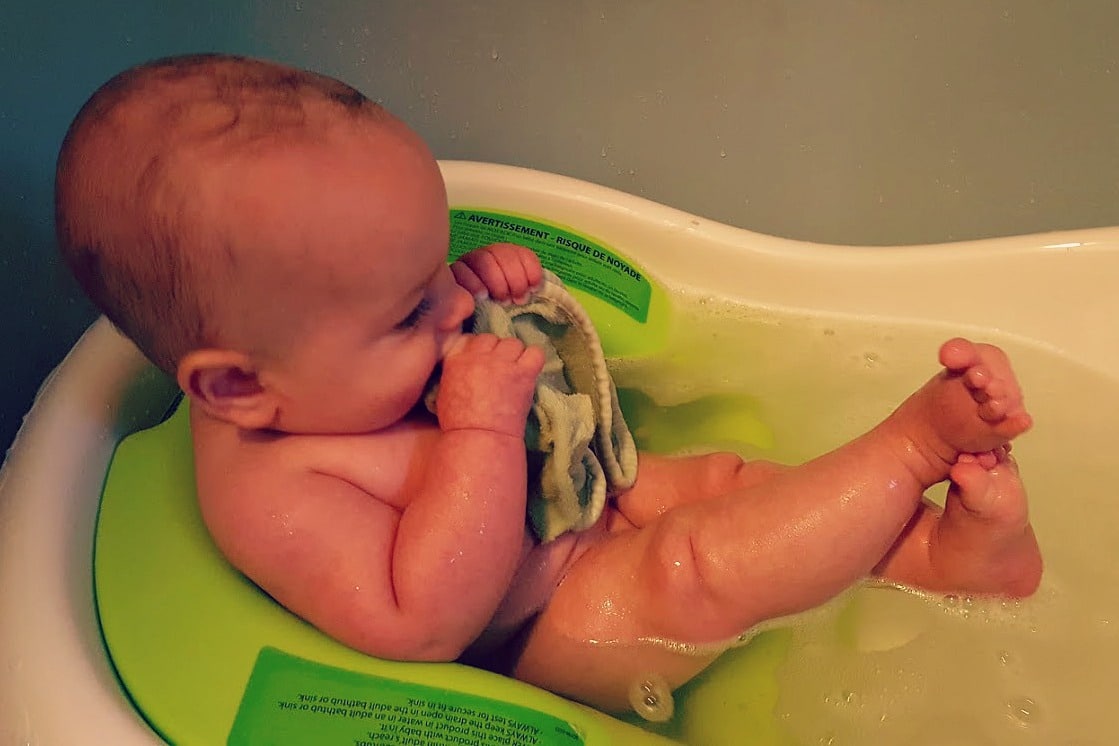 1. Save the baby lotion for 6 months and older
With all three of my children I was aware that using sunscreen before they were 6 months old wasn't recommended. What I didn't know until I asked our pediatrician a random question about my third child is that the same was true for all baby lotions.
When my son was still very young, his skin was peeling as most newborn skin does. At a doctor's appointment I asked if there was a certain type of lotion that was best for him, and our pediatrician told me that I actually shouldn't put anything on him for a few months since his "cells were still open." She told me to just use some Vaseline in the folds of his wrists and ankles should they become raw or irritated.
Babies can be very sensitive to fragrance, dyes, soaps, certain chemicals…even products made for babies. With a little research I found that using baby products that contain chemicals in the early months can trigger the immune system to fight off the unknown substance and cause allergies, asthma or eczema.
Nobody wants that for their little darling! I know that you may feel like no tubby is complete without lotion, but take comfort in knowing that your baby's skin is actually very moist below the top layer.
2. Dishwashers can be dangerous
At almost 11-months-old, my little man is now very mobile. He crawls, pulls himself up to stand, and flies around in his walker.
A few days ago I was filling the dishwasher with the my son in his walker by me. Usually the walker gives a big enough cushion around him that he can't quite reach things he shouldn't. But this time it didn't help.
From his walker he was able to reach right into the open dishwasher and pull a plate out! This was the case from any of the 3 sides of the open dishwasher door. Luckily the plate he pulled out was plastic and I was standing on the side with the silverware and knives.
Moral of the story – be careful to not get distracted as you are filling your dishwasher. Those little kiddos are quick and can easily get hurt if they pull something dangerous out of there.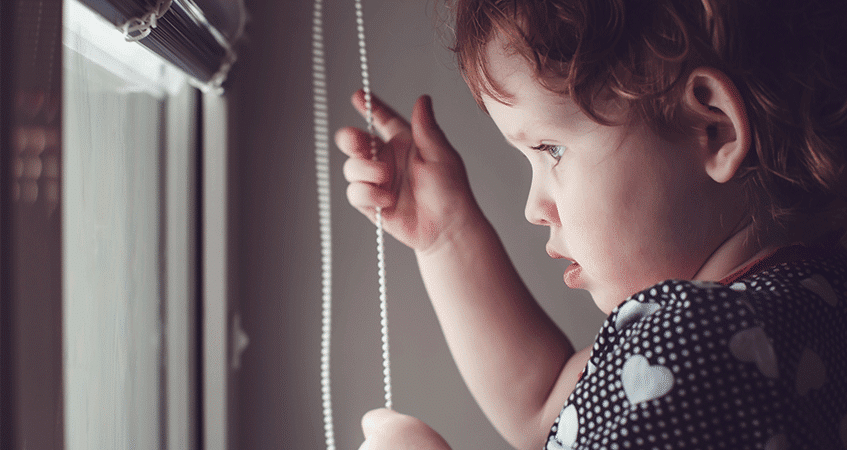 3. Don't overlook your window coverings
I have to be honest. The danger corded blinds pose to young children is something that didn't cross my mind, with any of our kids, until I was recently introduced to the idea from the Window Covering Safety Council.
As parents I think that we focus so much on the obvious objects that can potentially harm our youngsters that we overlook some of the less discussed dangers in plain sight. Did you ever think of your blinds as a strangulation hazard? Well they are! The Window Covering Safety Council wants to be sure parents know just how dangerous corded blinds and window coverings can be to young children.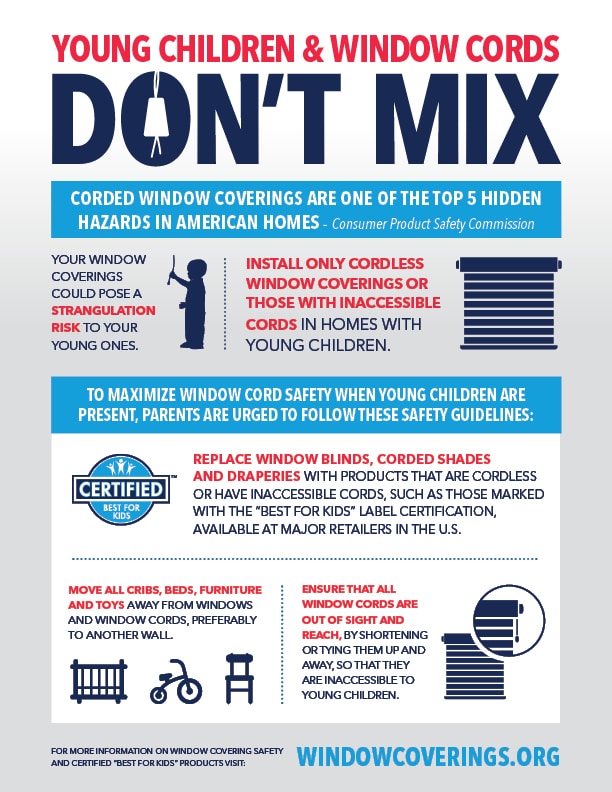 This is such a big concern, that the U.S. Consumer Product Safety Commission (CPSC) found corded window coverings as one of the top five hidden hazards in American homes, with infants and children accidentally becoming entangled in window cords. To help raise awareness of this often overlooked danger, October has been named National Window Covering Safety Month.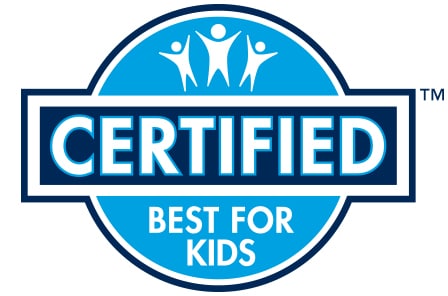 Purchasing the right blinds is the easiest way to prevent window cord accidents. It's best to install only cordless window coverings or those with cords that are inaccessible to children. To help you make the right choice when selecting window coverings, cordless options can easily be identified by the Best for Kids™ certification label. These "Best for Kids" products are currently available at major retailers across the country 😉
All in all, the best way to make your home a safe haven for your little one is to get down to their level. Really take a look around from their perspective and see what they can (and shouldn't) get in to. Also chat with your pediatrician to see if there are any care recommendations for your baby's age that you may have missed.