We earn money from clicks or purchases made via product links in this post.
Sometimes the true meaning of Christmas can be left in the dust with the hustle and bustle of the holidays. That's why this year, I'm looking for ways to teach children what Christmas is really about.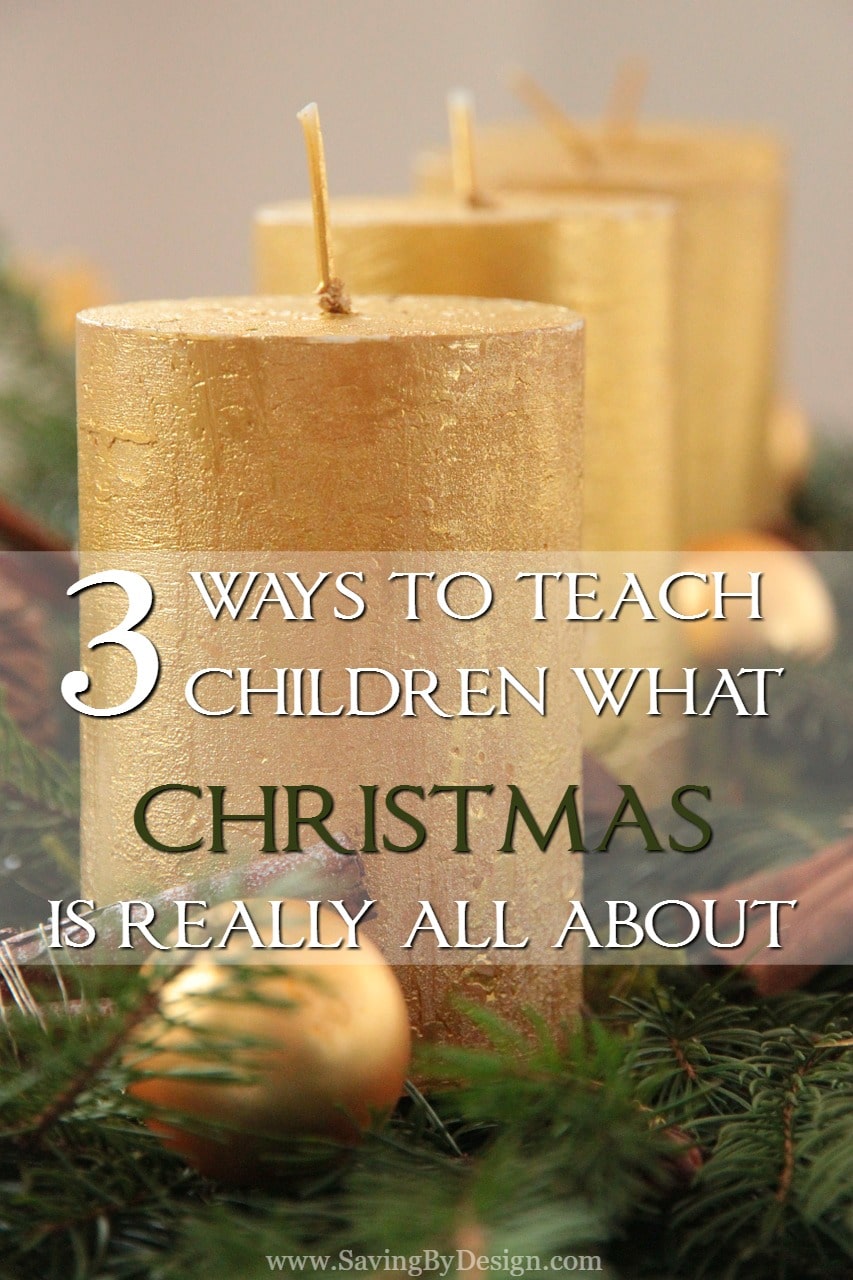 Christmas is such a wonderful time of the year. As a matter of fact, it's the MOST wonderful time of the year! But if your kids are anything like mine, sometimes the true meaning of Christmas can be left in the dust somewhere along the way and it suddenly becomes about things it was never intended to be about.
That's why this year, I'm looking for ways to teach children what Christmas is really all about. I want to make sure my little ones grow up being respectful and grateful for the things they do receive instead of expecting multiple presents to just show up under the tree!
3 Ways to Teach Children What Christmas is Really About
These activities, books and traditions can help kids understand the true meaning behind the holiday that means so much to all of us!
1. Enlist the Help of Your Elf on the Shelf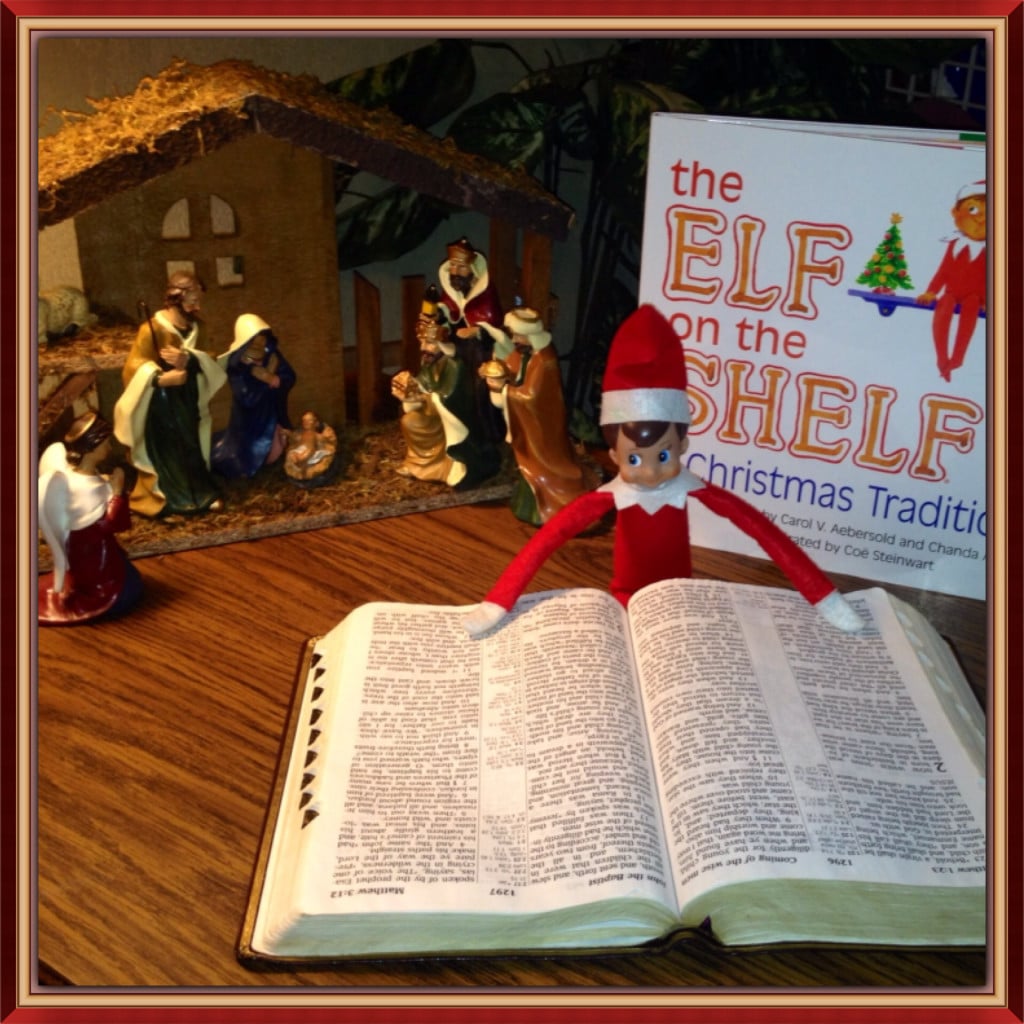 We all know how important the Elf on the Shelf is to so many kids during the holiday season! Let's be real, as parents, we either love it or hate it.
I know plenty of friends who would rather spend the day slaving in the kitchen with holiday cookies or meals that spend minute trying to figure out the next way Mr. Elf is going to be "watching over" the children the following day! Luckily, my husband has taken the lead on this little holiday project of ours and he LOVES it.
But one thing I did find that will help to ease the burden on how you are going to present Mr. Elf the next day is to keep things simple. By sharing the Christmas Story over the month of December, the Elf will still be making his appearance and all you'll have to do is turn to the pages you want your children to focus on.
What a great way to bring in the real meaning of Christmas to your children on a daily basis over December, yet still have fun with their Elf! I love this one!
2. Christmas Books for Children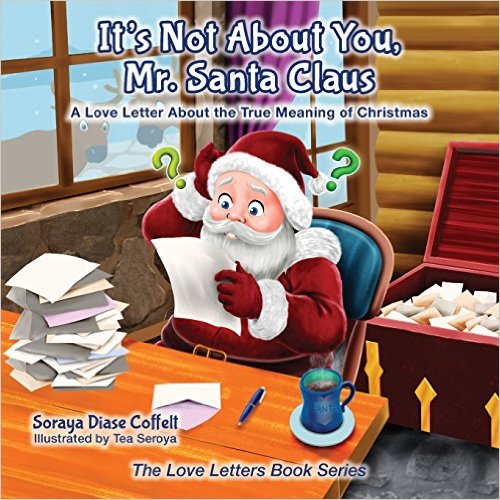 Another great way to get your kids to better understand what Christmas is all about is through some wonderful books. There are quite a few available for you and the family to read together over the holidays, such as It's Not About You Mr. Santa Claus: A Love Letter of the True Meaning of Christmas!
I love when I can see my kids connect the dots on why Santa is around, yet what Christmas is really about!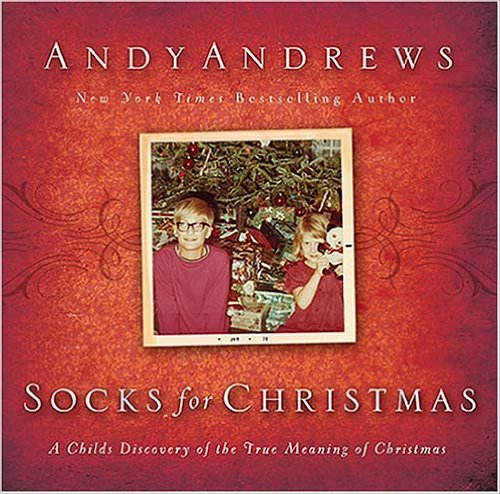 Another great book is Socks for Christmas: A Child's Discovery of the True Meaning of Christmas.
I had tears in my eyes by the end of this book and it's a book that is great for all ages. Older kids that have read this have really been affected by the true meaning of Christmas and to see what it's all about. What a lovely book!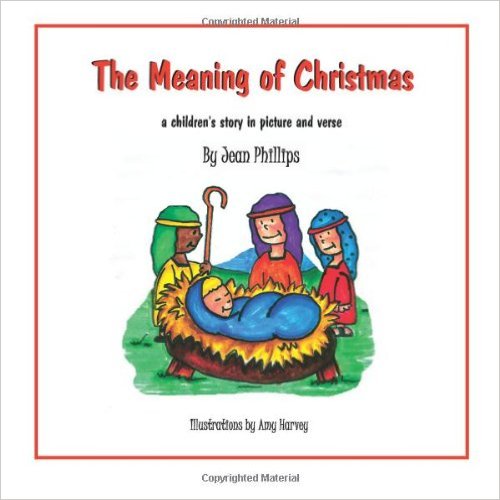 The Meaning of Christmas: A Children's Story in Pictures and Verse is definitely geared more for the younger children in your life, but is a really great way to go through, page by page, what we are really celebrating as Christmas draws near!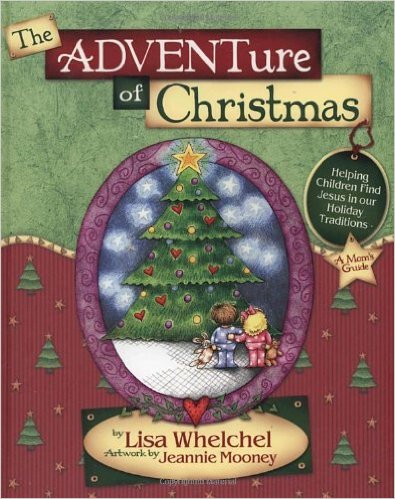 Now this is my absolute favorite! The ADVENTure of Christmas: Helping People find Jesus in Our Holiday Traditions is really meant for us parents.
It talks about how you can help your children find Jesus in many of the holiday traditions that we already do. There are wonderful examples and it gives activities that you can set up with the kids. I love having books that walk me through different processes and give me ideas that I never thought about before. Definitely an A+!
3. Celebrate Advent
Another way to help kids remember why we celebrate Christmas is to celebrate Advent as a family!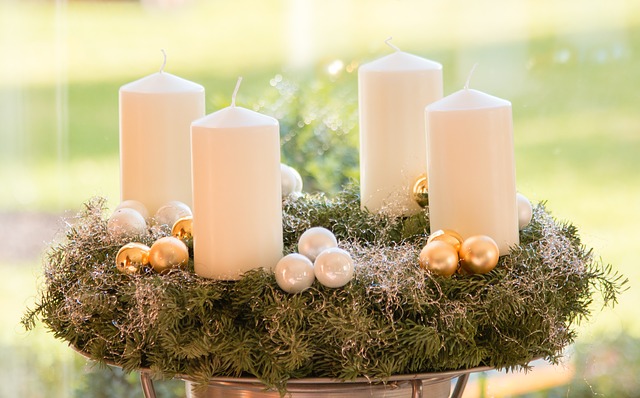 Our faith follows the traditional Christian calendar of celebrating the 4 Sundays before Christmas as Advent, with the wreath that holds the 4 candles that get lit as each week passes.
On each Sunday, we'll light the next calendar, read scripture that corresponds with what is happening for that week and spend some time in prayer as a family. It really helps the kids see that while they may get to "countdown" to Christmas with a calendar that represents the days of Advent, there is a more formal and meaningful aspect of the holiday!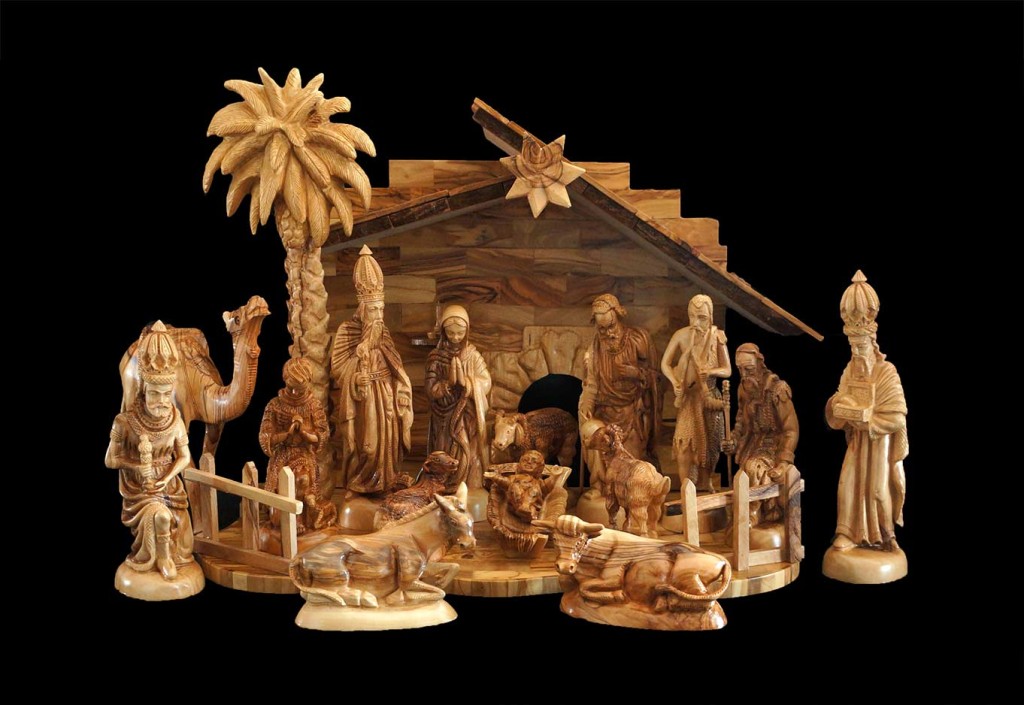 Setting up the Nativity together in your home is also a great way to talk about what Christmas is all about with your kids.
As you set each piece into place, discuss the role of each person, wise men, angel, or animal and why they are setting up for the night in a barn by an Inn. Give them the story and help them see that Jesus' birthday is the reason there are so many celebrations over the Christmas holiday, not just Santa.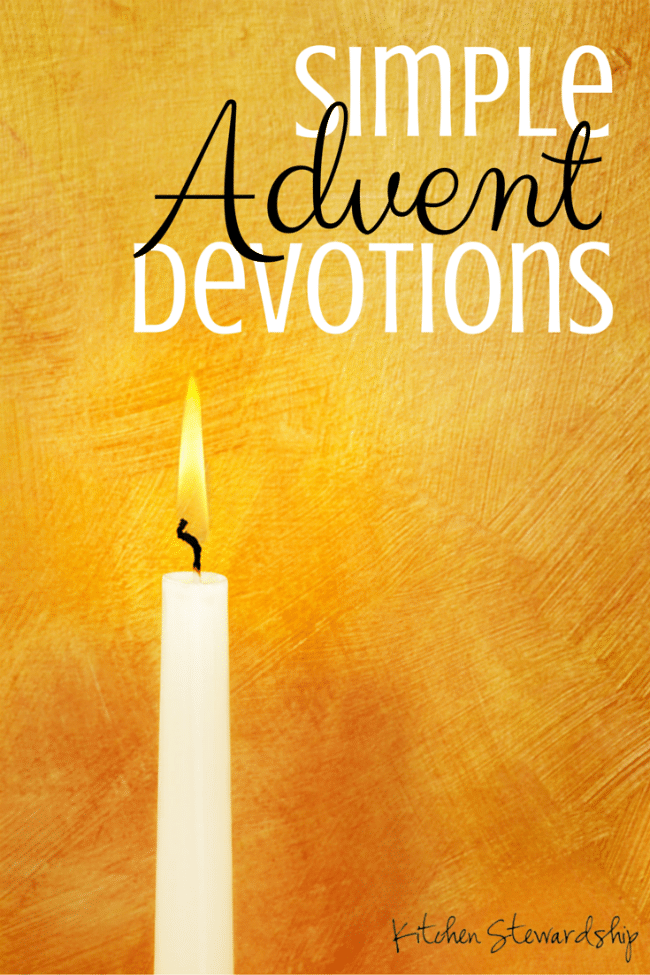 Simple Daily Advent Devotions to do as a Family are also a wonderful way to spend a little time together and talk about the holiday season and what it really means. You can find some ideas over at KitchenStewardship.com, which will help you walk through each week with your children. It's great and does a wonderful job of being at their level of understanding.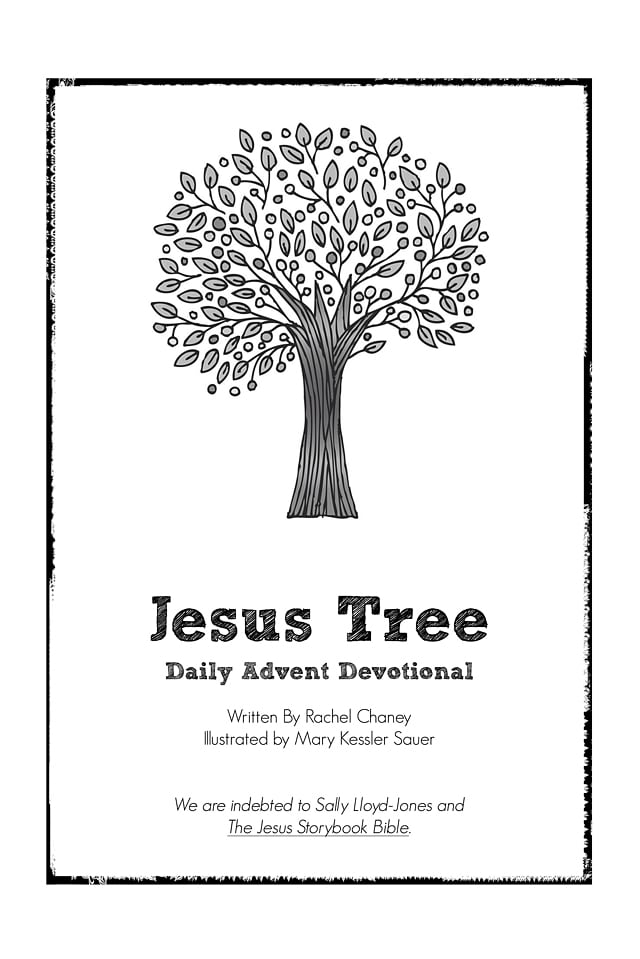 The Jesus Tree is another Daily Advent Devotional that is even more fun to do with the kids!
Not only do you go over daily scripture, but you also will be making ornaments with the devotionals that you'll be reading. The kids will get to color the ornament of the day and you can help them hang it up on your family tree, or make a special "Advent" tree just for the Devotional ornaments for the month! Download the FREE PDF's over at RachelChaney.com. What a wonderful idea!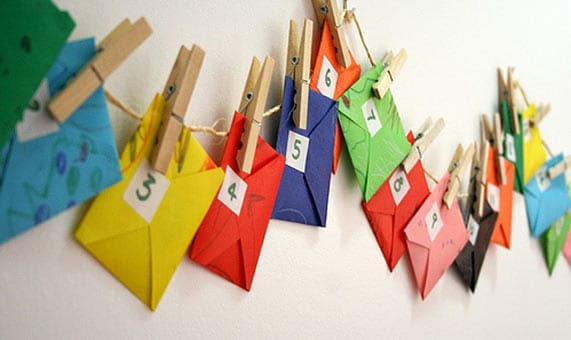 Finally, looking for an Advent calendar idea that may give kids more of a giving heart over the holiday season? Then this Advent Calendar Envelope System is for you!
Simply grab 25 envelopes and number them. Each day your children will open the envelope and there will be a wonderful charitable act that they will be able to perform each day. What a great way to introduce them to being a service-oriented person!
You can include anything from praying for a specific family member one day, to shopping for a family who may be struggling in your neighborhood and surprising them with some gifts. Maybe shoveling the sidewalk of an elderly neighbor? Whatever you feel is appropriate for their age. How great!
I love to find ways to make sure my children keep the true meaning of the holiday in their heart. What a better way than to do these wonderful things as a family! As they say, kids do great by following the lead of the adults in their lives, so make sure you're setting a positive example and may you have a wonderful holiday season!!
Do you do anything special to help your kids learn about the true meaning of Christmas? Comment below and share your ideas!