We earn money from clicks or purchases made via product links in this post.
These 10 Father's Day Activities will help you decide on the perfect day of fun, depending on what the Dad in your life loves to do.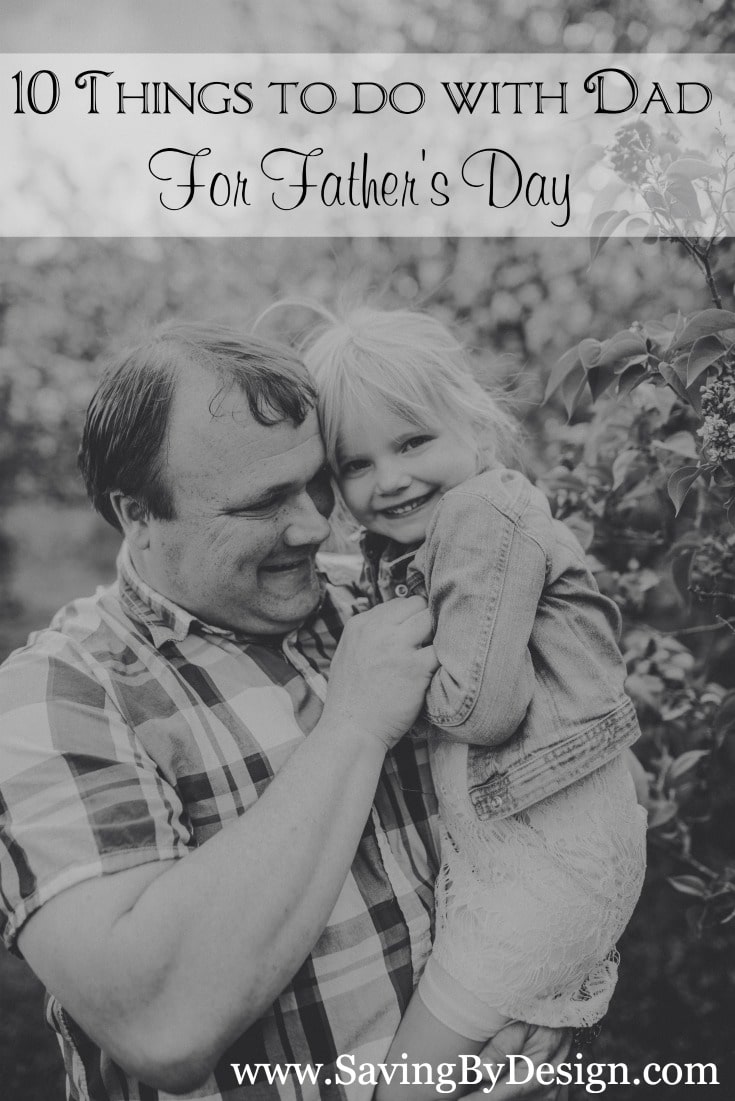 Father's Day is coming up quickly! Are you ready? It's so much fun to celebrate Dad, but there are so many things to do, how do you choose? These 10 Father's Day Activities will help you decide what the best course of action may be, depending on what the Dad in your life loves to do. Whether he's sporty, techie, loves adventure, or just wants a fun day at home, you'll find what you're looking for with these great ideas!
10 Father's Day Activities for Dad's Special Day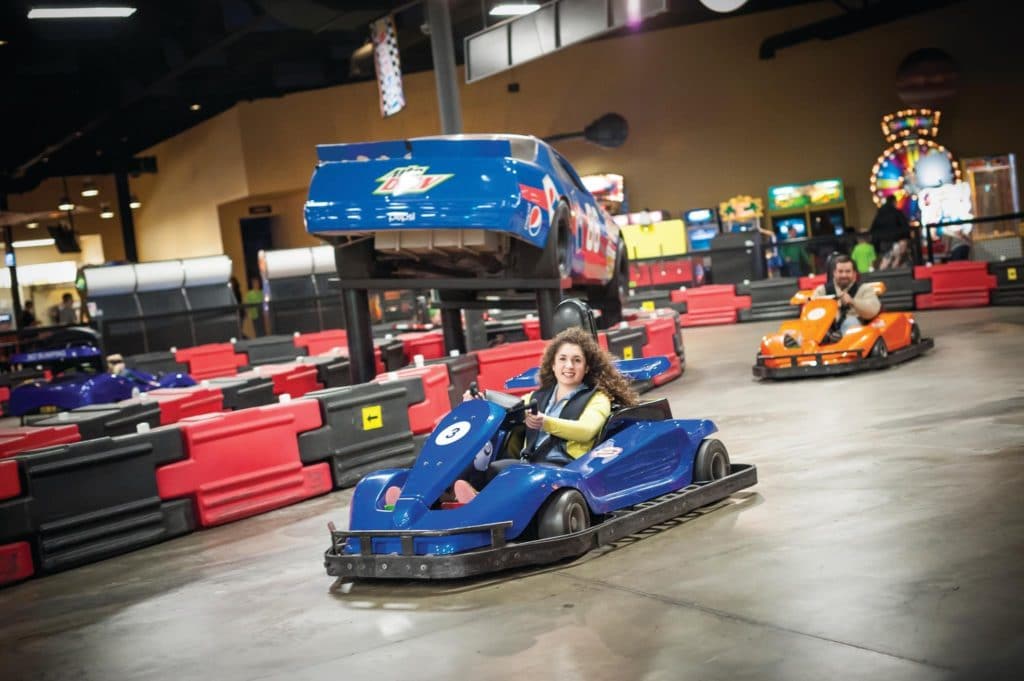 1. Go-Kart Racing is always a fun way to spend a day with Dad for Father's Day! These great tips at FunAtTheWeb.com will help you get your moves all figured out before hand. Hey… just because it's Father's Day doesn't mean Dad needs to beat everyone, right?!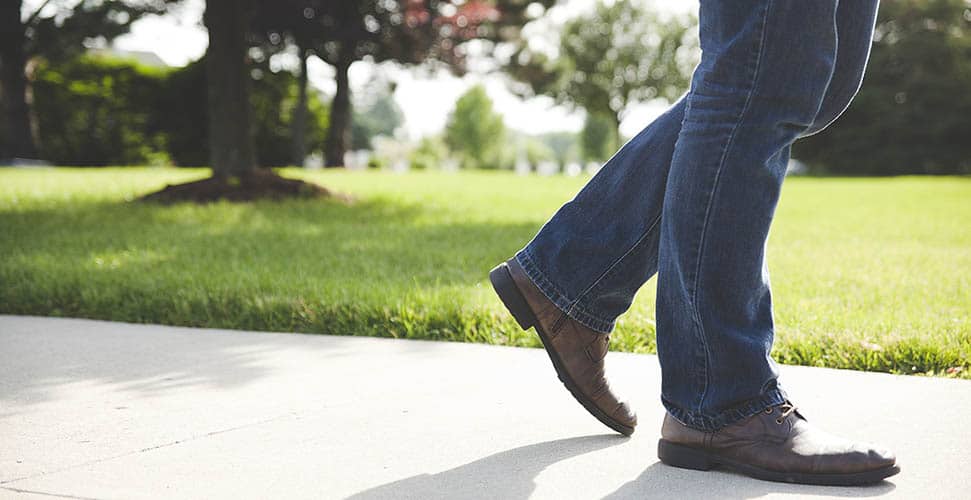 2. How much fun would a Father's Day Scavenger Hunt be?! Head over to ChristmasTimeClipArt.com for some great tips and tricks on how to create the perfect scavenger hunt for Father's Day. We love this idea! Incorporate all of Dad's favorite items into the scavenger hunt and he will have a blast searching for the next clue!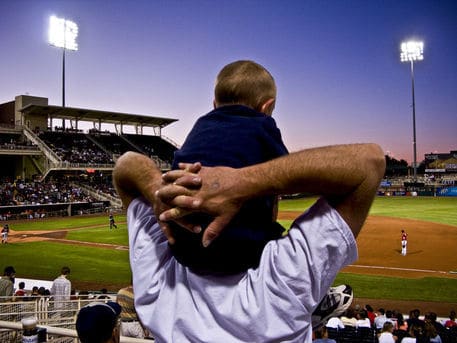 3. If your dad is a big baseball fan, what better thing could you do with him on Father's Day than to go to a baseball game! Whether it be a local league or the MLB, Dad is going to love the bonding that he's going to get to do with his family at the ballpark.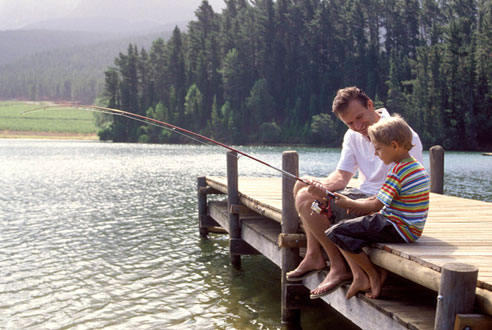 4. Go Fishing! BassResource.com has some great tips on how to have the perfect day on the water with pops. It's also a great time to instill that love for fishing in the kids, if Dad is a big fisherman, himself. You just never know who might catch the big whopper on Father's Day, but we're betting that Dad is going to love getting the chance to try!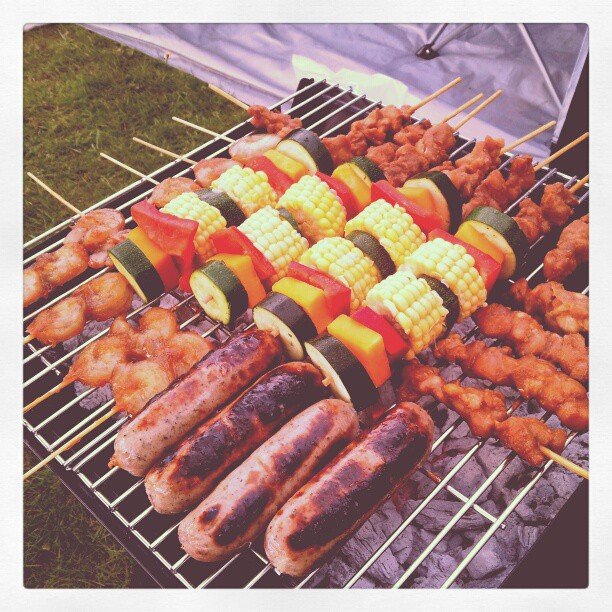 5. Who doesn't love a Backyard BBQ in summer?! Especially for Father's Day! PopSugar.com has some great ideas on how to go and fire up the grill with dad. And if your dad is anything like ours, he's going to want to do all of the work at the grill himself. Even better! Surprise dad with his favorite grilling food, set him up with his charcoal and grills and enjoy a fun Father's Day right in your backyard!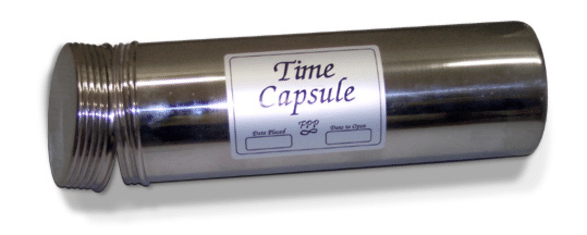 6. Looking to build a little nostalgia for dad? How about building a time capsule together with the kids? WikiHow.com has great ideas on what to incorporate and Dad is going to love opening this up in the years to come! Have the kids help document their fun adventures with dad and have dad write his dreams for the kids. Doodle or plot fun adventures that they will do once the capsule is open. How fun!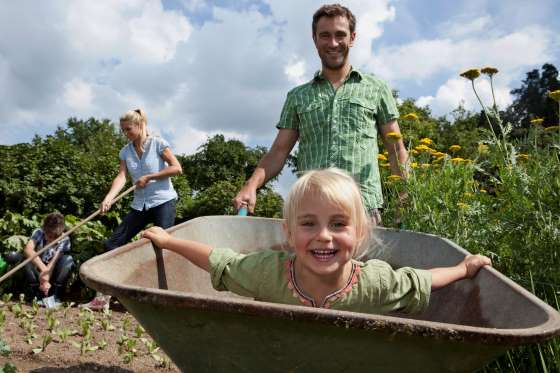 7. If your dad has a green thumb, what could be better than spending the day gardening together! Maybe Dad has had big ideas for a project around the house that he's been dying to get done and now would be the perfect time to pitch in and help! Grab some great gardening ideas over at MSN.com and Garden Together all day long for Father's Day!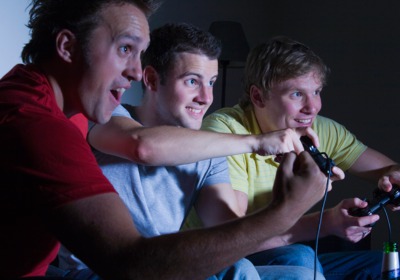 8. For the tech savvy Dad, video games are always a great idea! Whether you're playing together via the phone or the computer, Dad will be sure to have a great time working to beat his family in the latest game. This works great for the long-distance dad, too. And best of all? This fun will last way past Father's Day! Check out this Forbes.com article on why playing video games can actually make your guy a better dad!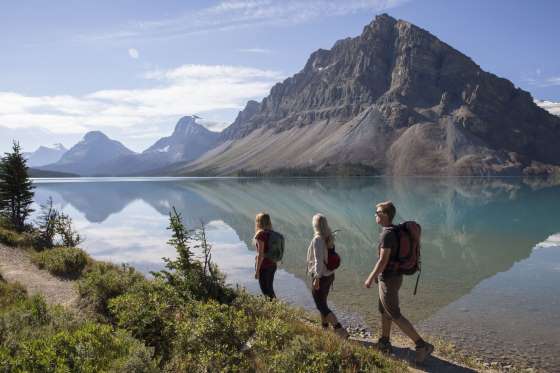 9. Does Dad love hiking? Then going for a hike sounds like a pretty good idea to us! MSN.com shared this great idea and no matter how old the kids are, everyone will be able to participate. Hiking is an easy thing to do no matter where you live, even in a city! While it might not necessarily be a "hike," a great walk within the city you live in will be a refreshing and cultural day that the whole family can spend together with dad!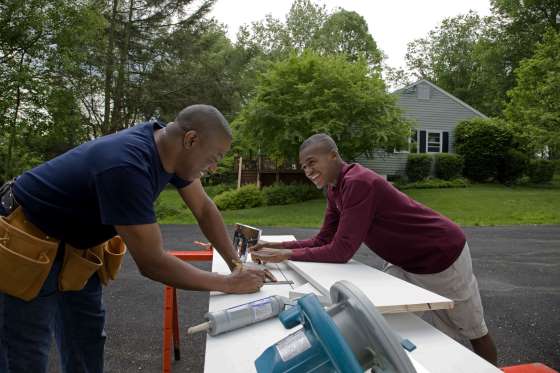 10. Do you have a Dad who is constantly building something around the house? Then follow the lead by Makezine.com and spend the day doing a DIY project around the house with Dad! You never know, you may just learn a thing or two and if you're lucky, Dad's project might be something for you!
Hopefully you love one of these Father's Day activities to enjoy with Dad! Have a great time spoiling the Dad in your life and enjoy the summer weather this Father's Day!
What great things does your family like to do with Dad for Father's Day? Comment below and let us know your favorite Father's Day activities! 🙂