We earn money from clicks or purchases made via product links in this post.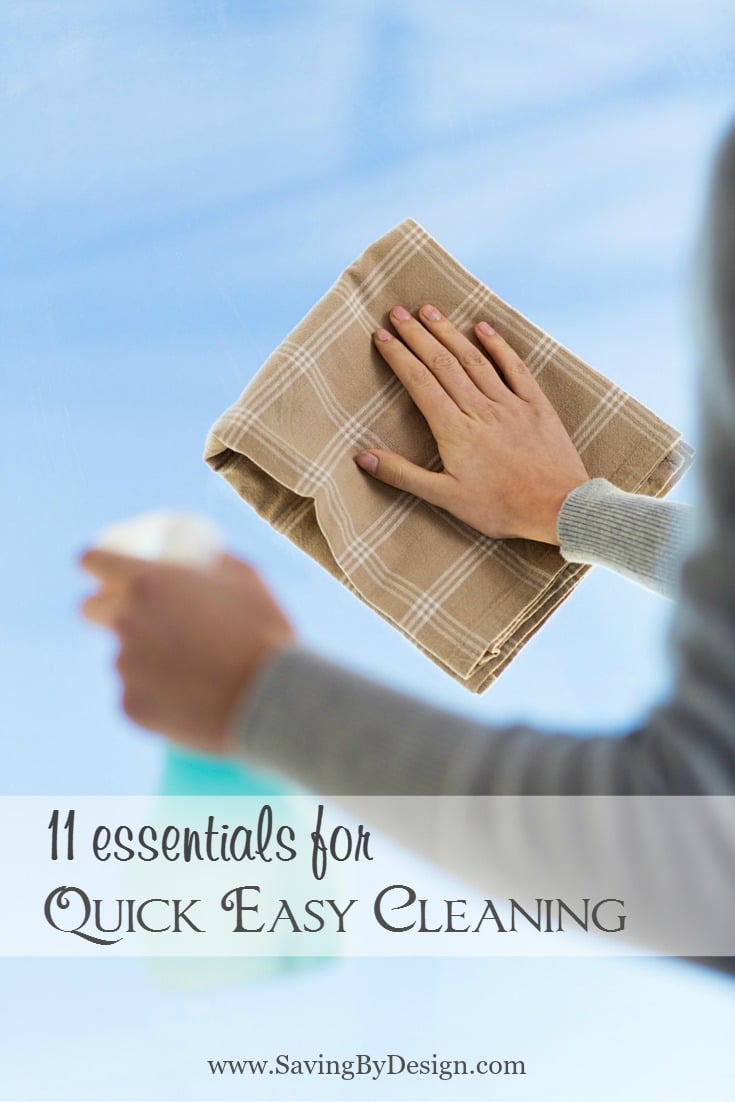 Ahhhh… cleaning! I don't know a ton of people that love to do it and Lord knows one of them is definitely not me! Cleaning the home is a necessary evil in my eyes. It has to get done, but it's one thing I'd rather not be spending my precious time on. So, if I'm going to spend so much time cleaning my house, I want to make sure I'm doing it in the most convenient and efficient way possible. These essentials for quick easy cleaning will help things go a bit more smoothly. It's quite possible you won't despise scrubbing things as much with these handy helpers! 🙂
11 Essentials for Quick Easy Cleaning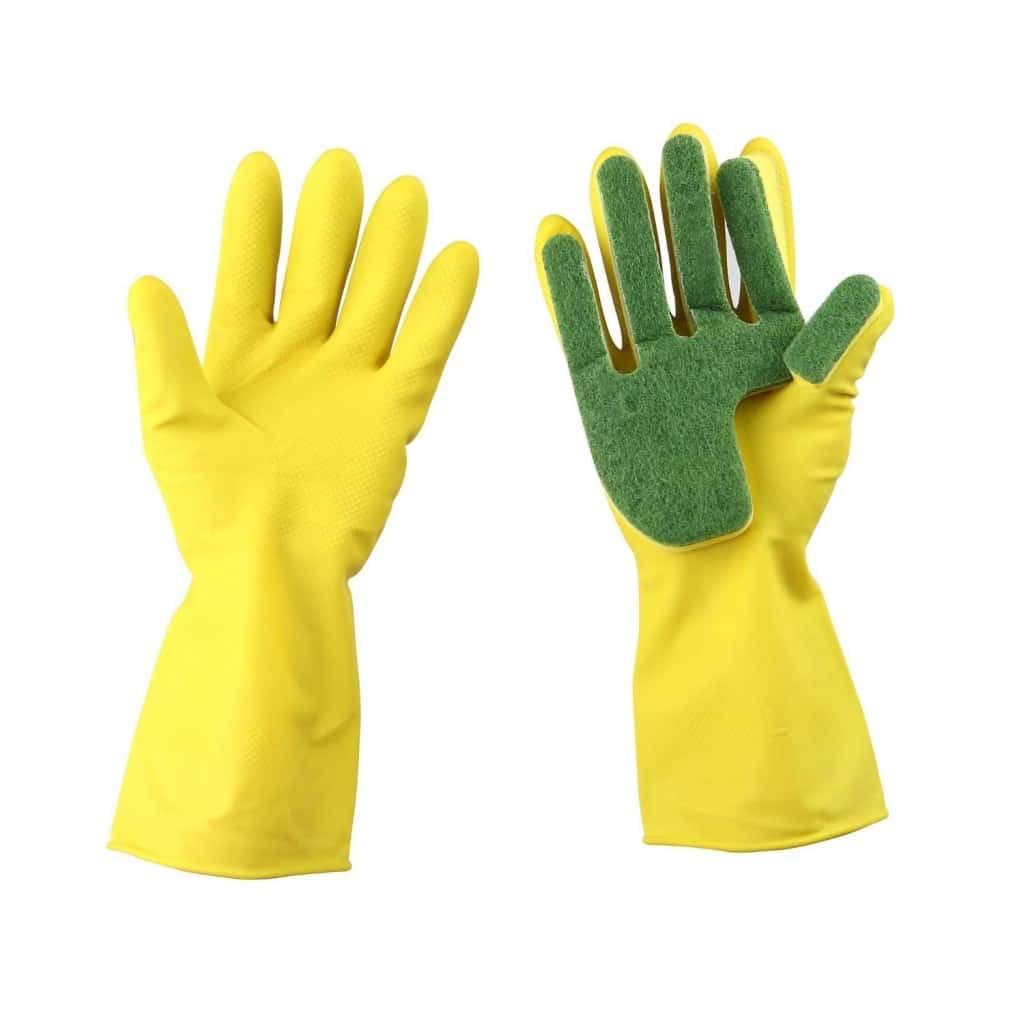 Cleaning Gloves with Sponge Finger Scrub All-in-One Scouring Pads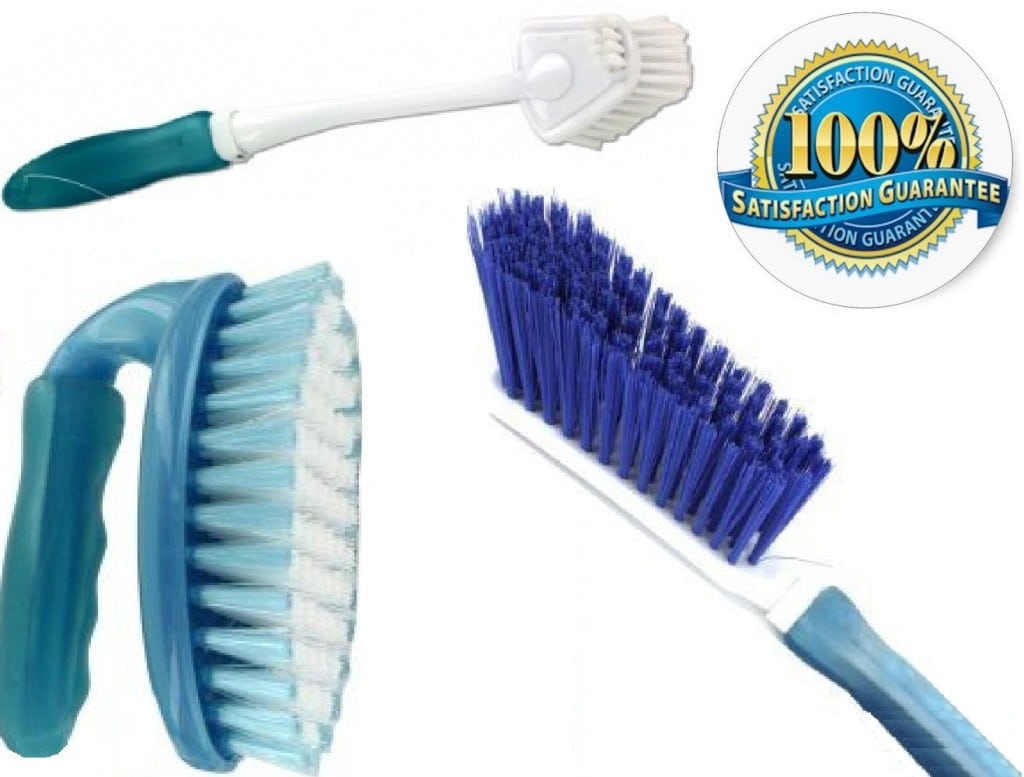 Scrub Brush Set of 3 Piece Household Cleaning Supplies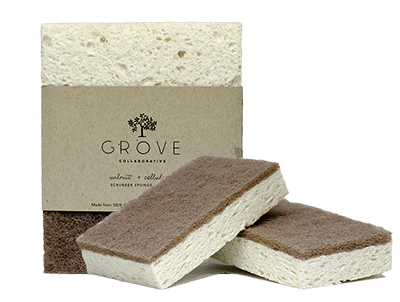 Walnut Scrubber Sponges Get these FREE through 4/3/16! Find out how here 😉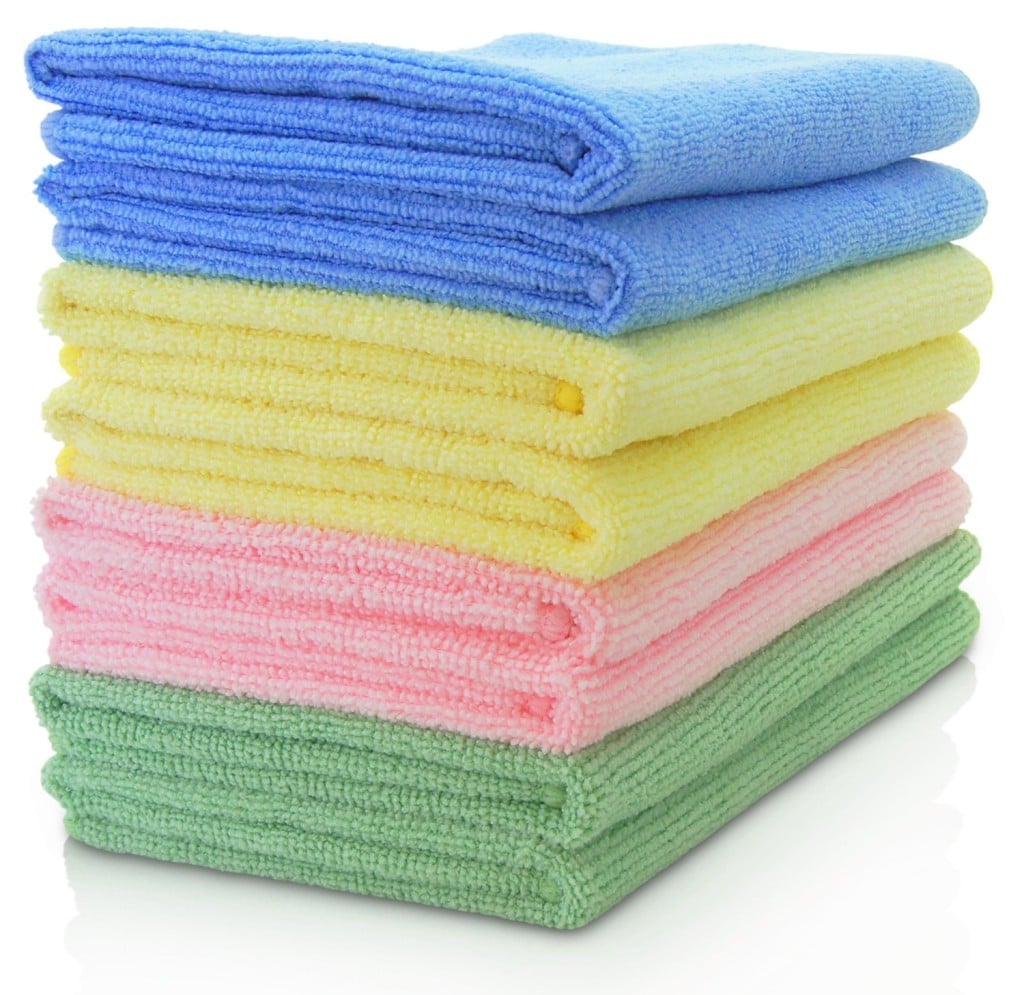 VibraWipe Microfiber Cleaning Cloths, 8 Pieces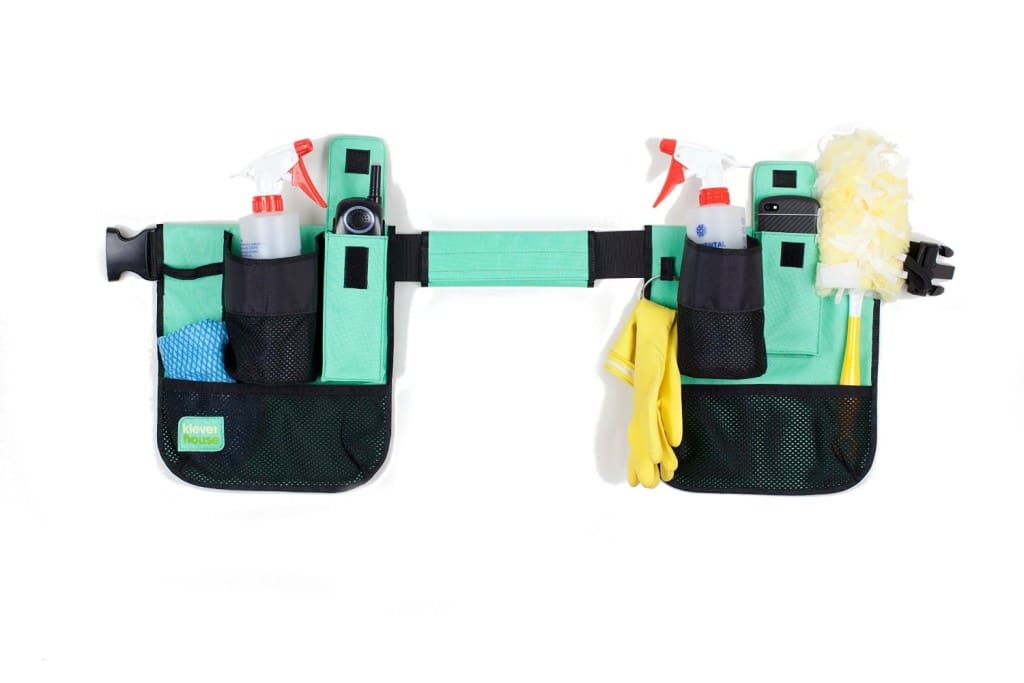 Klever House Cleaning Tool Belt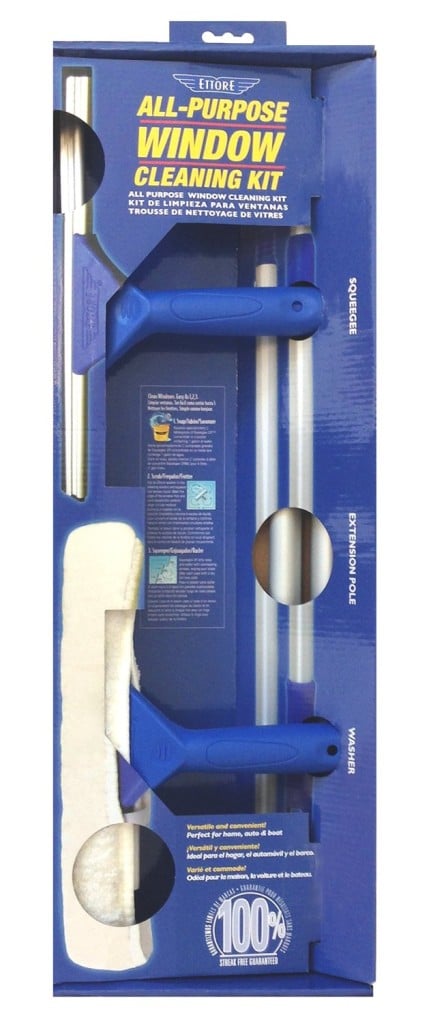 All Purpose Window Cleaning Combo Kit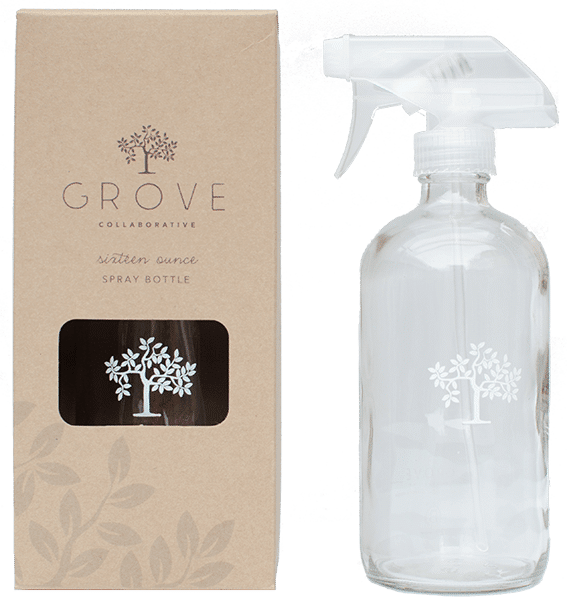 Glass Spray Bottle Get these FREE through 4/3/16! Find out how here 😉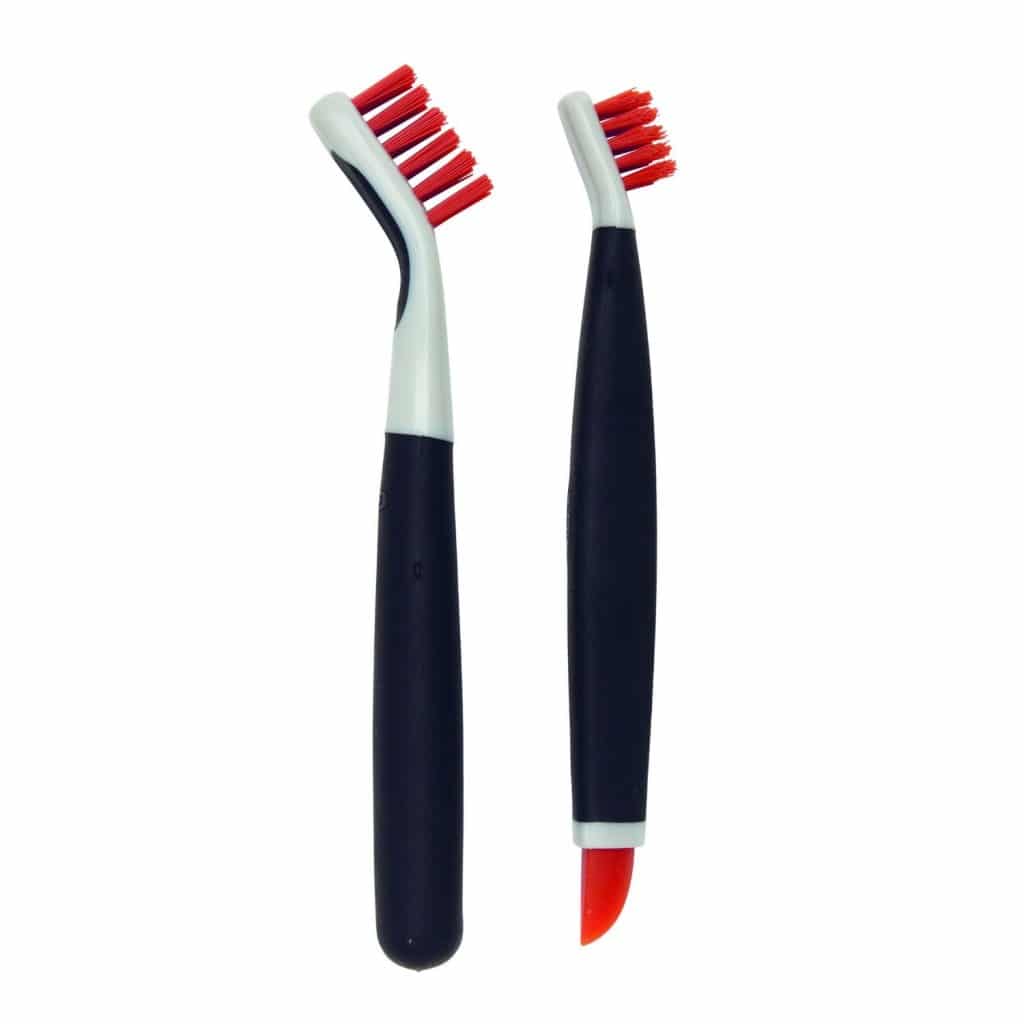 OXO Good Grips Deep Clean Brush Set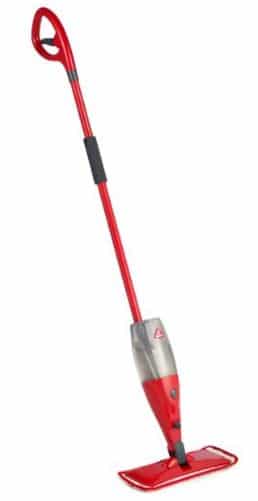 With 3 pets and 3 kids I don't know what I would do without this super handy O-Cedar ProMist Microfiber Spray Mop!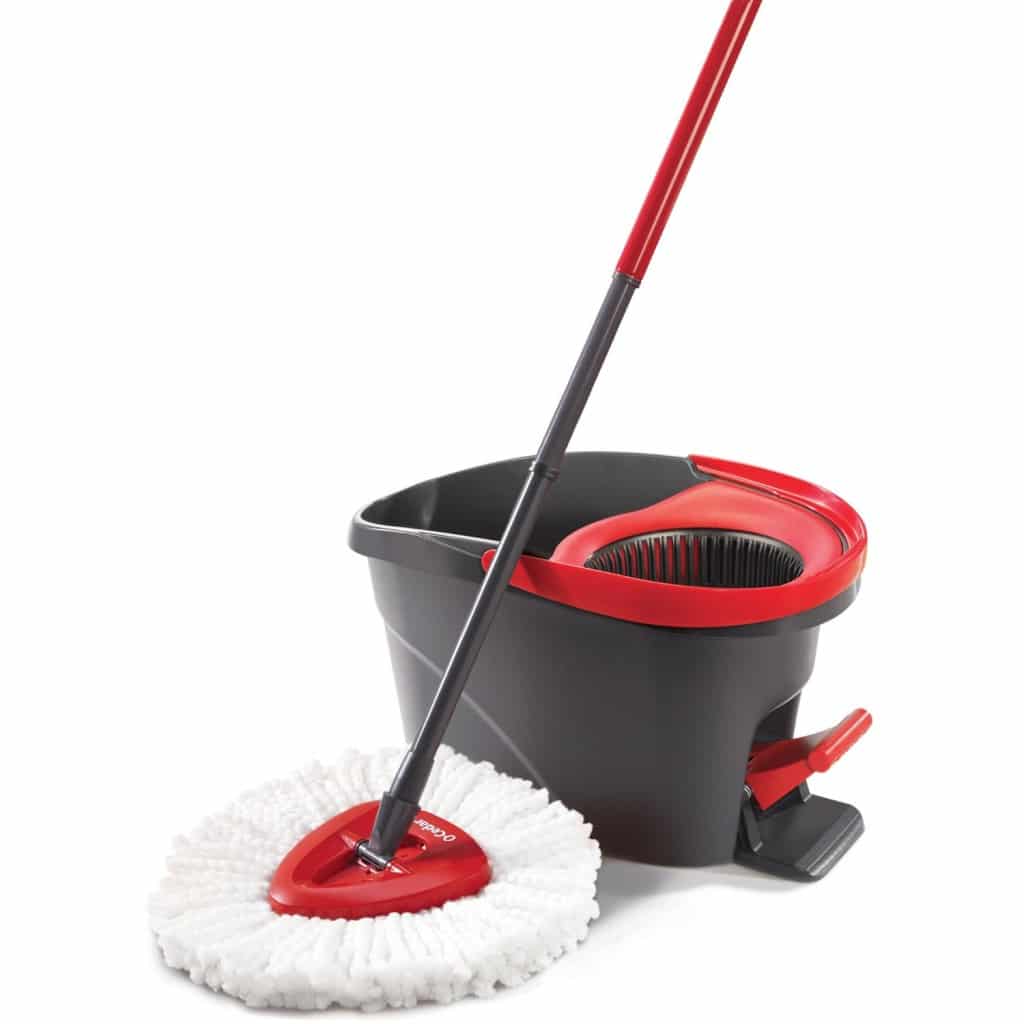 O-Cedar Easy Wring Spin Mop & Bucket System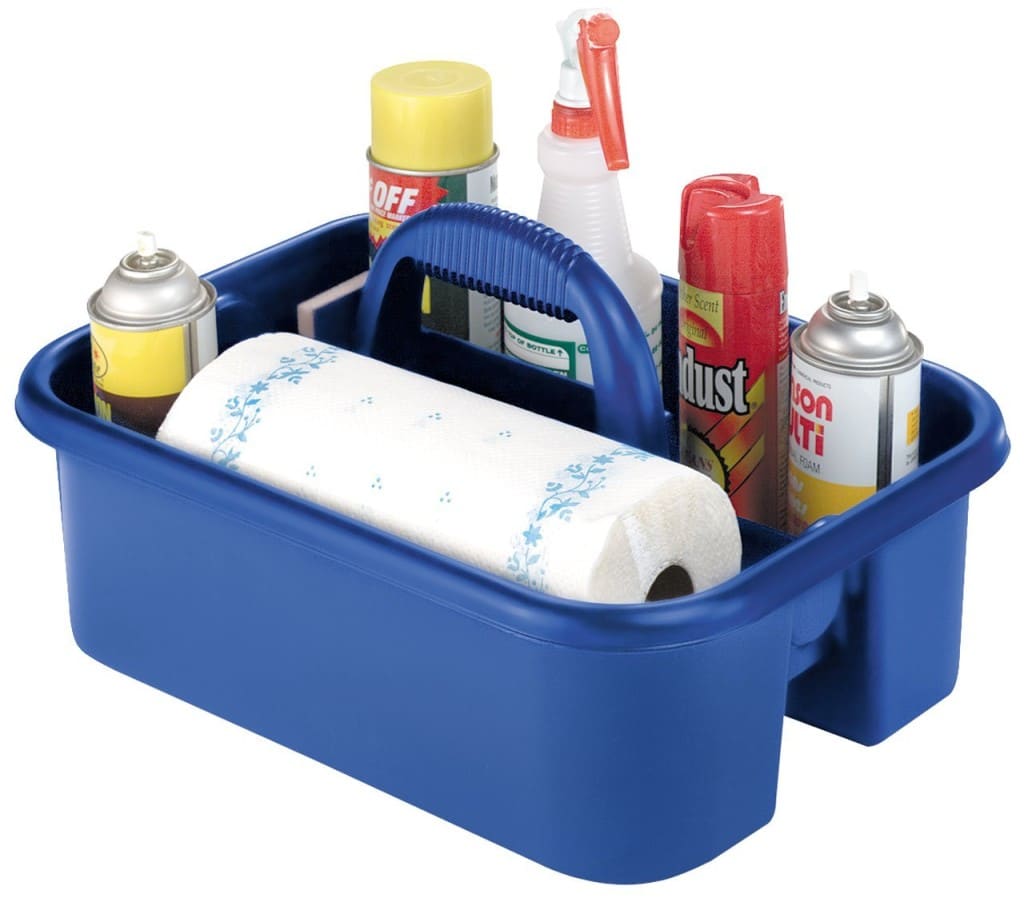 Plastic Tote Caddy for Cleaning Supplies
For all of you who like to clean and find joy and peace that comes with it, I'm truly jealous of you! For all of the rest of us, hopefully these essentials for quick easy cleaning will make things a little easier when it comes to cleaning the house from top to bottom.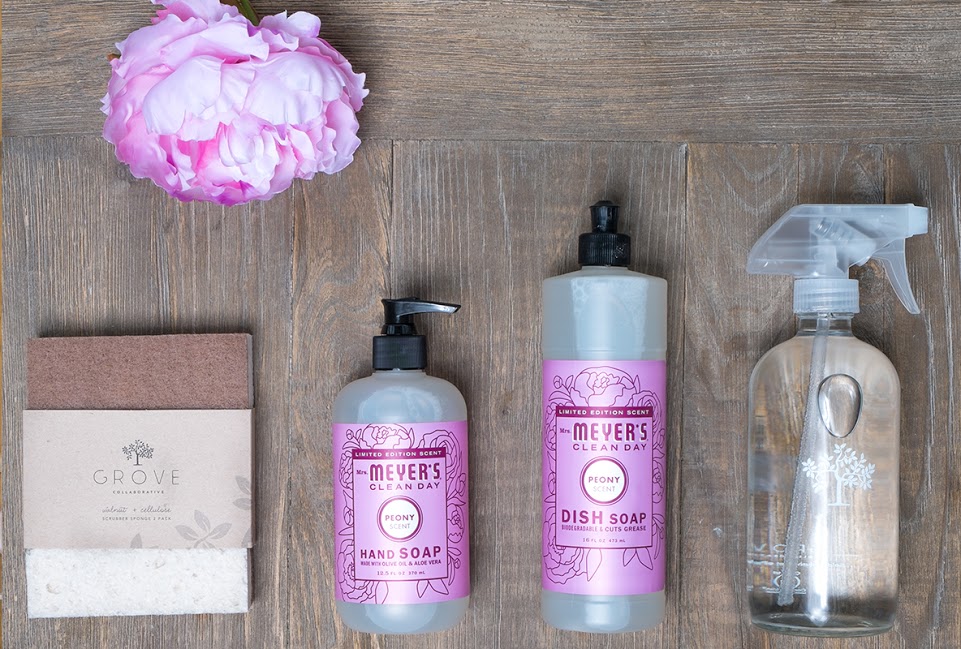 Need a little more motivation? Take advantage of this limited time offer to grab your favorite non-toxic cleaners and a fantastic FREE Mrs. Meyer's Spring Cleaning Kit from Grove Collaborative. The Mrs. Meyer's lilac and peony limited edition products will fill your home with the smell of fresh flowers, the glass spray bottle is beautiful and so functional, and you'll never have enough walnut scrubber sponges! Find out more here.
What are your must-have's when it comes to cleaning the home and keeping everything in order? Comment below and let us know what your favorites are! 🙂