We earn money from clicks or purchases made via product links in this post.
Make your decorating functional! Here are the best indoor houseplants to improve air quality while proving a wonderful aesthetic to your home.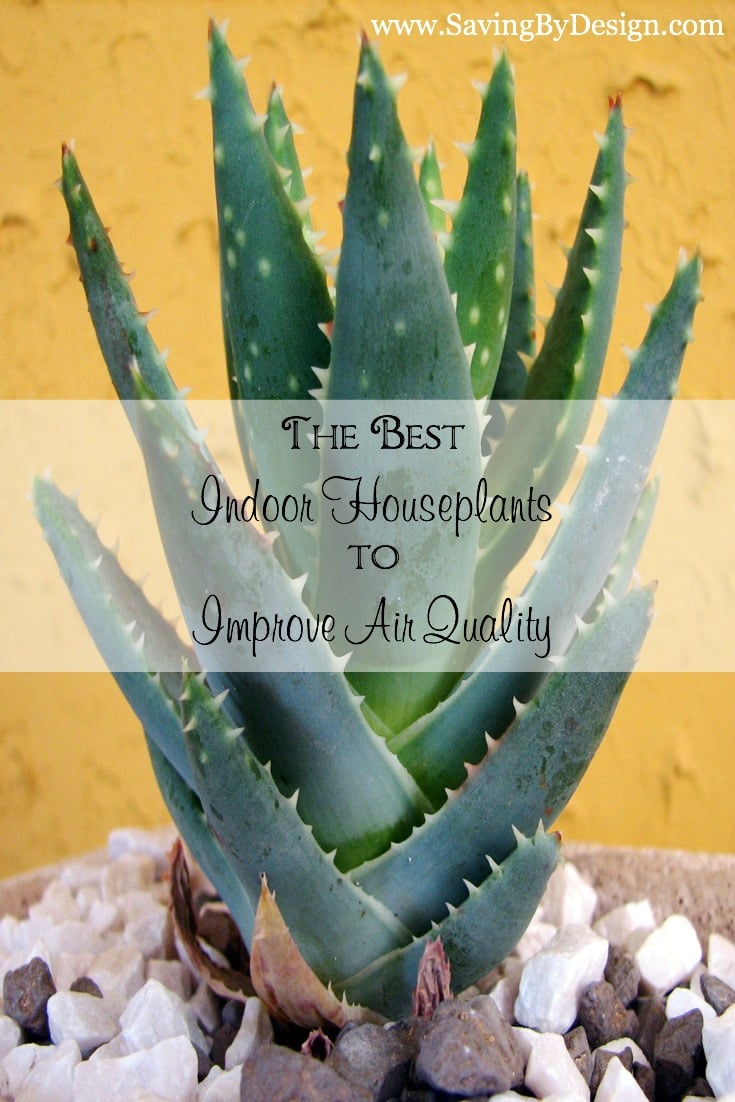 Houseplants not only can make a living space beautiful, but they can improve air quality too! I love being able to provide the aesthetic value that adding a houseplant can do to your home, but even more, I love that it is helping to keep my family healthy by removing toxins in the air that could otherwise harm them.
The Best Indoor Houseplants to Improve Air Quality
Below are the best indoor houseplants to improve air quality and I love every single one of them! What a great way to leap into the spring season this year!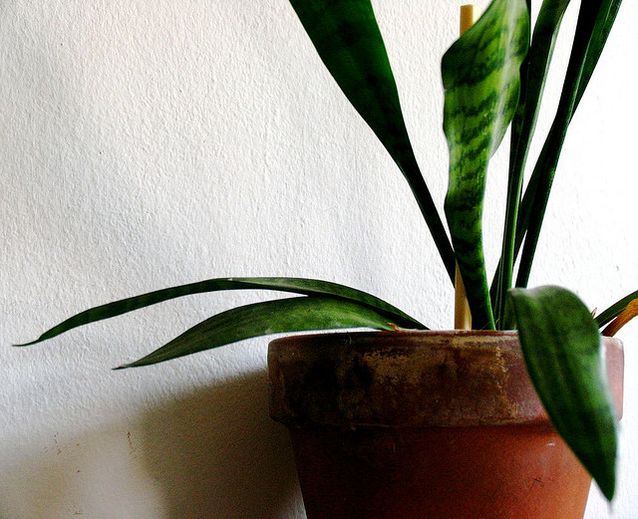 1.
Snake Plants
, also known as mother-in-law's tongue (ouch!), is a great plant for the home to help improve the quality of your air. It's great for filtering out formaldehyde, which can be found in cleaning products, toilet paper, tissues, and personal care products. Sounds like a great plant to have in the bathroom!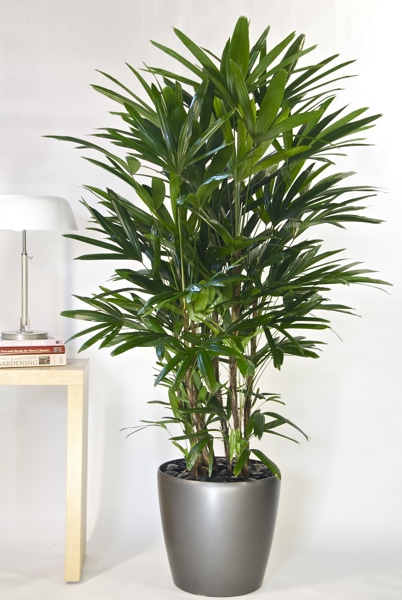 2.
Lady Palms
are one of our favorites! It's super easy to care for, which always makes it to the top of our list. It helps to remove most indoor pollutants and is actually one of the BEST plants to help improve the quality of the air in your home.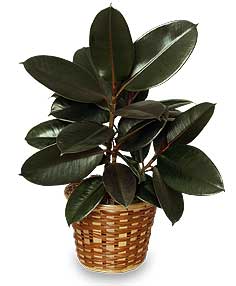 3. The
Rubber Plant
is a unique and sturdy plant that is a great plant to help remove just about any kind of pollutant and toxin from the air in your home. And it's hardy! It will survive in dim light and can handle many different types of temperatures, which makes it a strong candidate to introduce into any home.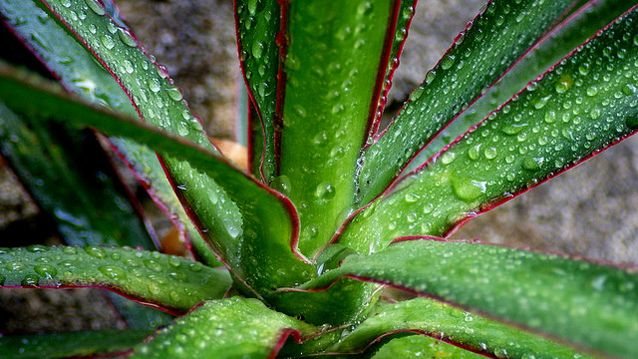 4.
Red-Edged Dracaena
are a really unique and beautiful plant. I just love that pop of color they can bring to a room! And make sure you have some space for it, because this guy can grow and reach the ceiling if you let it…up to 15 feet tall! This plant can help to remove xylene, trichloroethylene and formaldehyde, which can come through lacquers, varnishes and gasoline.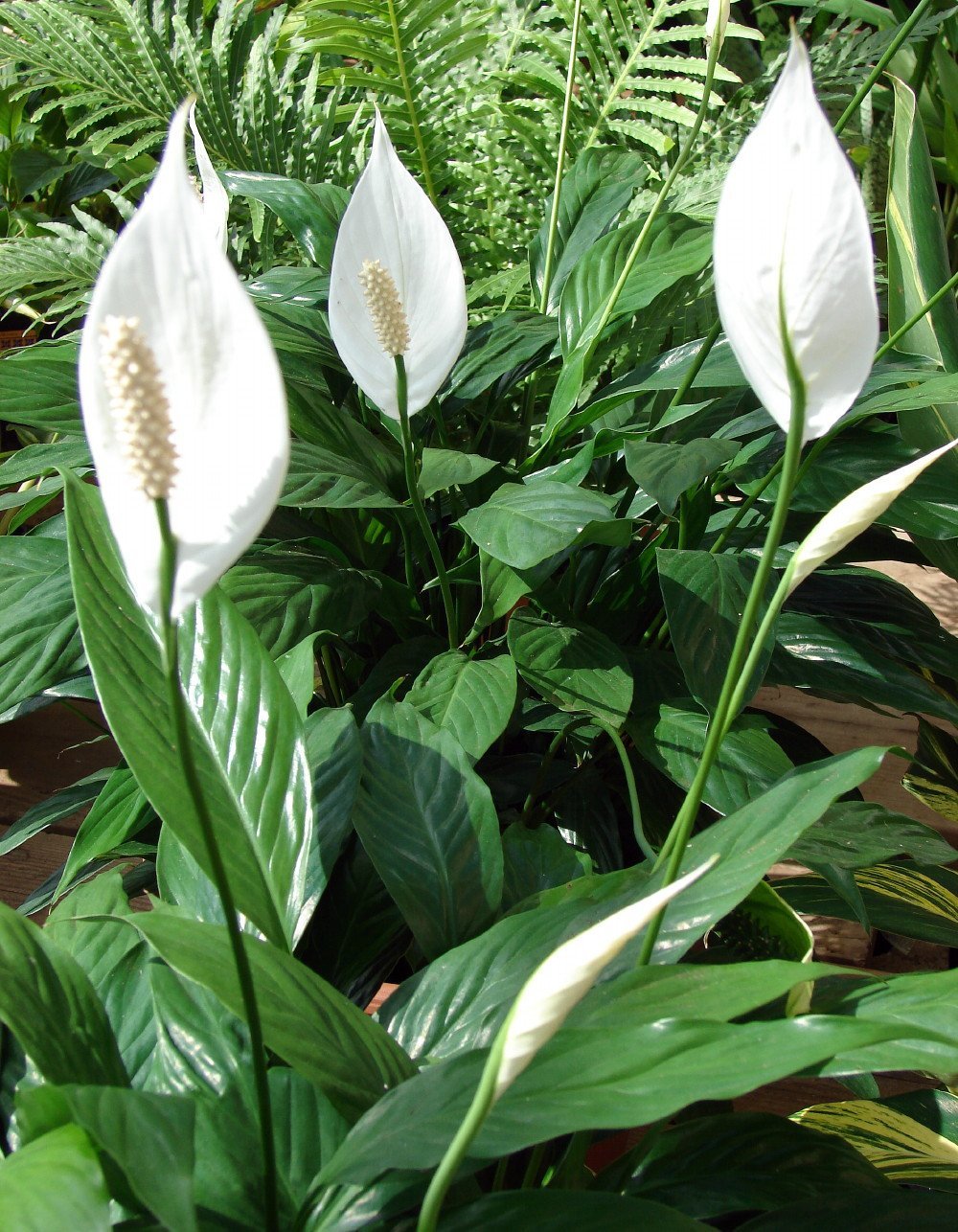 5.
Peace Lilies
are wonderful and you can't deny their timeless beauty when they are in bloom! They help to filter benzene, formaldehyde, trichloroethylene, xylene, toluene, and ammonia. I don't even know what all of those bad things are, but whatever can keep them out of my home, I'm a fan of! They can survive in low light and are another great low maintenance plant, which is a bonus. But be careful, because this plant is a poisonous enemy for cats and dogs!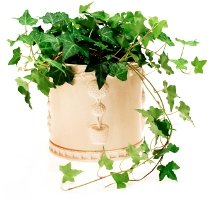 6.
English Ivy
is such an elegant plant that helps to remove many pollutants from the air. It's a hardy, easy to grow plant that is so adaptable to different environments, as long as it isn't too hot. I'm sorry, but the easier a plant is to keep alive, the better it is for this mom! So grab this popular plant today to keep in the home.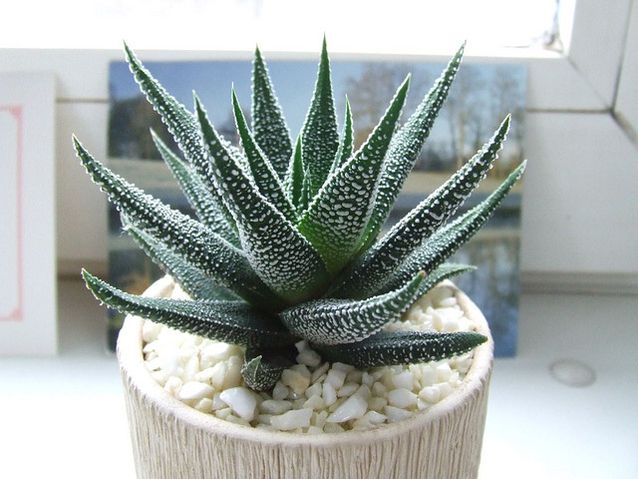 7.
Aloe Vera
! Who knew it did more than sooth your sunburns and cuts! It's SOOOO easy to grow and absolutely loves the sun, but even better… it helps to remove formaldehyde and benzene from the air. You'll find these types of chemicals in cleaners, paints, and more. What a great plant to put in a sunny kitchen window.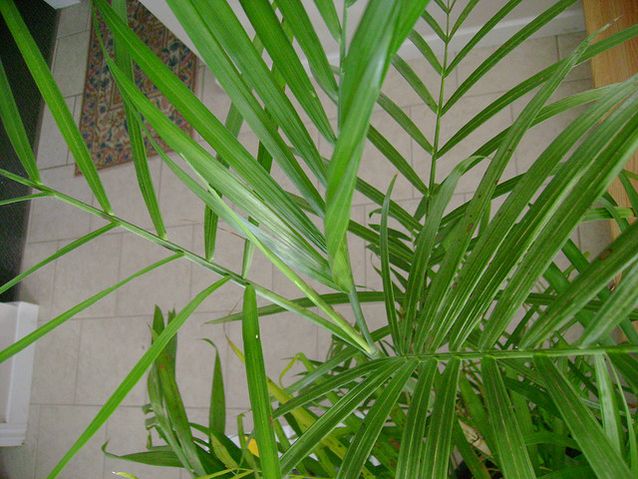 8. Looking for something a little exotic to add to the home? Try a
Bamboo Palm
! It does great in shady indoor spaces and often produces flowers and small berries. Beautiful! It is best known to help filter out both benzene and trichloroethylene, so it's a great plant to put around furniture that could be unknowingly emitting formaldehyde.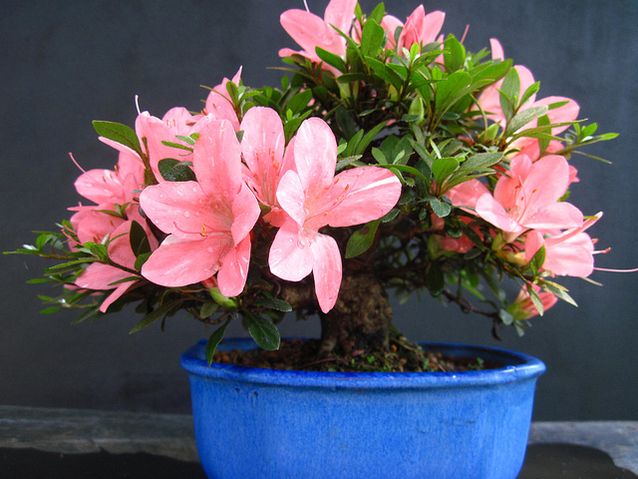 9. Who knew that
Azaleas
would be so great to improve the air quality in your home? And they're gorgeous with the beautiful flowers they produce! They will help to combat formaldehyde from items like plywood or foam insulation. If you're looking for a great plant for your basement, this would be the one. It thrives in cool areas that are around 60-65 degrees.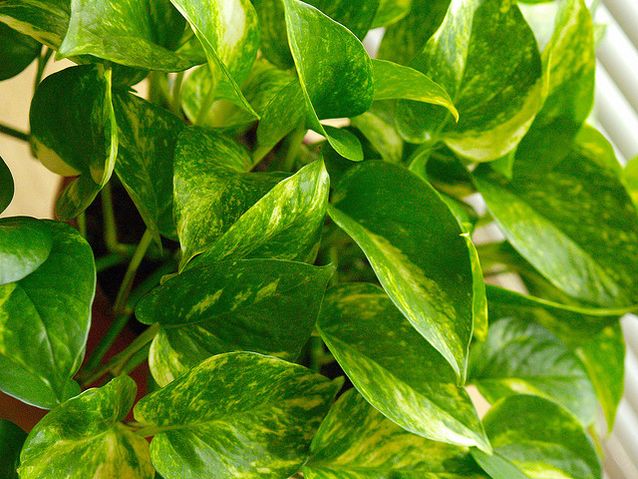 10. The
Golden Pothos
plant is another powerful plant to help the air quality in your home. Specifically, formaldehyde. You'll want to make sure you keep this one away from the kiddos and your pets, since it is poisonous, but it's an easy one to maintain. They do best in bright, indirect light and don't require constant watering. If you don't have a green thumb, this might be the plant for you!
And just like that you're going to be improving the air quality in your home, while also helping to decorate and brighten things up. Plants always make a house feel so much more alive and by helping to rid your house of toxins, you're killing two birds with one stone!
Excuse me while I run to my local greenhouse to pick up some of these for my house 🙂