We earn money from clicks or purchases made via product links in this post.
Looking for a quick getaway? Here are 5 Family Day Trip Destinations Your Kids Will Love! Find a beach, water park, museum, zoo, or state park near you.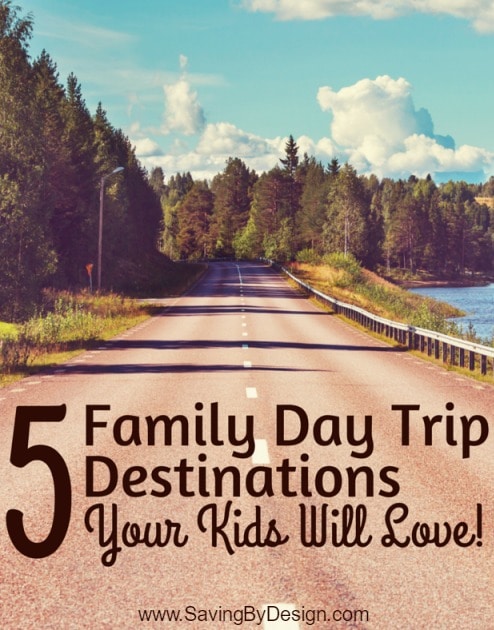 I may be in the minority here, but I really love having the kids home for the summer! I love being able to plan outings with them and to do all of the outside adventures we didn't get to enjoy as we were cooped up inside during the long winter.
That being said, it can be a struggle to make sure things are planned and we aren't getting bored after those first few weeks school is out.
5 Family Day Trip Destinations Your Kids Will Love
These family day trip destinations your kids will love are sure to keep everyone occupied and create fun memories in the process! If there's one thing I love to do with my kids it's to give them fun experiences we get to enjoy as a family where everyone can play and enjoy themselves.
Beaches
This is always a big one on our list all summer long. We are lucky enough to have a lot of great beaches within an hour radius of where we live and we take advantage of all of them!
There are definitely ones that are our favorites that we'll go to more often, but I like to be able to go different places with the kids, as well. They love to bring water toys and their sand buckets and play all day long! And of course…we make sure we bring plenty of sunblock!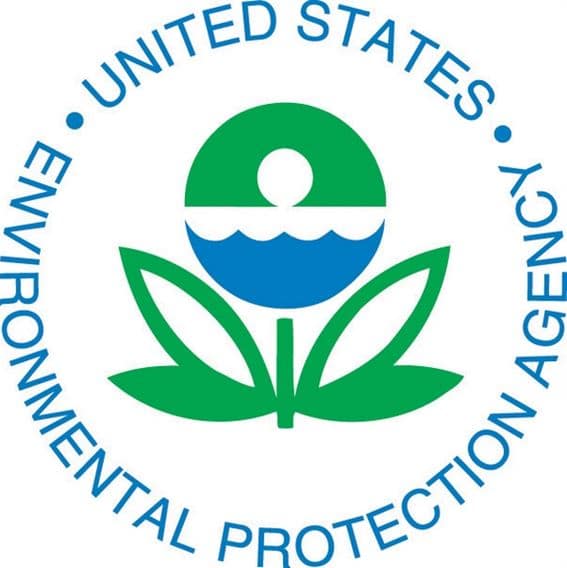 Find a beach near you HERE!
Children's Museums
We have 5 wonderful children's museums within a 2 1/2 hour drive and yes…there are times in the summer where we'll take a long day's excursion and head on over to one of the ones that are further away, just for a change of pace.
Along the way we'll stop for an easy breakfast or make a pit stop that looks like it might be entertaining, and we'll just let the day take us where it will.
The closest children's museum is about a half hour from where we live and on rainy days, it's always at the top of the list of things we might head out to do. It's a great day trip destination with the kids and they absolutely love all that it has to offer. It's a win-win!

Find a children's museum near you HERE!
The Zoo
We are lucky enough to have two FREE zoos where we live and we utilize them A LOT over the summer.
My kids are still young enough where everything about the zoo is fun, even if we've been to it a dozen times! They both offer fun activities like amazing parks for the kids to play in to burn off a little energy. One also offers fun extras that you can pay for like train and carousel rides.
A day at these places can be spent easily and afterwards, it's always a fun pit stop to grab some ice cream 🙂

Find a zoo or aquarium near you HERE!
Water Parks
Our little center of the U.S.A. happens to be dubbed the "waterpark capital of the world." Yup, that's actually a thing!
So, we grab ourselves some season passes over the winter, generally around Black Friday, and by saving all of the money when the deals are great, we get an entire summer of water park fun right in our own back yard whenever we want.
Some days we might just go over for a couple hours to escape the heat and other days we pack a picnic lunch and head over for the entire day. It's a great way to spend a hot summer day and there are so many slides and water activities for the kids to do that they generally fall asleep on our 5 minute ride home 🙂

Find a water park near you HERE!
This is a great opportunity to think about things that you might live by that you could grab a season pass from to utilize all year long.
If there is something that you think might be a winner with the kids, check with the business and see if they offer sale prices on their season passes. Don't forget to check deal sites like Groupon where you'll always find a great deal!
We save about 50% by grabbing our season passes over the off season and Black Friday is the perfect opportunity for some of these business to make a little money in their off season. It's so worth it!
State Parks
State parks are a big draw for us, all over our state. We have a wonderful state park system and the kids love to go and explore the hiking trails and scenery that they offer. The playgrounds help, too!
Again, by grabbing a state park sticker in the beginning of the season, we can go for as many times as we want throughout the year, at every state park our state has to offer… for one price! You can't beat this frugal find and with all of the things that you can do at many state parks, it's a hot spot on our list.
A couple times a summer we'll even camp for a night at the parks that are generally close to us. How fun!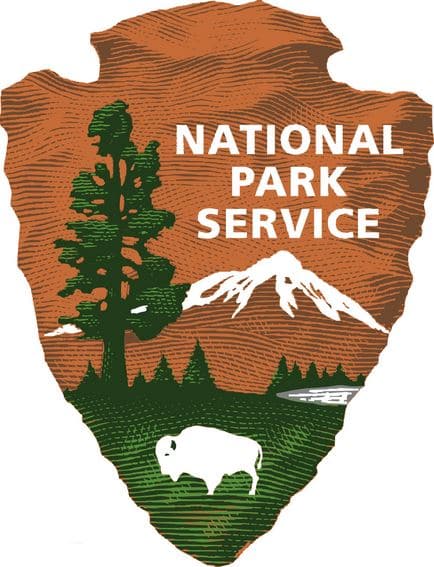 Find a state park near you HERE!
I love being able to take my kids on adventures for the day during the summer. They are getting to the ages where they are so excited to try new things and it's always fun to break up the monotony of a long summer at home. And yes… I always have a fun time, too!
Hopefully you're having a fun summer with the kids so far and if you're looking for ways to pass the last few weeks before school starts, this will be a welcome distraction for the entire family!
You might enjoy these posts…
> How to Create a Kid-Approved Plan to Survive Summer Vacation
> Stop Summer Slide with These Easy Daily Chores for Kids
> We Took a 7-Day Family Vacation to Disney World for Under $3000! Here's How We Did It…