We earn money from clicks or purchases made via product links in this post.
Taking a trip to the Jersey Shore? Don't miss 9 things you must do on your vacation in Ocean City, NJ…our favorite family beach vacation destination!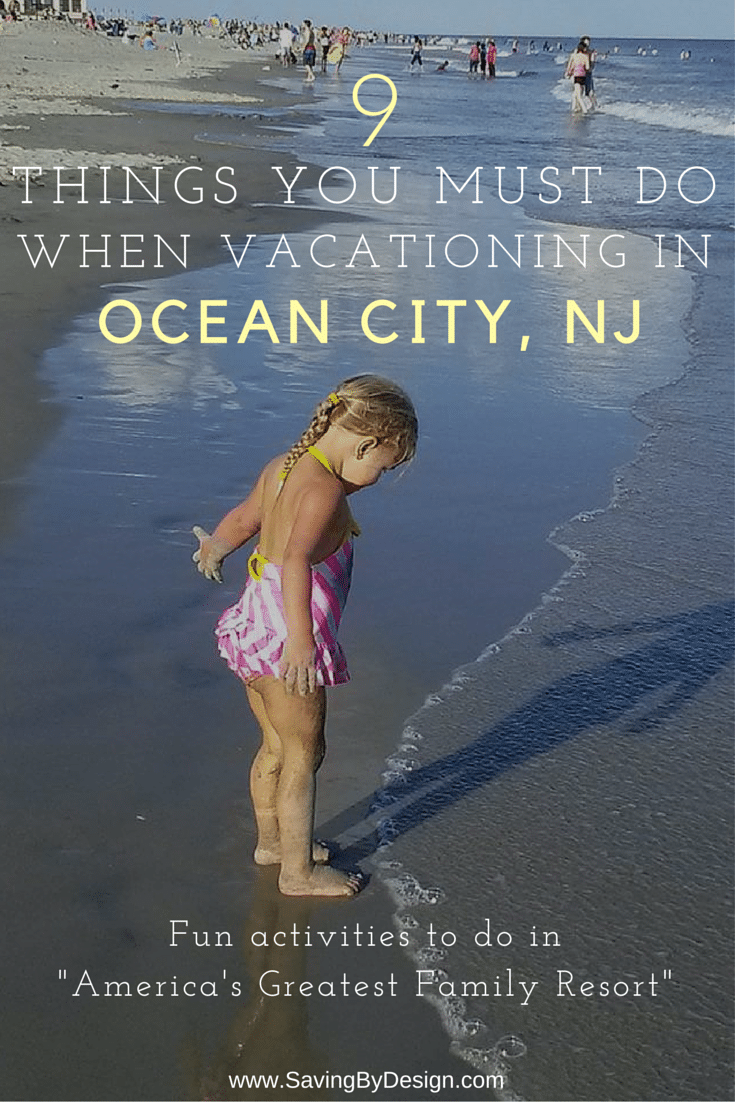 My family has been going on vacation in Ocean City, NJ for as long as I can remember! And now that I have a family of my own, it's our go-to destination too.
In addition to the usual beach activities, there are so many fun things to do in such a peaceful, family-oriented town. We absolutely LOVE it there!
Ocean City is actually an island. And there's not a greater feeling in the world than crossing the bridge and ending up in America's Greatest Family Resort! I can't wait to cross that bridge when my family vacations there again this year 🙂
It's been voted…
#1 of NJ's top 10 beaches
#1 of 31 best beach vacations by Coastal Living Magazine
NJ's most popular beach by the Travel Channel
One of the best boardwalks in the U.S. by the Travel Channel
#1 city for independent retailers in the nation
Least angry and depressed place in the U.S.

and

many more

!
RELATED >>Vacationing with Children: Tips for Packing, Driving, and Flying to Keep Everyone Happy
So what is there to do other than spend the day at the beach?
Well from the 2-1/2 mile long boardwalk full of amusement rides, arcades, miniature golf, lots of delicious seaside snacks, and shopping to the more than 100 shops and restaurants in Ocean City's "Downtown," your family will be in for more fun than you can fit in your schedule.
Part of Ocean City's legacy includes it being a "dry" town. Alcohol is not sold on the island and consumption is not permitted in public places including the beaches. Nightlife is not far though, as the bright lights and casinos of Atlantic City are only 10 miles away.
9 Things You Must Do on Your Vacation in Ocean City, NJ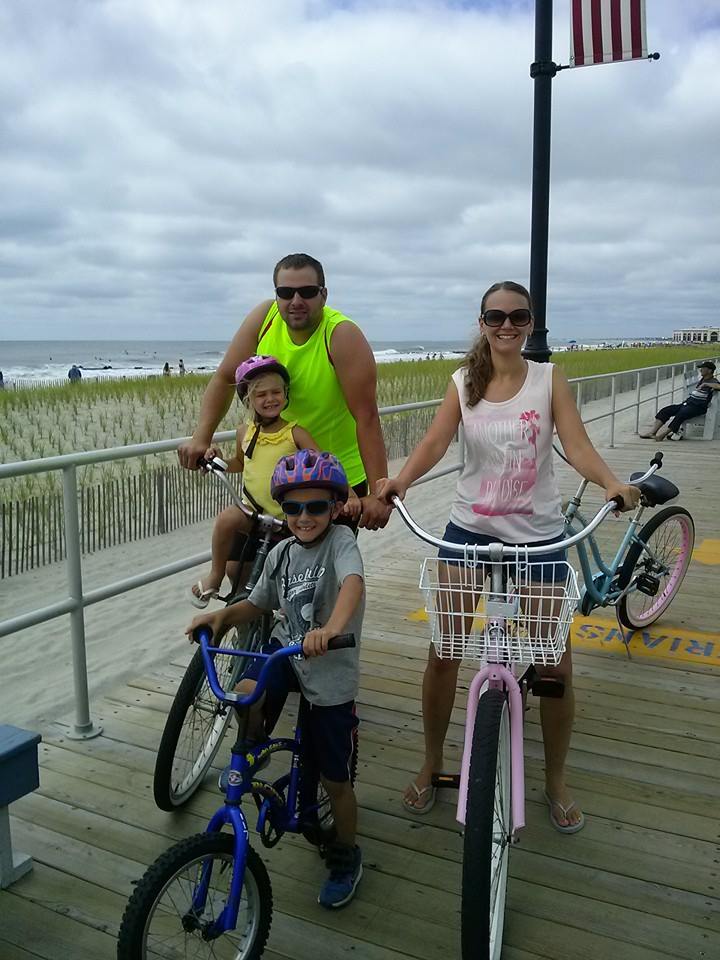 Ride Bikes on the Boardwalk
Each morning, from May 15 through Labor Day, the Ocean City boardwalk is turned into a family biking wonderland. Bring your bikes from home, or rent them at one of the many bicycle centers in town, and enjoy riding your bike from 5 am to 12 pm while enjoying the beautiful ocean views and sea breezes.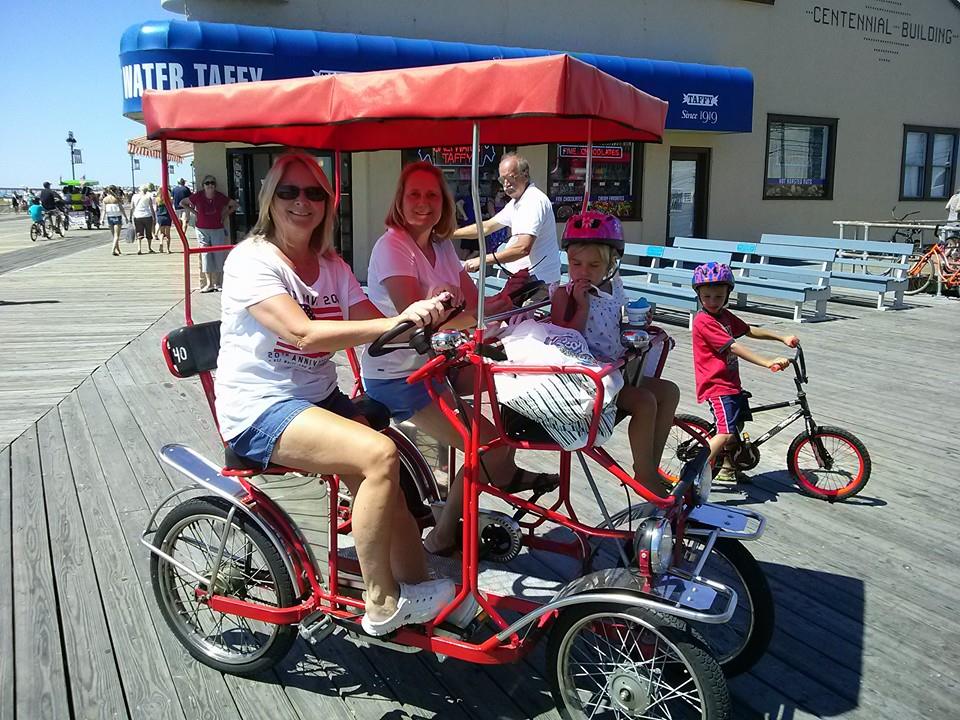 Be sure to set a day aside during your stay to rent a surrey for the whole family to travel along the boards together.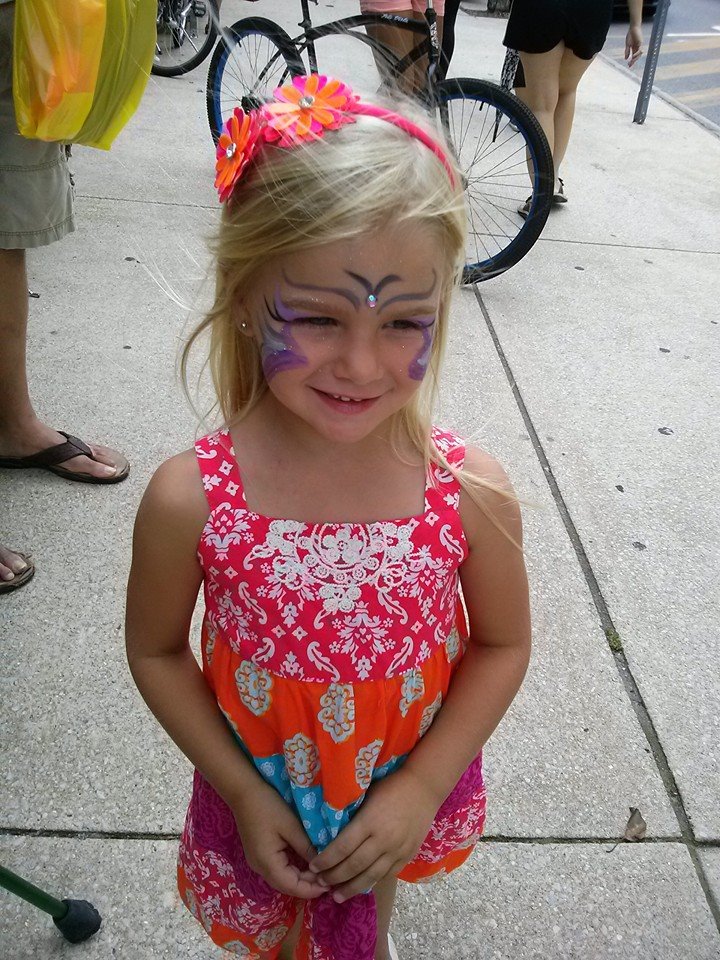 Take Advantage of Fun Days or Market Days in Downtown Ocean City
While on your vacation in Ocean City, NJ be sure to take a stroll downtown to see over 100 shops and cafes. You'll find the downtown shopping district located midway between the beach and the bay, on Asbury Ave. from 6th St. to 14th St.
To make shopping fun for the whole family you'll find "Funtastic Tuesdays" and "Market Days" downtown with free face painting, entertainment, balloon sculpting, and more on select days.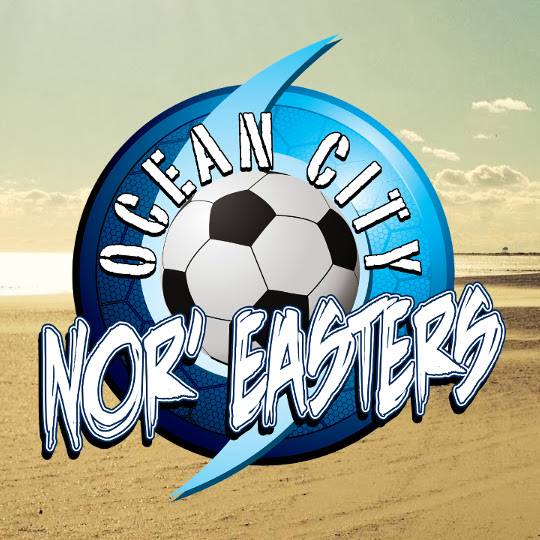 Go to an Ocean City Nor'Easters Soccer Game
As long as there is a game being played, this year will actually be the first year that our family goes to check out a Nor'Easters game. My kids both love soccer so I think this will be a fun sporting event to attend right in Ocean City, only steps from the beach at 6th Street & Boardwalk.
The Nor'easters organization was established in 1996 and made Carey Stadium, in Ocean City, NJ, its permanent home in 2005. Competing in North America's top amateur league, Premier Development League (PDL), the Nor'easters provide the highest level of soccer in Southern New Jersey. As part of PDL, Nor'easters' players have the ability to compete during the summer months in a professional environment while maintaining their collegiate eligibility and pursuing their academic goals.
Tickets are just $10 for adults and $7 for kids (3 and under are FREE). You can find out more about the team, view the schedule, and purchase tickets on the Ocean City Nor'Easters website.

Dolphin & Whale Watch Cruise
This is a tradition of ours that only started a few years ago. In 2012 our family went on our first Cape May Whale Watch and Research Center Cruise, and just as I expected at the time, it has become one of our yearly traditions since.
You can find out more about our cruise, watch a video of what we saw, and find out how to get the best deal on tickets here 😉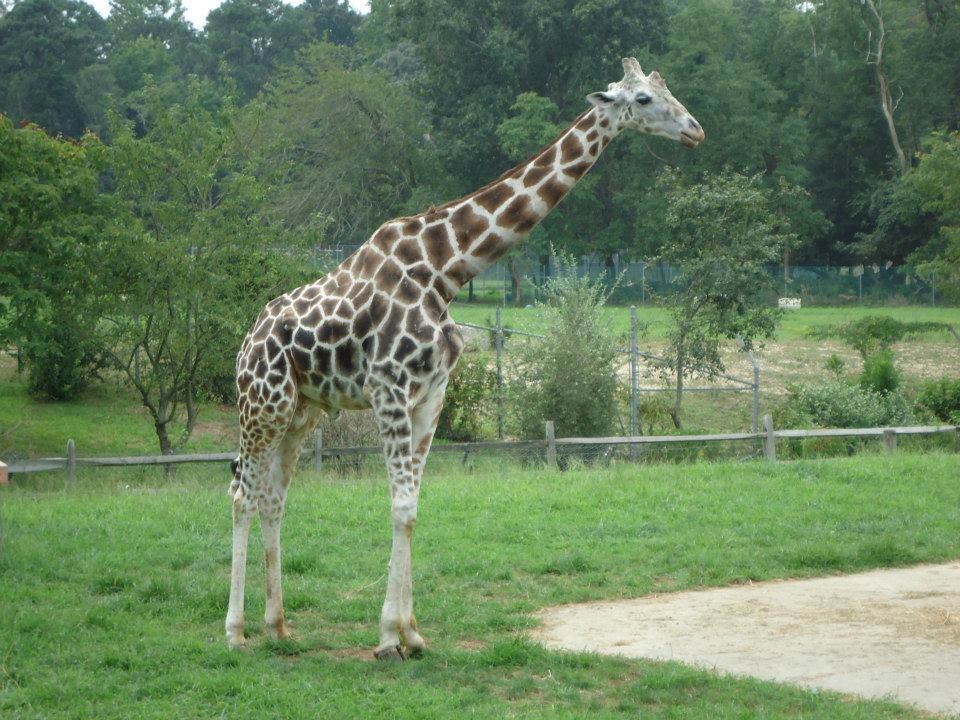 Visit the Cape May Zoo
The beautiful Cape May Zoo is close by and asks for nothing more than a donation if you would like to give one. That's right admission is free and you'll find lions, tigers, (and yes, bears too!), along with giraffes, monkeys, and much more!
Just this year Trip Advisor ranked The Cape May Zoo #13 in the world and #5 in the United States. What a wonderful honor 🙂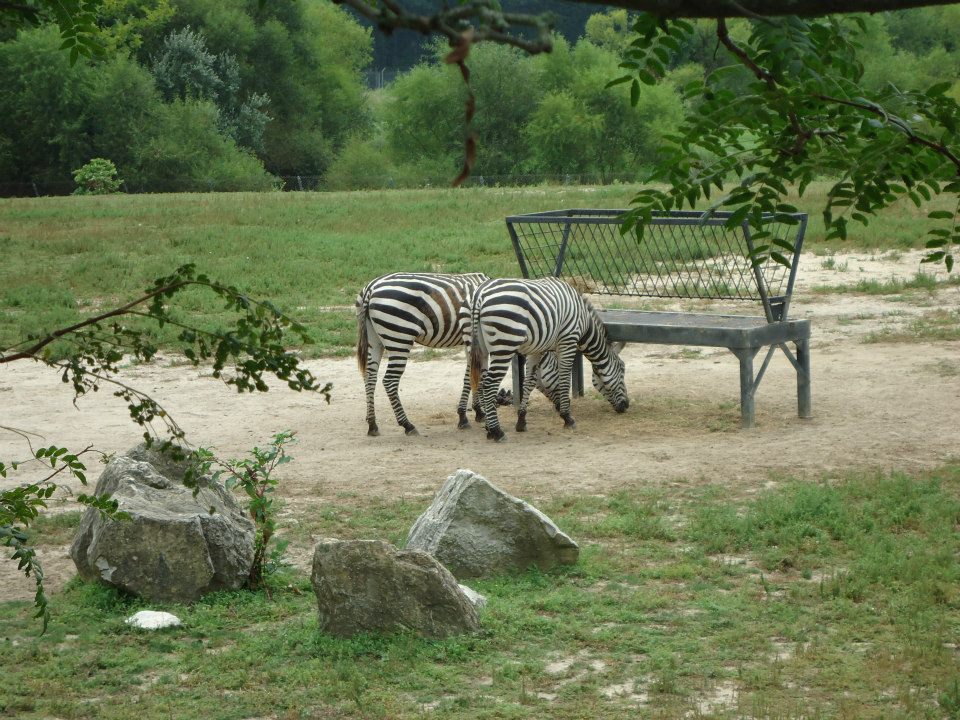 This is a great trip for the morning, which is what we usually do bright and early so we're back in time to enjoy the rest of the day at the beach. The zoo is only about a half hour ride down the Garden State Parkway, so you can be there and back in a breeze. You can find out much more about the zoo and the operating hours on the Cape May Zoo website.
Go on a Guided Beach Walk
Every week there are beach walks where guides discuss things like shells, birds, the ocean, beach vegetation, beach creatures and more!
The walks take place at the south end of the island at 59th St. & Central Ave. (the entrance to Corson's Inlet) on Tuesdays at 9 am and Wednesdays at 6:30 pm. There is also a beach walk at the north end in the OC/Longport Bridge Parking Lot (Gardens Parkway) on Tuesdays at 6:30 pm and Wednesdays at 9 am.
Tickets can be purchased on- site for only $1 or less per person.
RELATED >> 10 Frugal Summer Beach Activities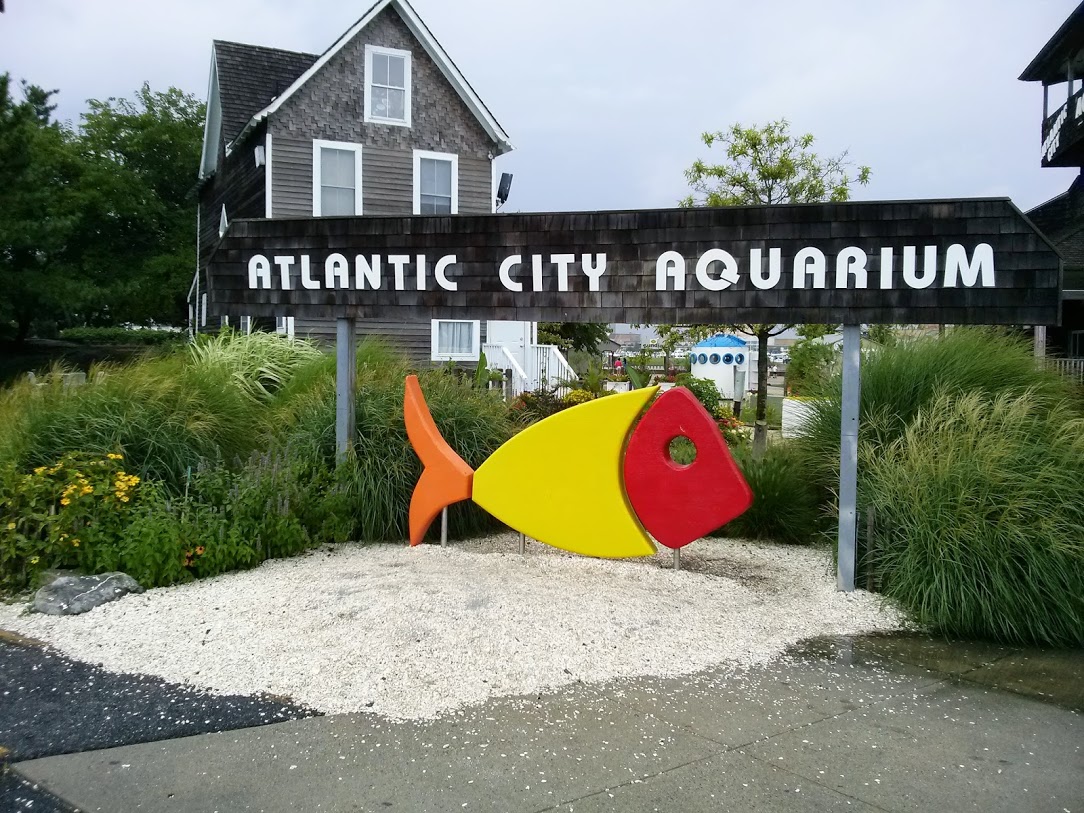 Take a Trip to the Atlantic City Aquarium
Just a half hour ride to the north you'll find the Atlantic City Aquarium. It's a great aquarium complete with touch tanks for the kids to pet sharks, starfish, sting rays, and more. We love taking advantage of a visit to the aquarium on a rainy morning or afternoon when we can't get to the beach. You can also watch live diver shows or take part in feeding the sting rays yourself.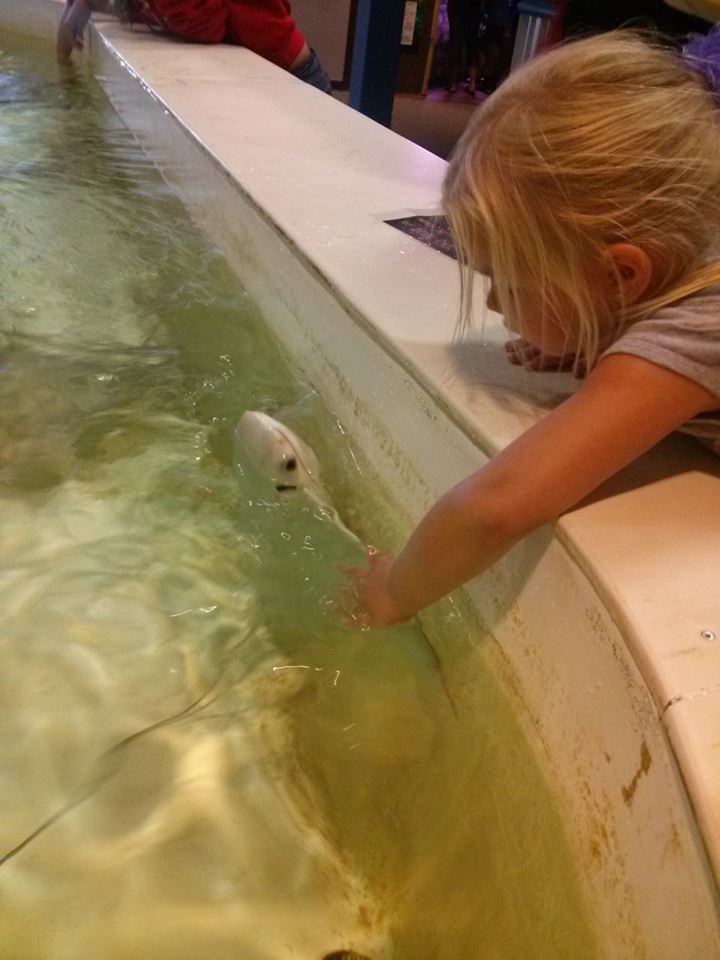 Admission to the Atlantic City Aquarium is just $10 for adults and $6 for children 4 – 12 years old. Kids 3 and under are free!
You can find out more about the exhibits, hours, and tickets on the Atlantic City Aquarium website.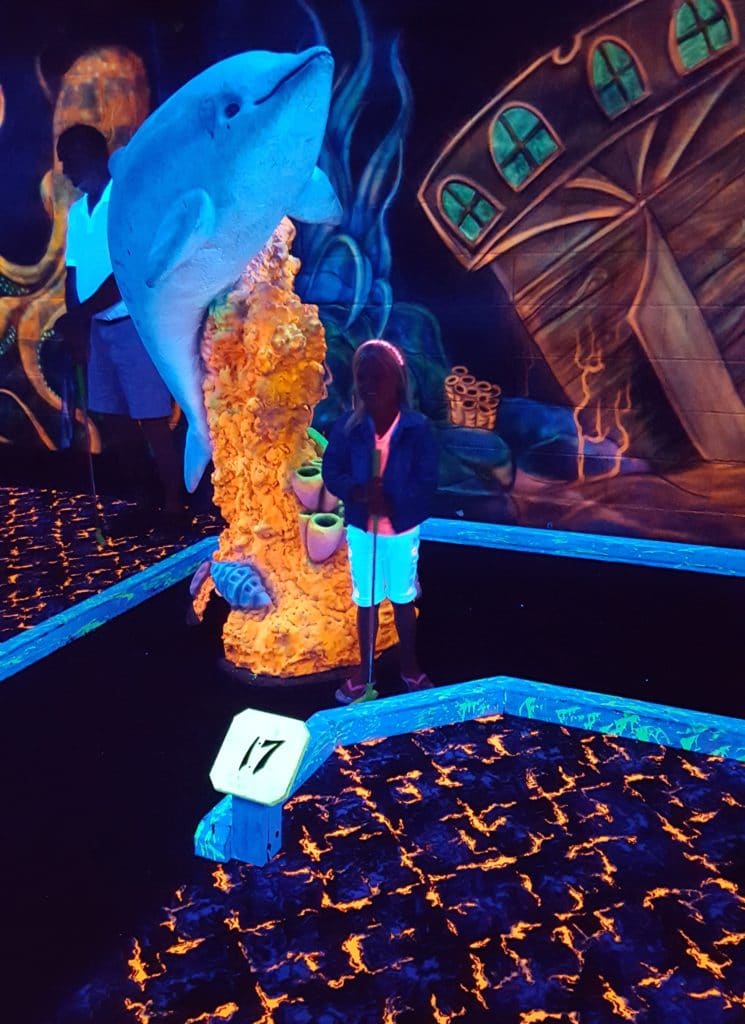 Play Miniature Golf
You'll find tons of great miniature golf courses up and down the boardwalk. The kids would play every day, multiple times per day, if they could…but all that golfing can get expensive.
When you arrive in Ocean City be sure to pick up the coupon books you'll find at your hotel, restaurants, and realtors throughout the city. You'll find lots of money-saving coupons not only for golf but also for restaurants, bike rentals, and many other activities.
In the back of the Promenade Food Court (7th St. & Boardwalk) we found a great inexpensive place to golf that the kids love. It's Under the Sea Golf and is played in black lights with the course glowing.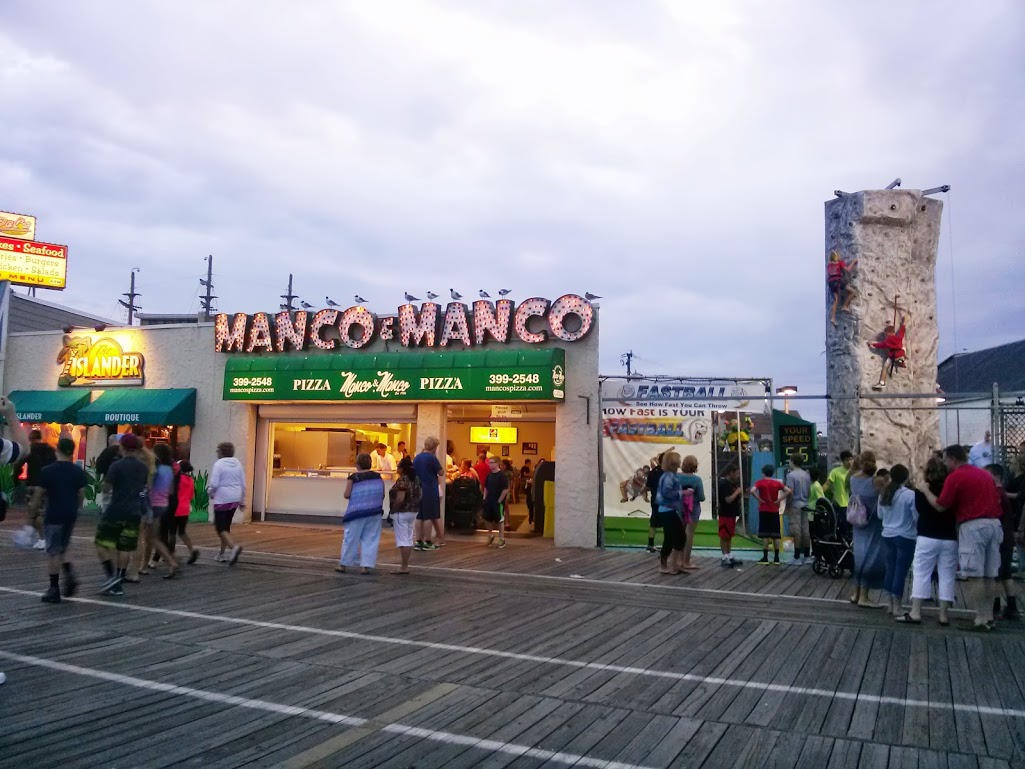 Enjoy the Famous Boardwalk Eats
Each year hundreds of thousands of visitors travel just to visit Ocean City's Boardwalk! For many, it's a family tradition filled with anticipation up to the moment they step onto "the Boards." Discover for yourself why this popular Jersey Shore Boardwalk is the vacation destination of people from all over the world.
And no trip to Ocean City is complete without enjoying some of the delicious treats the boardwalk has to offer. Grab a quick slice or sausage or enjoy a locally-made ice cream or fudge as you stroll the sands. Some of the must-have items on my list during our stay include…
Manco & Manco Pizza
Johnson's Popcorn
Kohr's Brothers Frozen Custard
Shriver's Saltwater Taffy
For the most up-to-date information be sure to check the Ocean City Calendar of Events for the activities available in Ocean City or the links in this post for activities outside of Ocean City 😉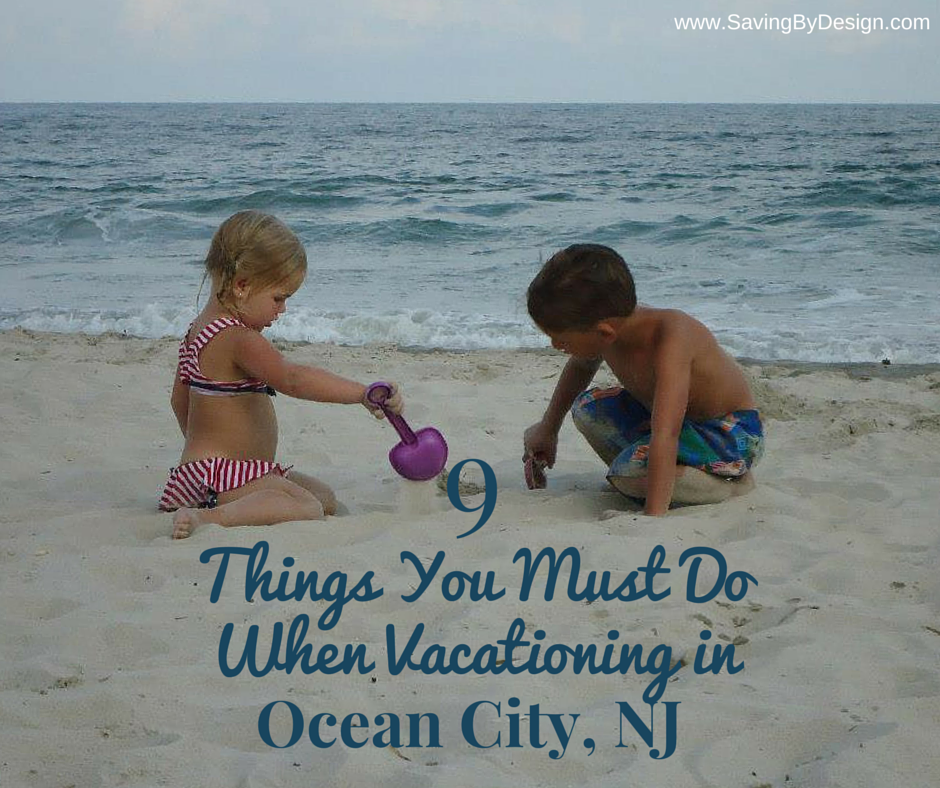 You might like these posts too…
> 10 Frugal Summer Beach Activities
> Vacationing with Children: Tips for Packing, Driving, and Flying to Keep Everyone Happy
> We Took a 7-Day Family Vacation to Disney World for Under $3000! Here's How We Did It…