We earn money from clicks or purchases made via product links in this post.
There's another new app in the savings game…enter Checkout 51!
Every Thursday morning, Checkout 51 updates with a new list of offers. All you have to do is pick the ones you like, purchase them at ANY store, and upload a photo of your receipt through our mobile app or website. Yep, this isn't a mobile app only…you can still save with an old school camera and your computer 🙂 When your account reaches $20, they'll send you a check.
I first used this app yesterday and it was so super easy. I created an account on my computer (which I usually do just because it's so much easier to see everything), downloaded the FREE app on my phone, headed to our local Weis to do some weekly grocery shopping, and then uploaded a photo of my receipt into the app. Another $2.50 saved! For me Checkout 51 was great because my other favorite similar app, Ibotta, doesn't include either of my local grocery stores yet, Weis or Shursave. So with Checkout 51's ANY store feature I get snag some savings that I normally wouldn't 🙂
So here's what to do to start saving with Checkout 51…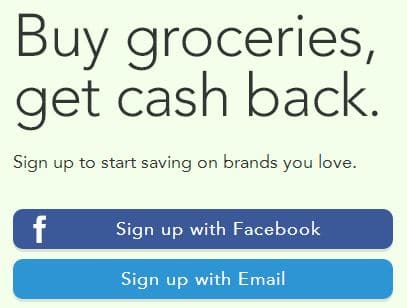 Download the FREE Checkout 51 mobile app to check out offers right from your phone (this is optional but you'll find more offers on the app and I think it's easier to snap a pic with my phone than to take one with a camera and upload it on the computer 😉 ).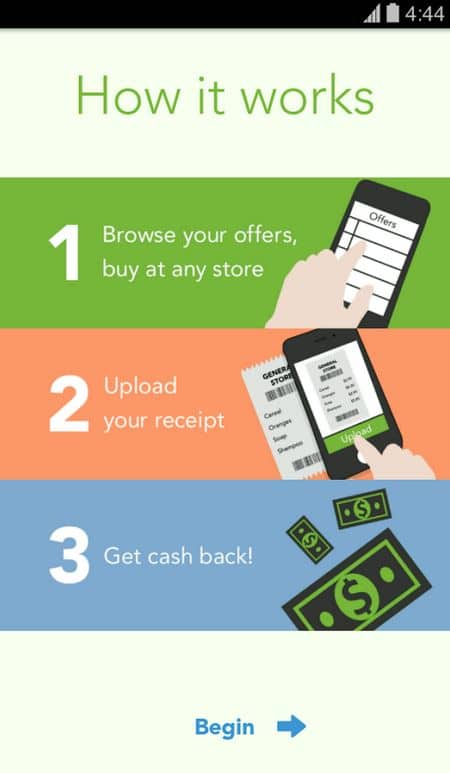 Browse the offers to see what you can save on.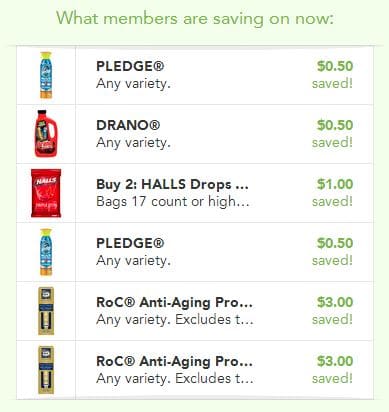 After your shopping trip upload an image of your receipt using the FREE mobile app or website…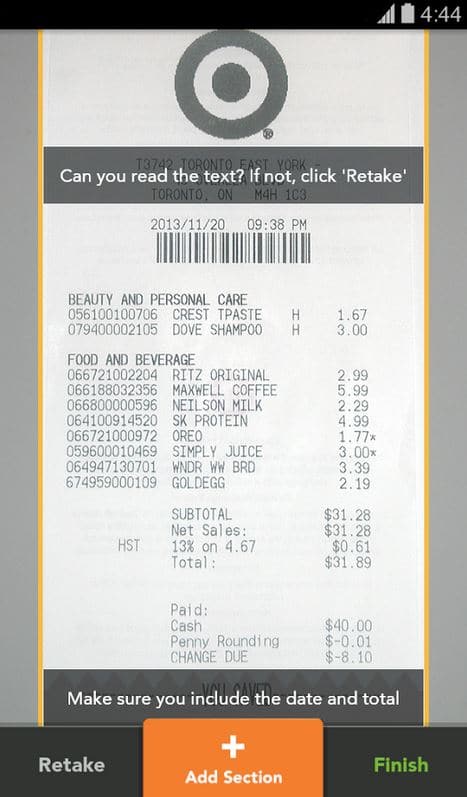 And that's it! Save and once you have $20 in your account you'll receive a check in the mail.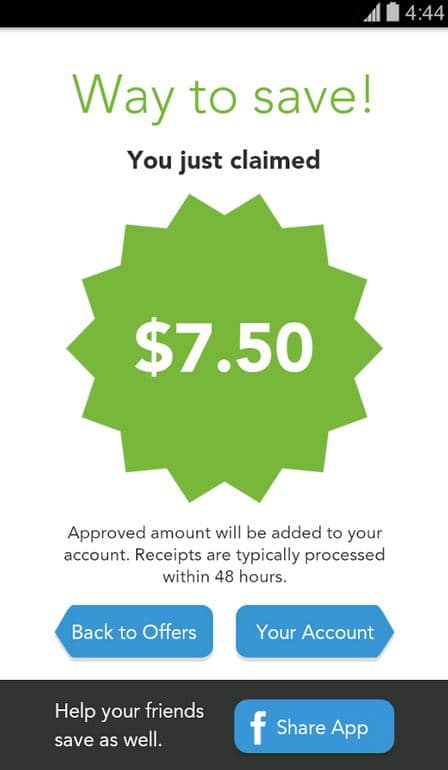 So easy, right?!
I'd love to know what you think…Are you currently using Checkout 51? What do you think? Have you received your first check yet? As I said I just started using the app yesterday, so I haven't received any checks yet 🙂