We earn money from clicks or purchases made via product links in this post.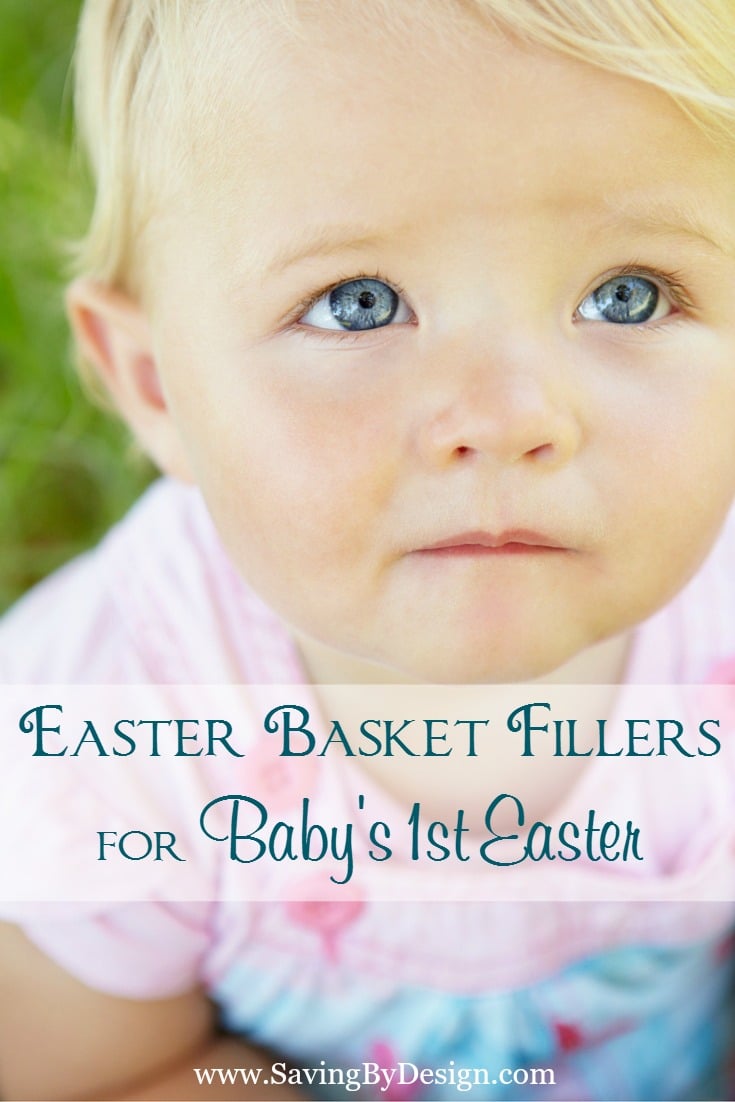 Celebrating first holidays with your new little one is so much fun and full of many wonderful memories. Sometimes it's hard to figure out what to get for them though. I mean, I know they don't really need anything, but at the same time I don't want to leave them out of the gifting fun. Here's what I came up with for some Easter basket fillers for baby…some of them my little guy already has, so I know from experience babies love them 🙂
Easter Basket Fillers for Baby's 1st Easter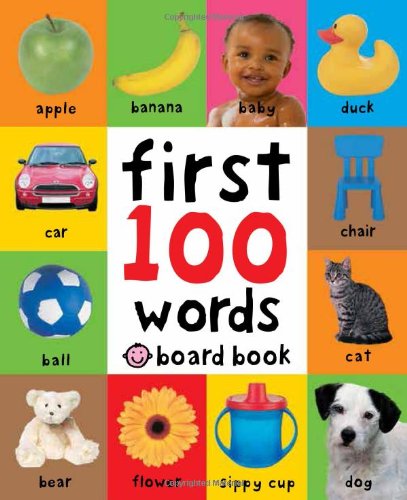 You can never go wrong with books and these bright little board books are the perfect size for diaper bags…and Easter baskets too! At less than $5 each you can't go wrong.
Get them here – First 100 Words :: First 100 Animals :: Numbers Colors Shapes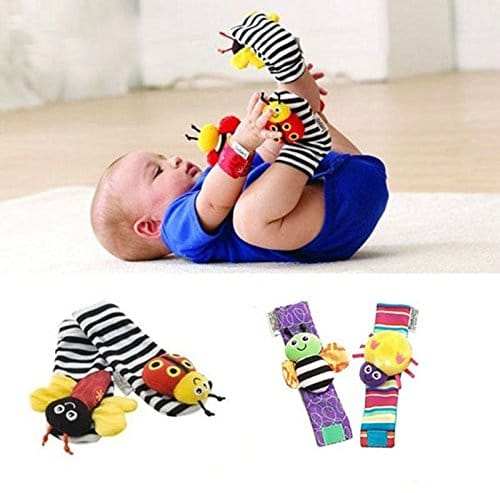 My baby boy is just starting to grasp his toys, but he absolutely loves looking at his hands and feet now. I see him studying them all the time so when I saw this set of wrist rattles and foot finders I thought they were perfect!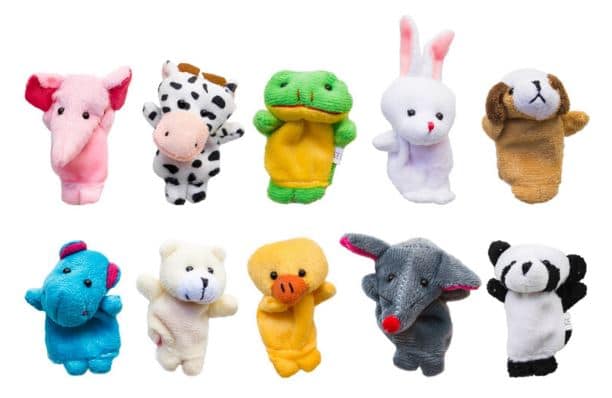 Seriously, how cute are these finger puppets?! We have these and I think they are even cuter in person 🙂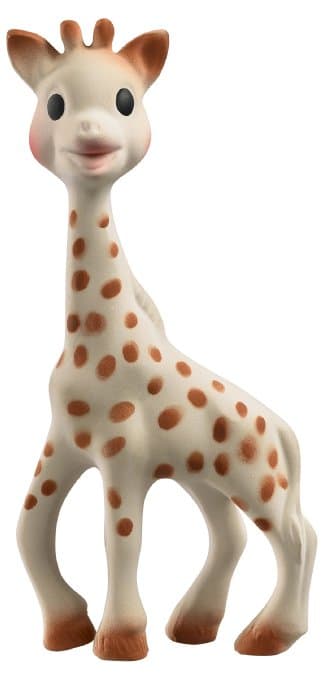 Another one of my son's favorites – Vulli Sophie la Girafe! Sophie definitely keeps his attention and I can totally see him becoming even more fond of her as he gets older. Sophie the Giraffe, is full of discoveries and activities to awaken baby's senses including sight, hearing, taste, and smell.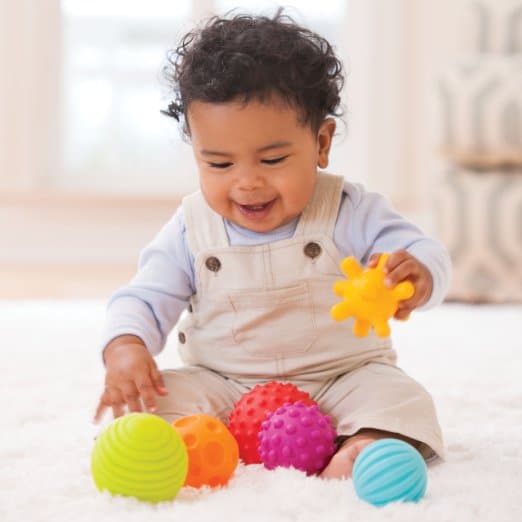 I just love these! If you know kids, you know they'll love them too. I swear even at 6 and 8, my older two kids just can't ever have too many balls. Every time we're in the grocery store, drug store, beach…anywhere they ask for a new one! So I'm sure you little cutie will love this set of textured balls just for them.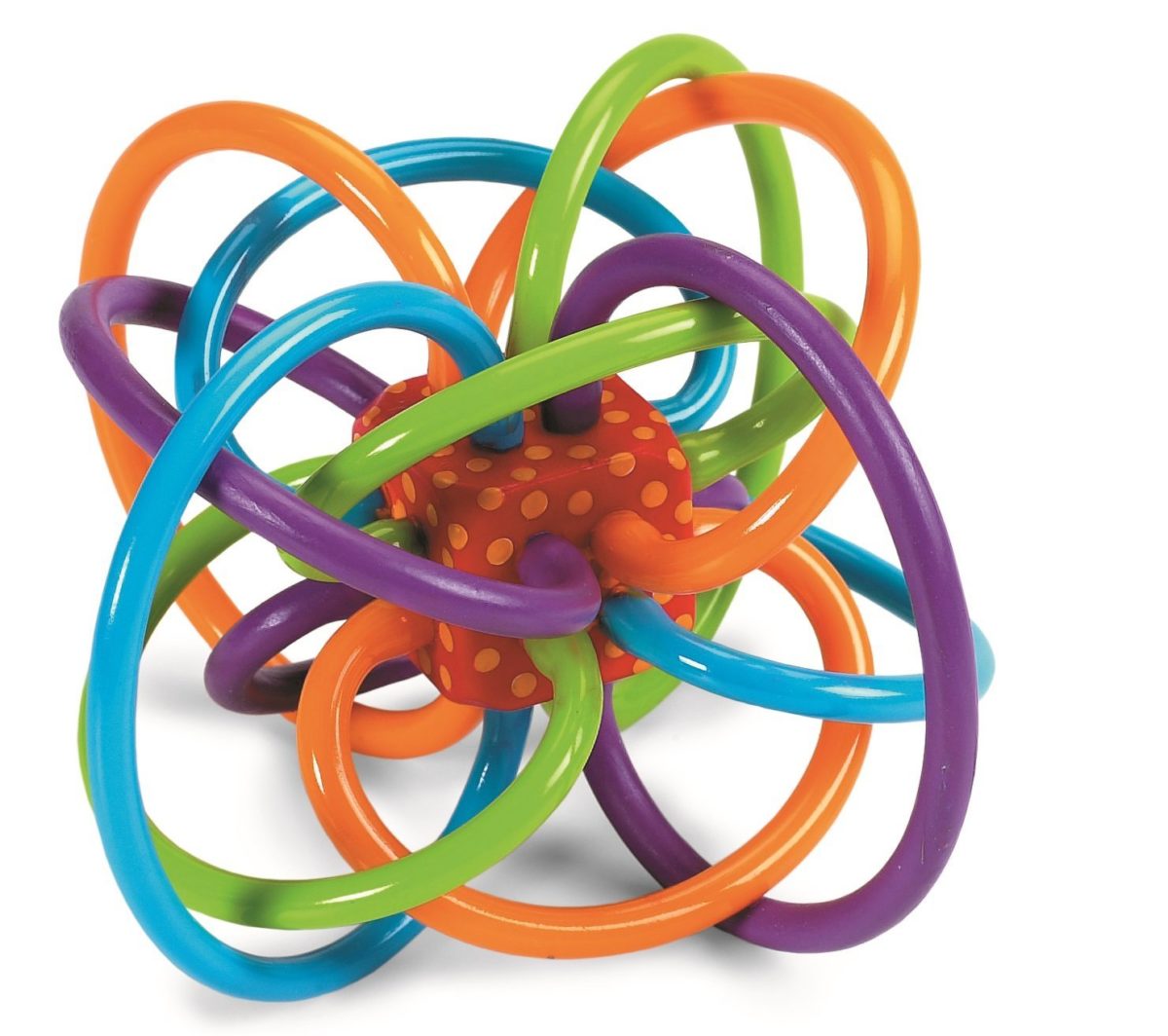 Now this just looks fun and perfect for those little hands to grasp! The Winkel rattle and teether is an award winning classic, a true "must have" for parents and infants. Its maze of soft, continuous tubes and its stunning colors instantly capture and hold baby's attention.
If you're an Amazon prime member you still have plenty of time to grab any of these fun baby items before Easter thanks to FREE 2-day shipping. Not a member? Try it out with an Amazon Prime FREE 30-day trial.
As you can see there are quite a few awesome Easter basket fillers for baby's 1st Easter. Rattles, teethers, and even baby snacks would also be great additions. No matter what you choose, remember being together with your little munchkin is most important and they won't remember what was in their basket anyway! Haha! 🙂