We earn money from clicks or purchases made via product links in this post.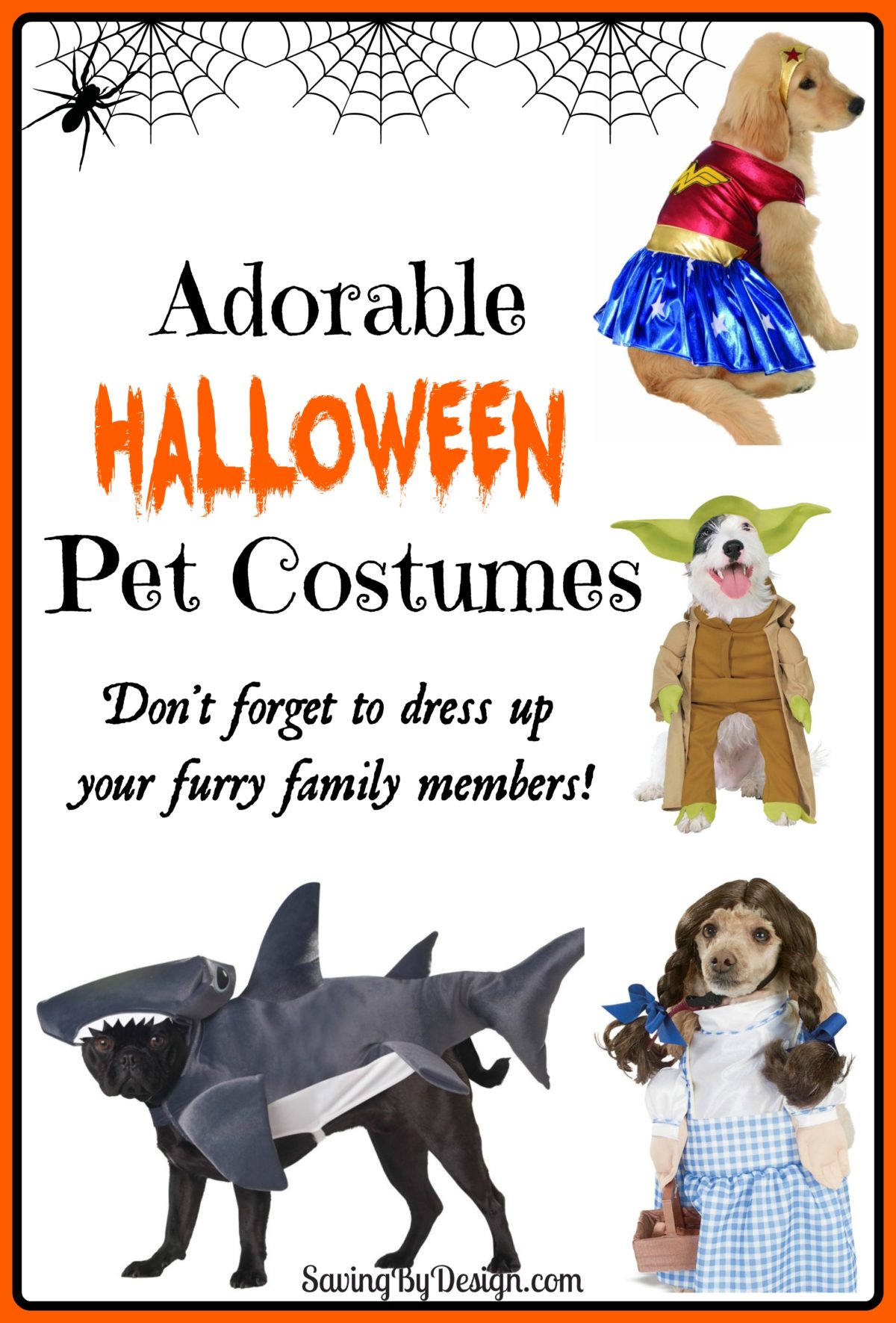 So I'm not going to lie…I have been known to dress my pet up once or twice in order to get the WHOLE family involved in a family costume idea! Or…the kids see something that they absolutely HAVE to see our doggie in for Halloween and instead of putting my foot down, I totally cave (which my husband will roll his eyes at once he finds out). But come on. Having a Halloween Pet Costume is just plain fun! Check out these ideas below and see if anything trips your trigger! You have to admit it…you would LOVE to see your pet in one of these!!!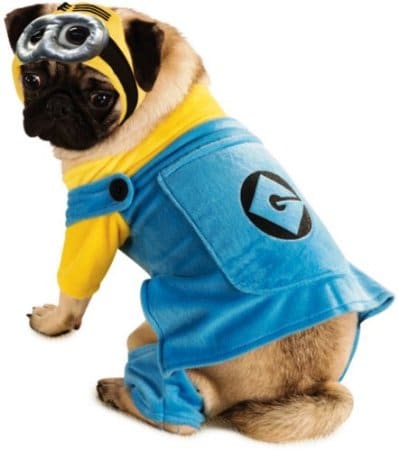 Despicable Me Minion – I'm pretty sure the kids are going to LOVE this idea!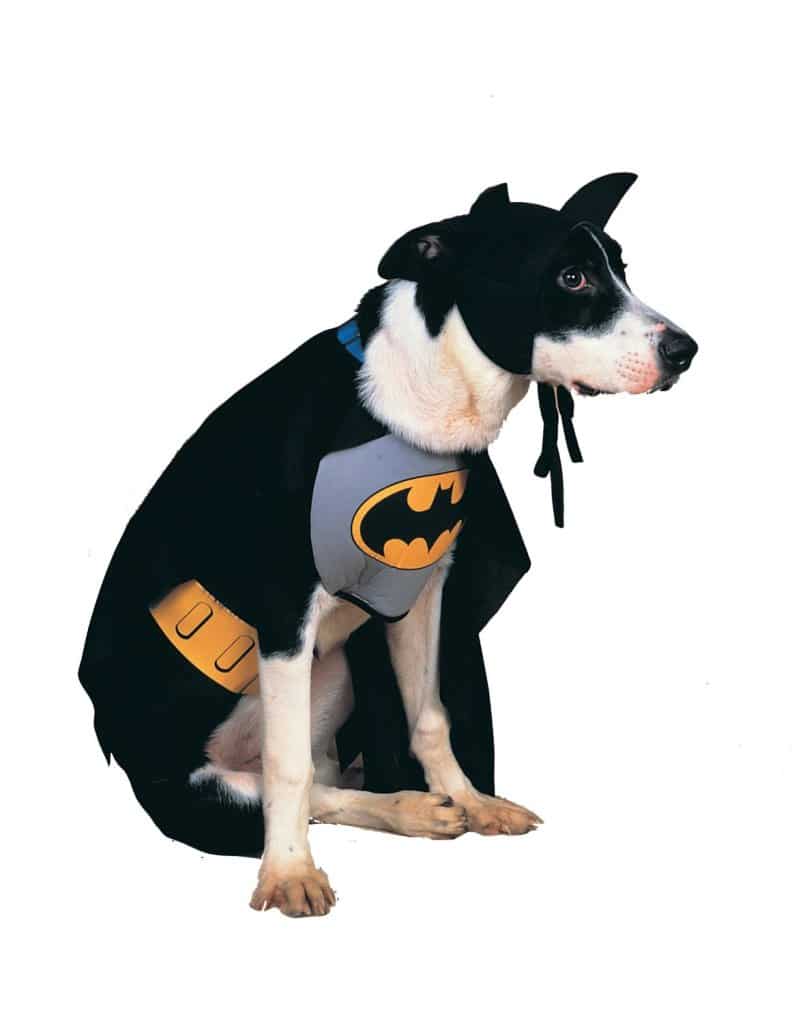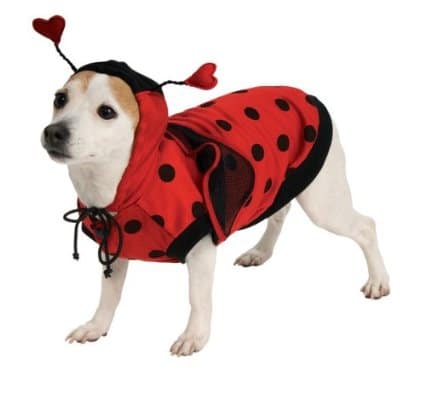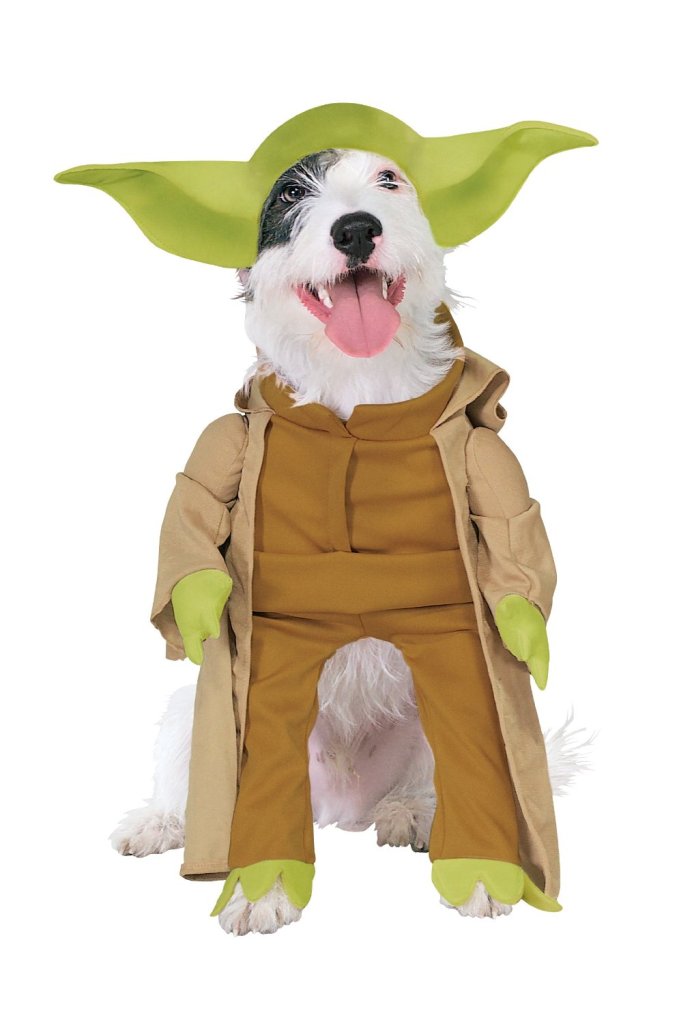 Star Wars Yoda – OK, seriously?!?! This is just too cute!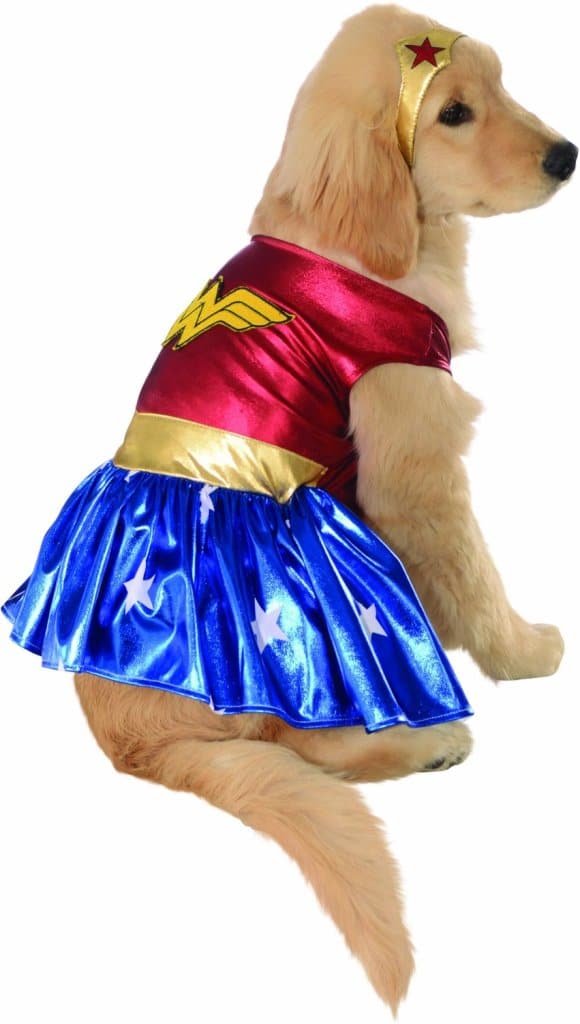 Wonder Woman – Awe!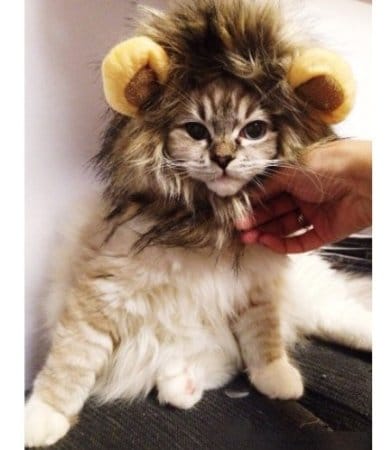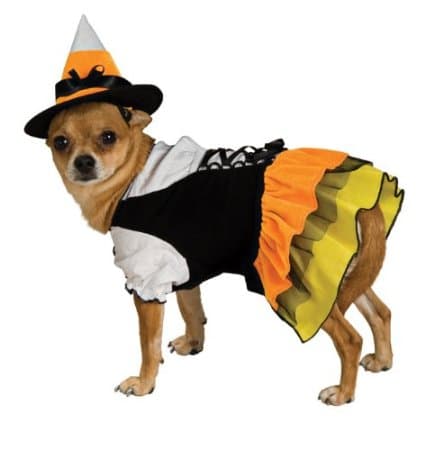 Candy Corn Witch – A true Halloween costume for your fur baby!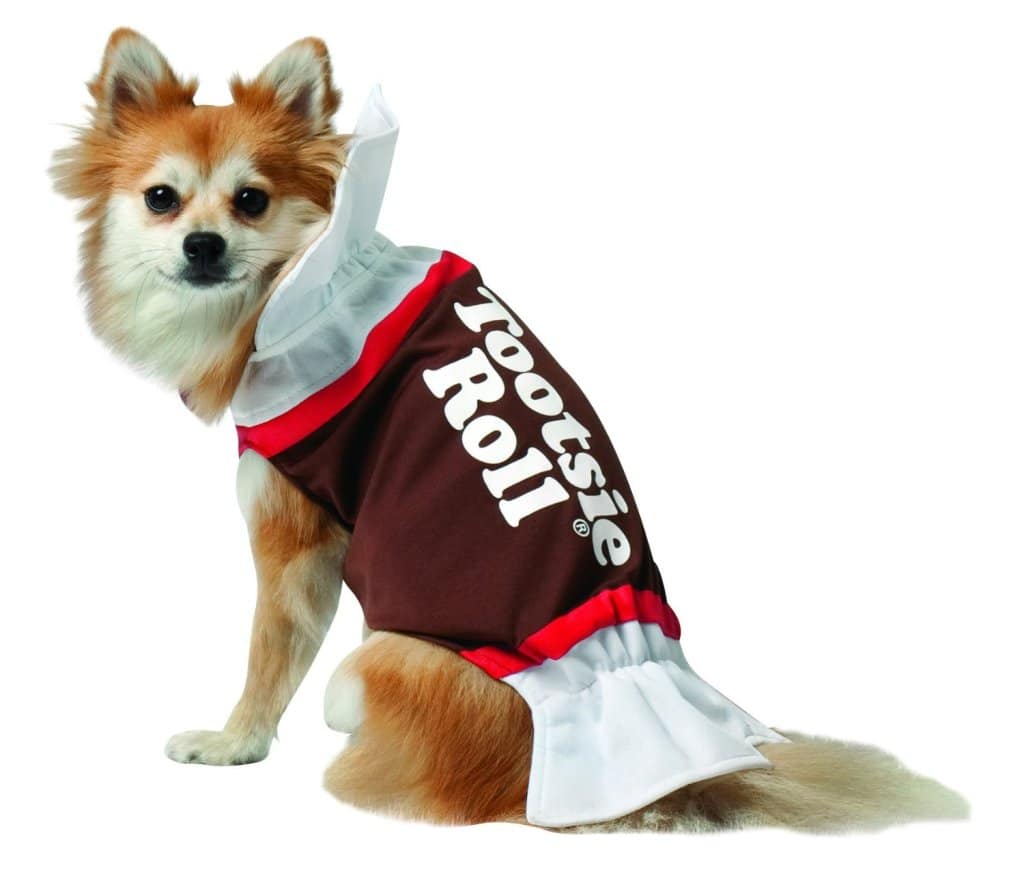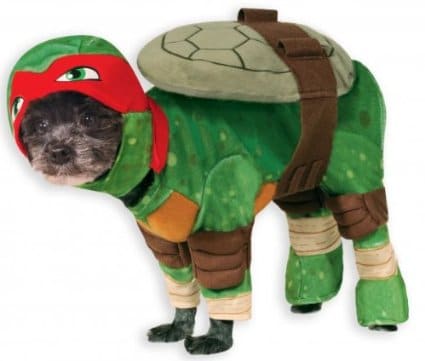 Teenage Mutant Ninja Turtles Costume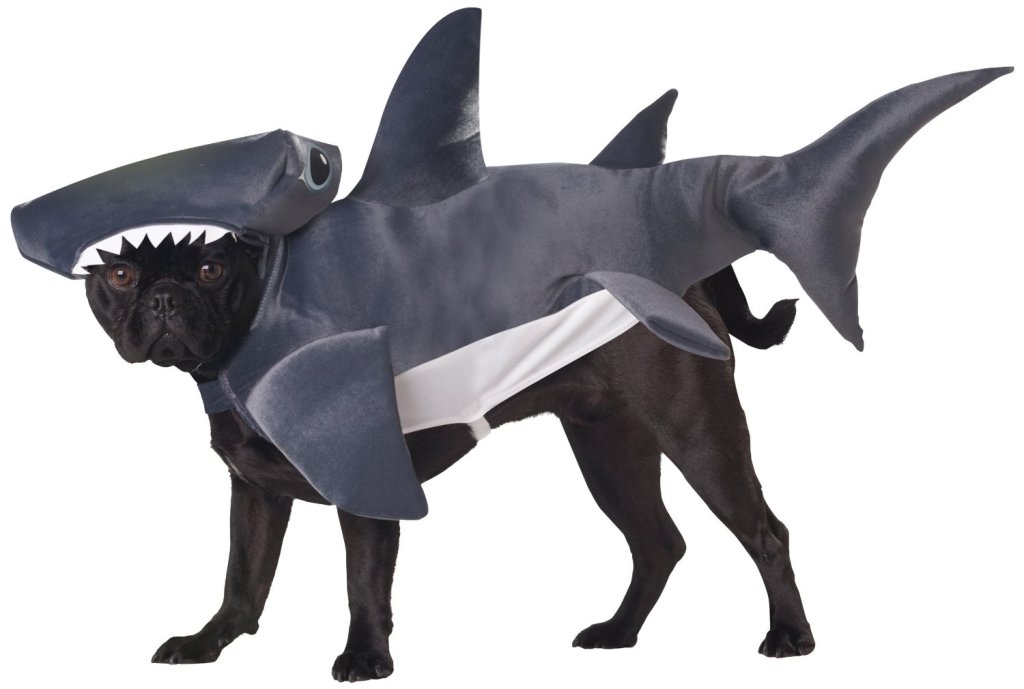 Shark Costume – This won out in our house! My son is going to be a shark this year, so he was ALL about having his fur buddy trick-or-treat with him as a shark, too!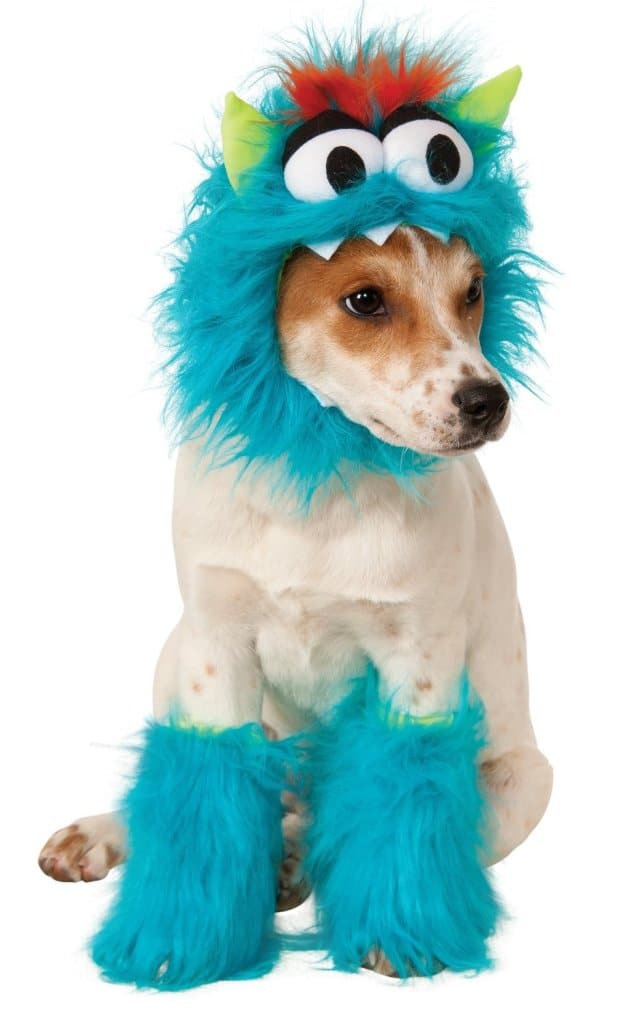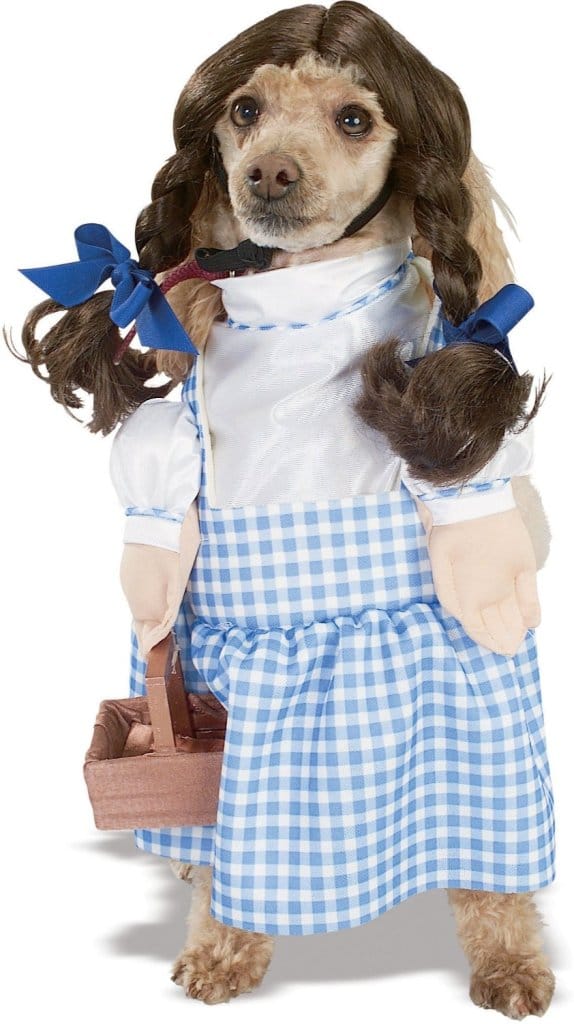 Dorothy from The Wizard of Oz – I'm DYING over the cuteness here!
Our dog has come to know that it's his place to appease the children! He's a 13 year old sweet chocolate lab and when it comes to making the kids happy, he's game. I wasn't going to do the Halloween Pet Costume this year, but now that I've put this together?!?! Yup… I already ordered ours. 🙂
What punishment have you made your pet sit through in the name of family unity for Halloween?!?! Please comment below and let us know!