We earn money from clicks or purchases made via product links in this post.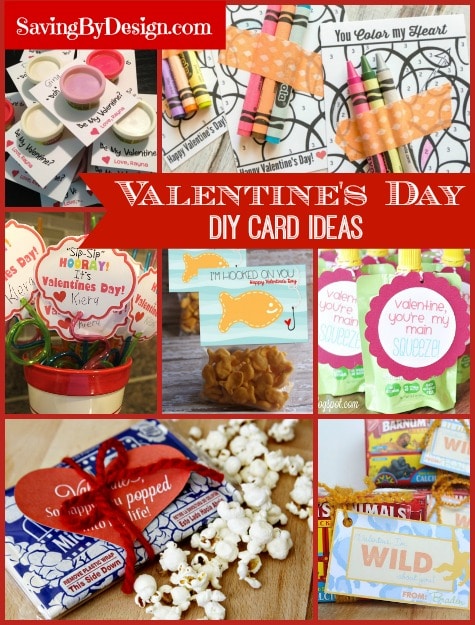 It's that time of the year again where I get to kick it into gear and get moving on some super fun DIY Valentine's Day projects! One of my favorites? Looking for ideas to make homemade valentines for classmates at my son's school. This is the first year my son is in school and yes… I'm super excited to help him pick out what kind of Valentine's cards we're going to give his friends! Luckily, it didn't take him too long to find a winner, so we're currently busy on the gifts for his class. He's so excited! I also really love to find ideas that aren't completely focused on candy. I like being able to provide something more than sugar and calories and some of the ideas below I'm totally going to use for this purpose! I hope you find the perfect valentine to make below. I promise it's not too hard and all are generally very cost-effective. Have fun!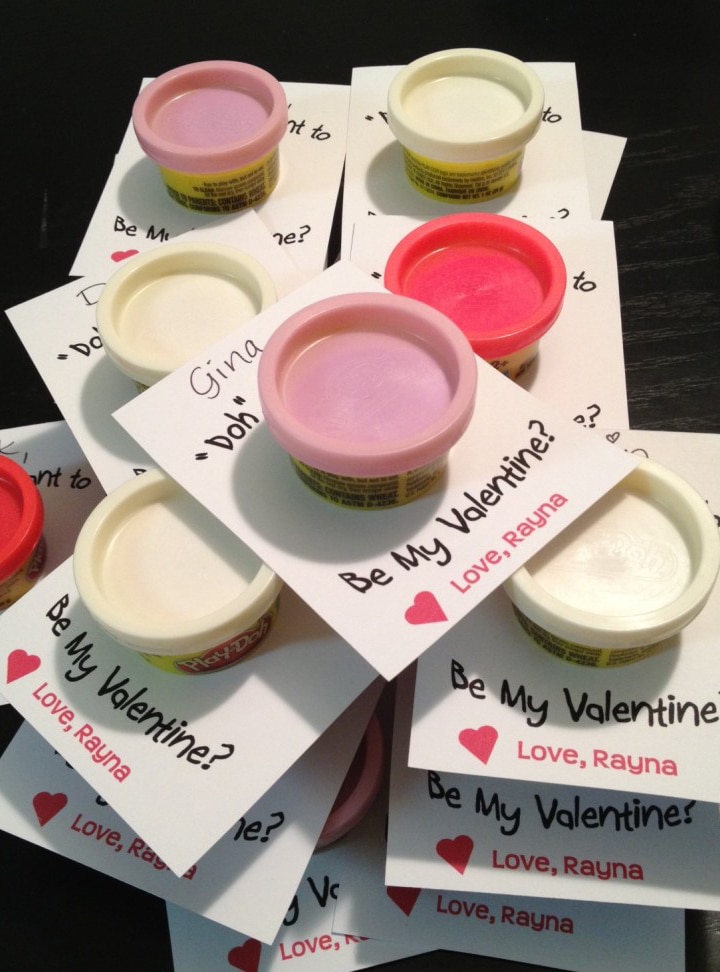 1. Check out these sweet Play-Doh Valentines over at QueenMotherBlog.com! Kids are going to love being able to play with this awesome Valentine for days to come and when you buy in bulk, it's super affordable!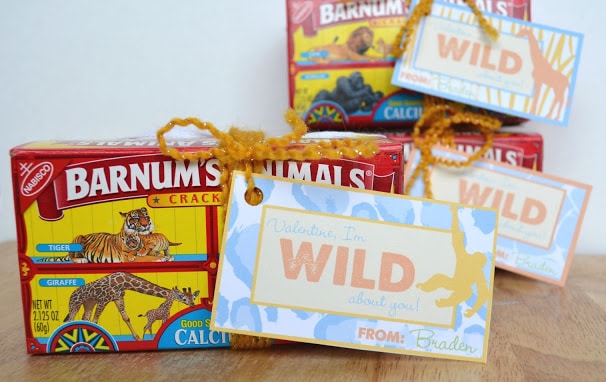 2. Animal Cookie Valentines are always on my list! These great printables, over at NestlingDesigns.com are right up the ally of a lot of little boys that I happen to know! They are definitely going to "GO WILD" over these!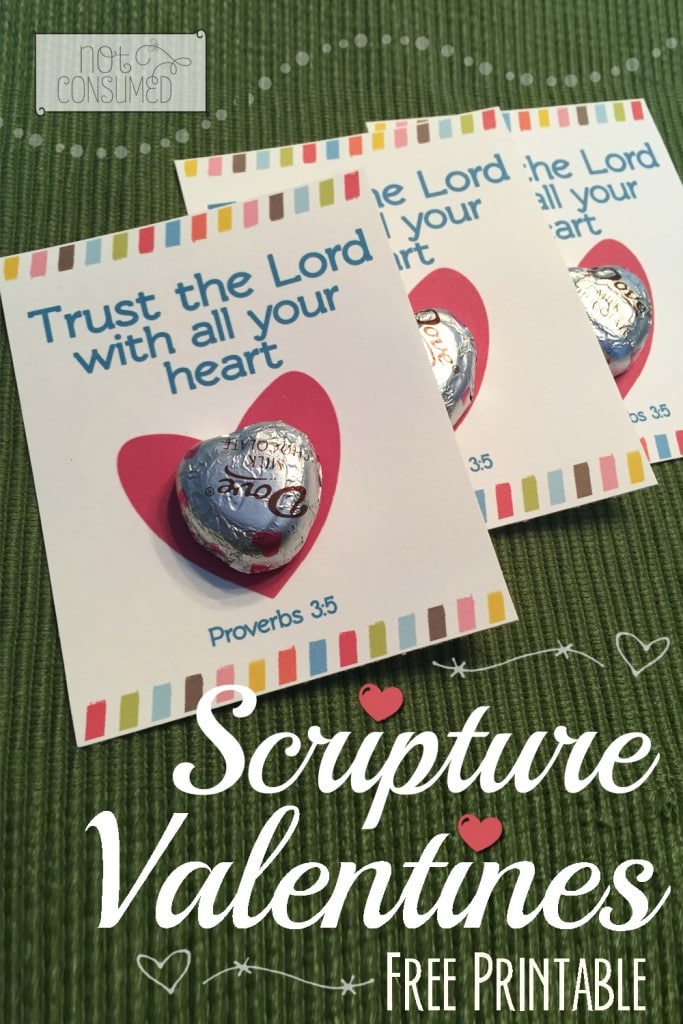 3. I love finding something that shares a broader message with children, rather than the standard Valentines found today. These Scripture Valentines with FREE Printables over at NotConsumed.com are a great way to stay focused on love and a deeper Valentine's Day card!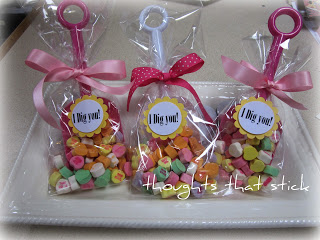 4. I Dig You Valentine's found over at ThoughtsThatStick.com are what we're going with this year! I found bulk plastic shovels over at Amazon.com, grabbed some cellophane bags and ribbon at my local dollar store, and filled them with some candy. Voila! My son is pretty excited to take these to school! 🙂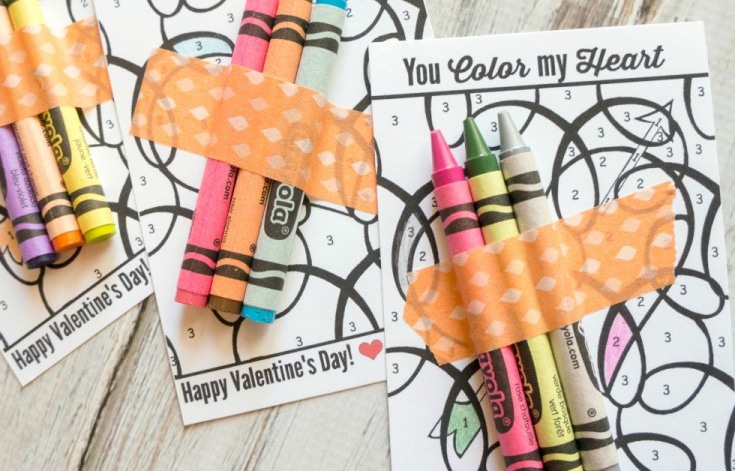 5. These awesome Color By Number Crayon Valentine printables over at AMomsTake.com will have younger kids super excited to unlock the "secret" that it will show! And with only supplying a few crayons for each one, this is a very cost-effective idea.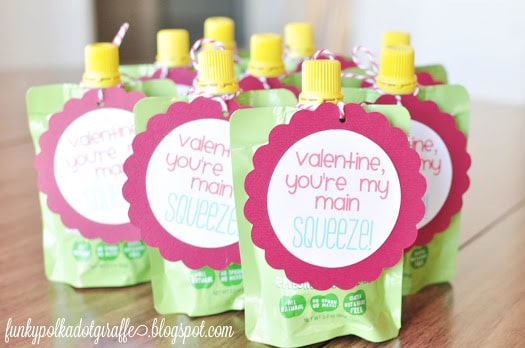 6. GoGo Squeez Applesauce Valentines will be a hit with the young and old alike! I know I sure love these little snacks! Found over at FunkyPolkaDotGiraffe.com, you'll be sure to make Valentines hits for your kids' classmates.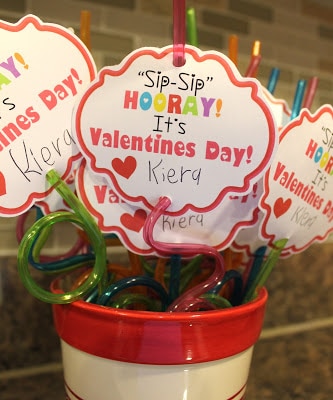 7. These "Sip Sip Away" Crazy Straw Valentine with FREE Printables are super awesome! I found this over at KinziesKreations.com and I love the free printables that you'll be able to utilize for this idea.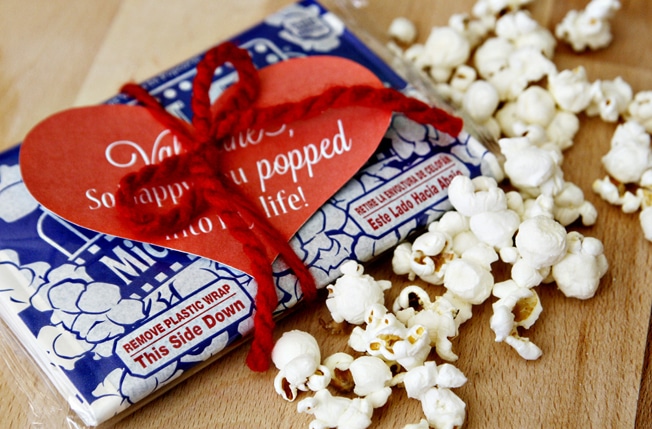 8. Who wouldn't love getting these Valentine's Day Popcorn gifts with a FREE Printable?!?! SeeVanessaCraft.com sure hit the nail on the head with this great idea! And by giving everyone their own bag of popcorn, you can mix and match the different kinds you may buy, as well. Love!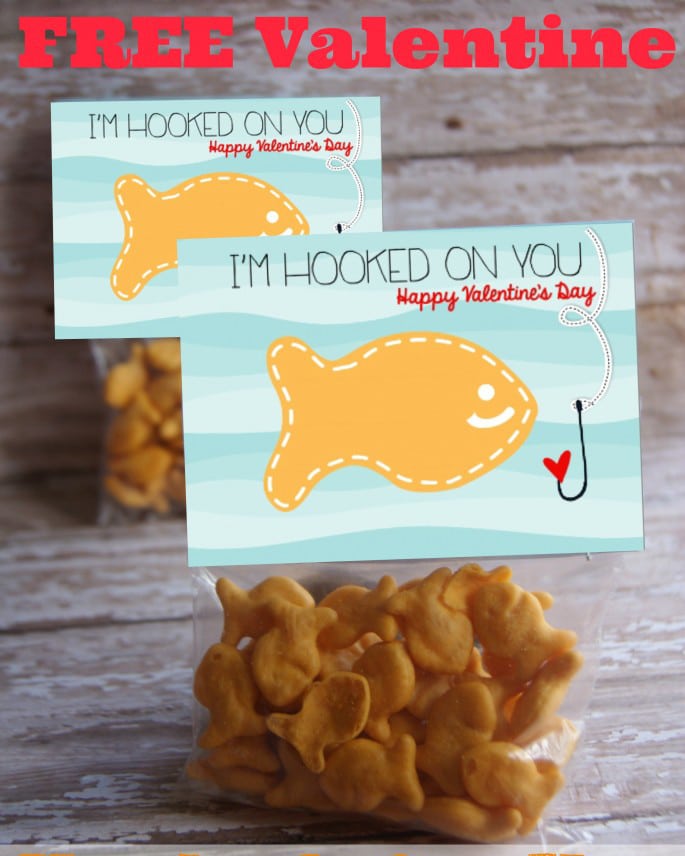 9. These Goldfish "Hooked On You" Valentine's Day gifts with a FREE Printable were first seen over at BlogLovin.com! I have two kiddos who LOVE Goldfish, and whenever we have playmates, Goldfish are the first things the kids reach for. So I know these will be a hit! And those free printables that are over at the website? SUPER adorable!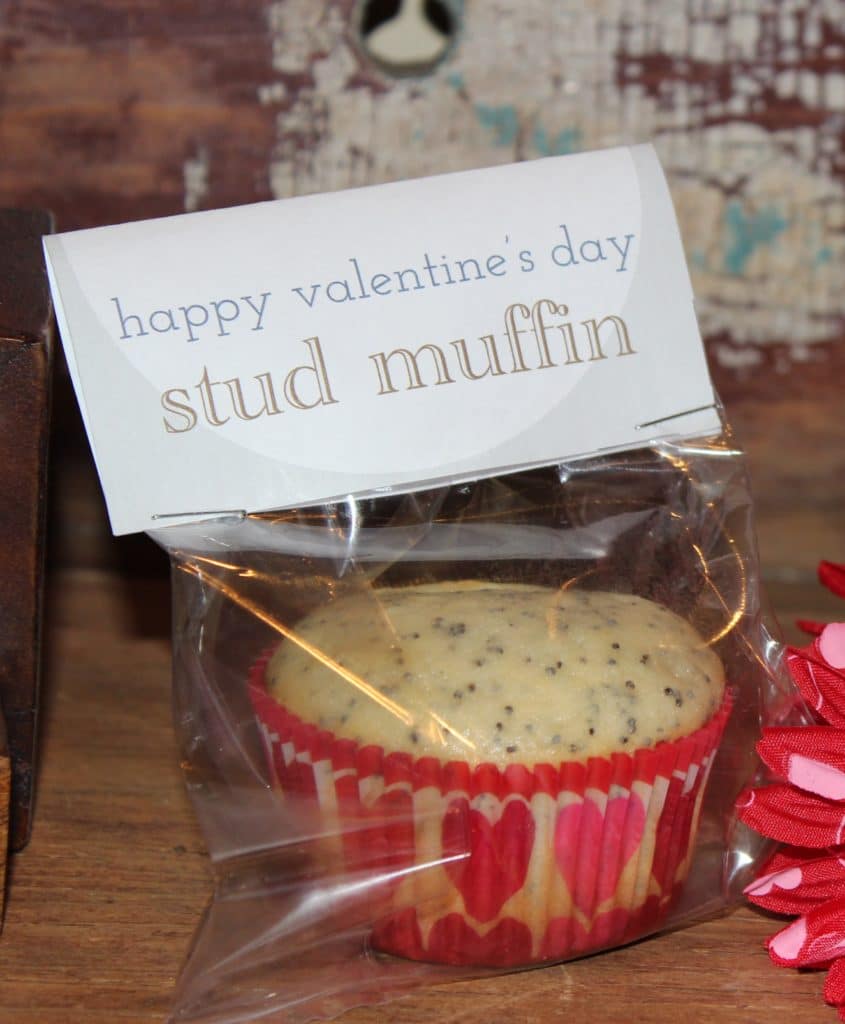 10. OK… now don't forget about that significant other in your life when you're busy making all of the Valentines for your kids and their classes! I LOVE this Stud Muffin Valentine idea over at JSorelleBlog.com. I honestly can't wait to make this and throw it in my husband's bag in the morning! And it even gives you the recipe for these poppyseed muffins! Yum!
Well? Did you find a great idea above and are excited about getting down to work! I know I'm not the only lover of great DIY projects, especially when it comes to the kiddos. So this Valentine's Day, make sure you give yourself enough time to get these great ideas together. Good Luck!
Making homemade valentines for classmates at your child's school this year? If so, comment below and tell us what you're up to! We love to get new ideas! 🙂