We earn money from clicks or purchases made via product links in this post.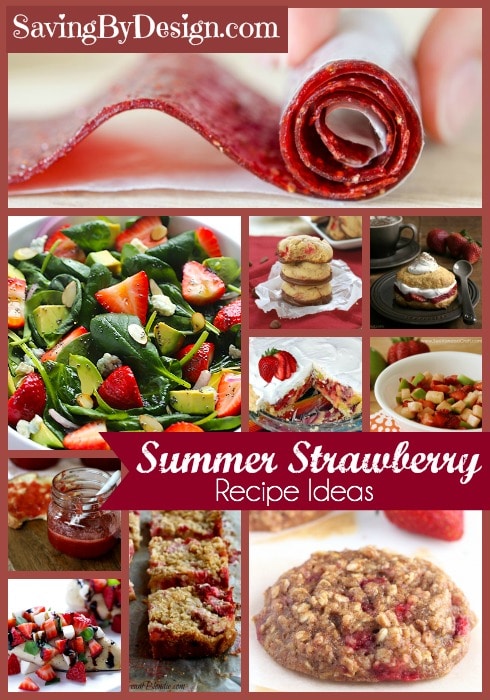 Nothing says summer like yummy summer strawberry recipes that you can devour! I fall in love with strawberries all over again every year. There is nothing like fresh and ripe strawberries that you can pop in your mouth, or make one of these delicious recipes that you can pick for just about any meal!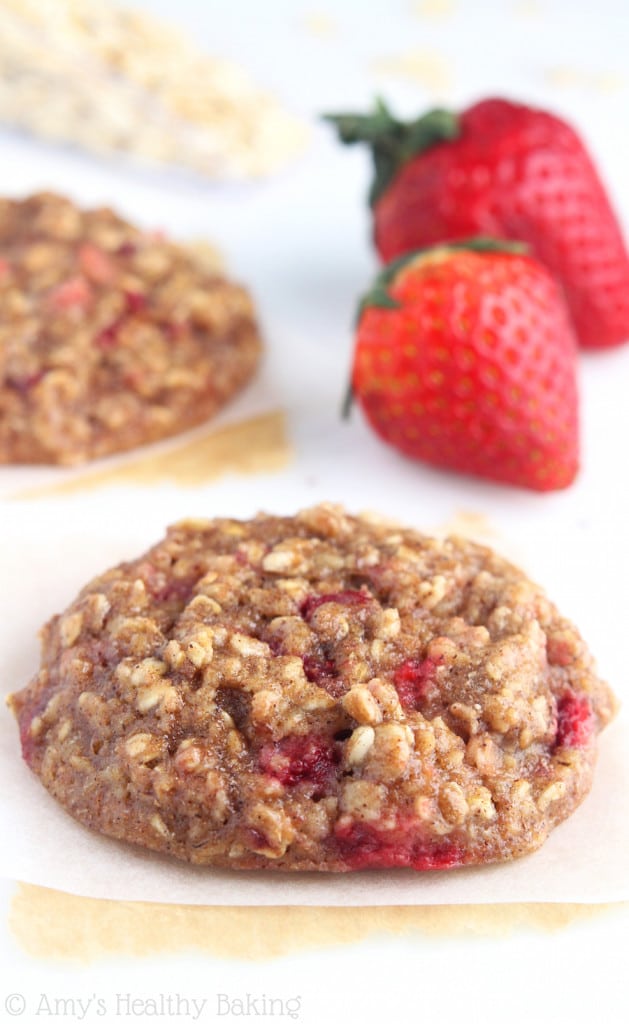 1. Strawberry Oatmeal Cookies that are A.O.K for clean eating, too? Sign me up! AmysHealthyBaking.com has a great recipe to utilize those fresh strawberries. And your family won't even believe that they are healthier than most options, too. Bonus!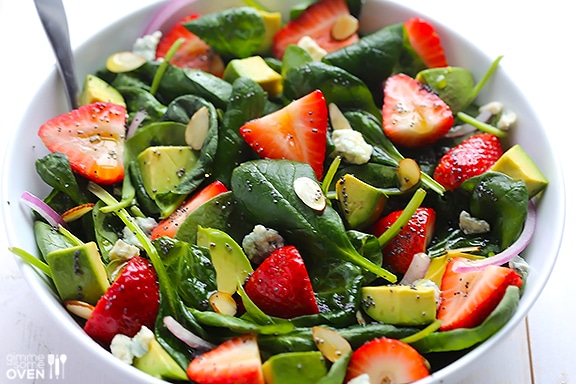 2. How absolutely divine does this Avocado Strawberry Spinach Salad with Poppyseed Dressing look? Found over at GimmeSomeOven.com, this has lunch for me written all over it! What a refreshing and clean meal!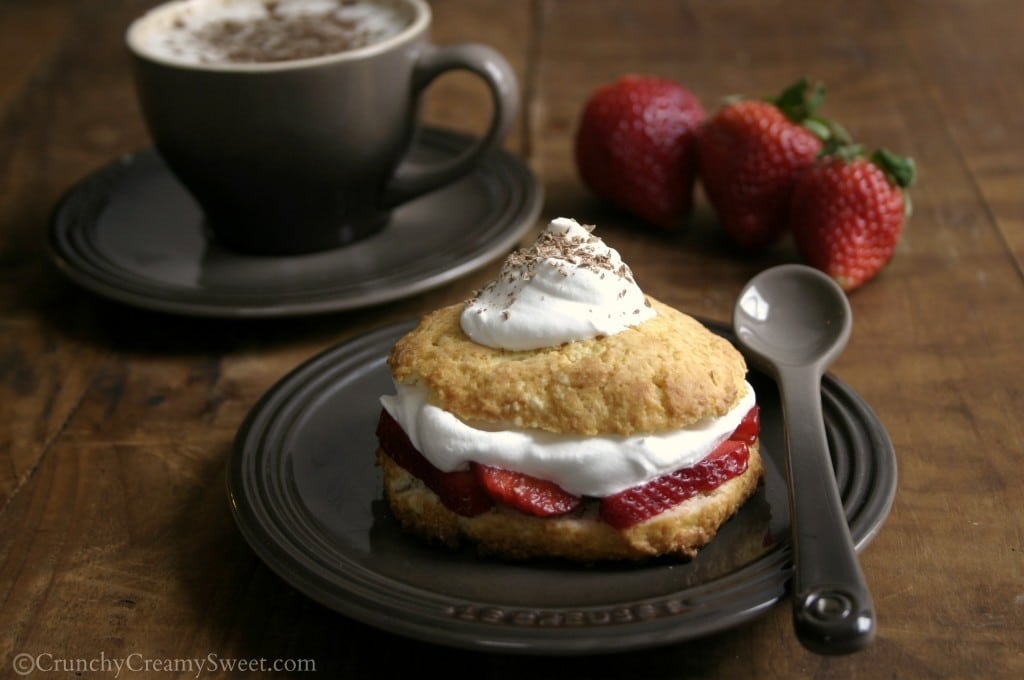 3. Strawberry Shortcakes taste SO much better when everything is homemade! CrunchyCreamySweet.com has a great recipe for fresh cakes that will pair absolutely perfectly with strawberries and cream! What a great dessert option.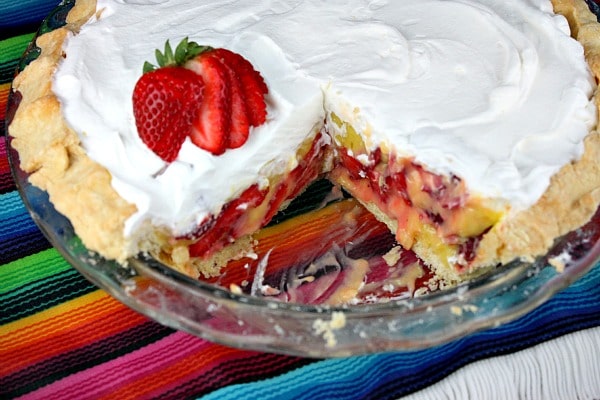 4. Strawberry Margarita Pie, anyone? Don't mind if I do! Find this great recipe over at RecipeGirl.com!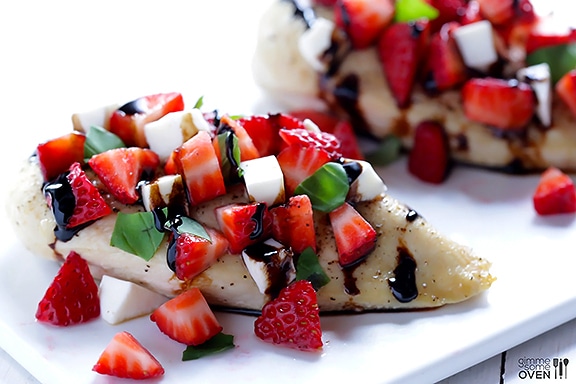 5. If you're looking for a great dinner recipe, try this Strawberry Balsamic Chicken from GimmeSomeOven.com! What a great summer meal. I can already taste it out on the patio on a summer night!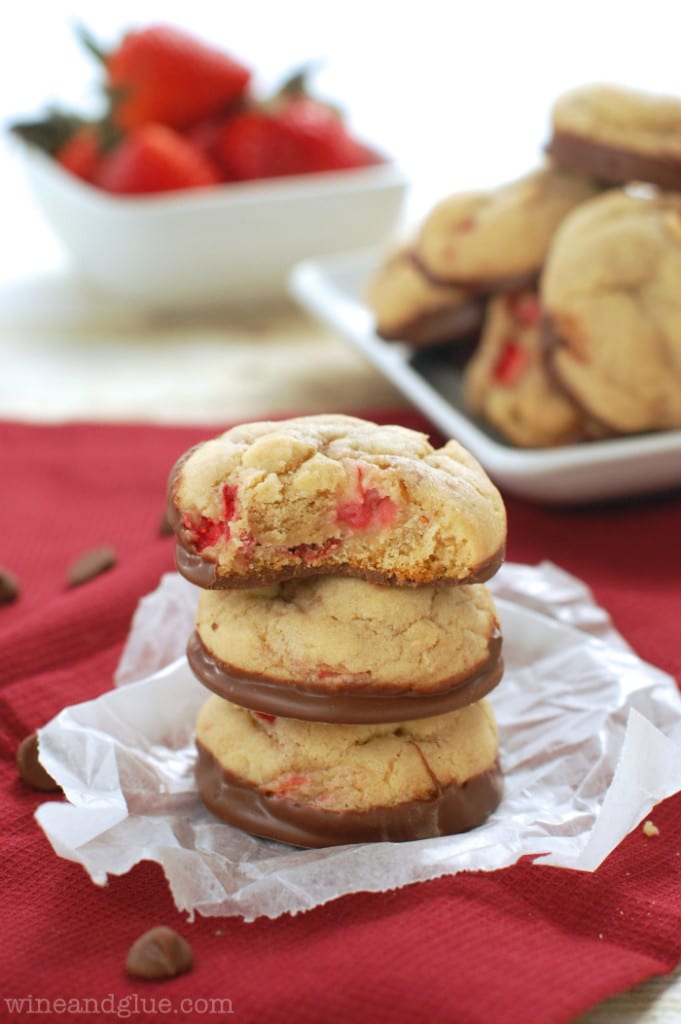 6. Chocolate anything will get my attention, but these Chocolate Dipped Strawberry Cookies from WineAndGlue.com look absolutely marvelous! I can't wait to bake a batch of these!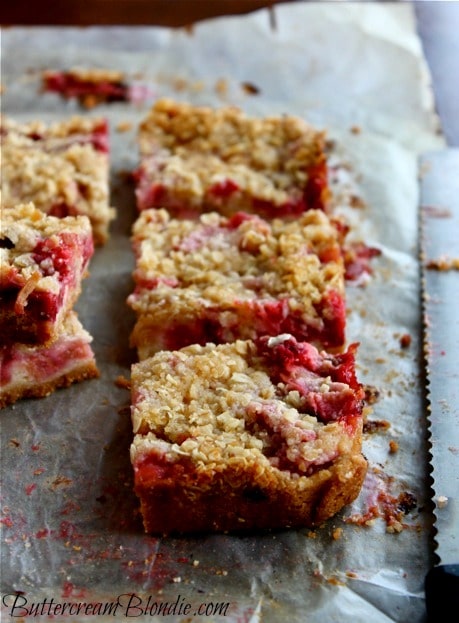 7. Strawberry Rhubarb Crisp Bars are a big time favorite in our house! ButtercreamBlondie.com has officially found their way into my heart! This is a winner for any get together, picnic, or family night in!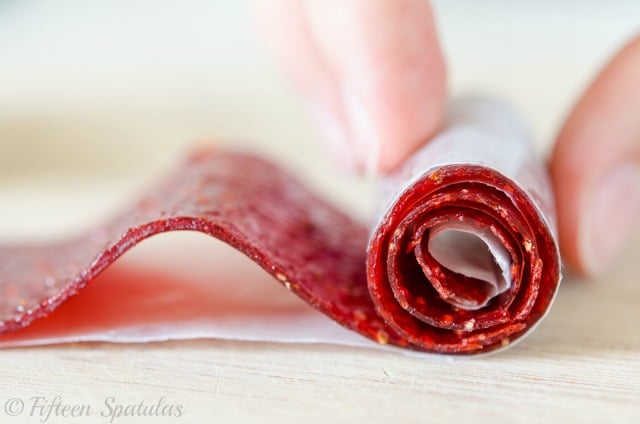 8. These Homemade Strawberry Fruit Rollups are really easy to make and the kids absolutely love them! FifteenSpatulas.com has a great recipe for these and I just love knowing that the kiddos are getting a healthy snack that was homemade with no preservatives.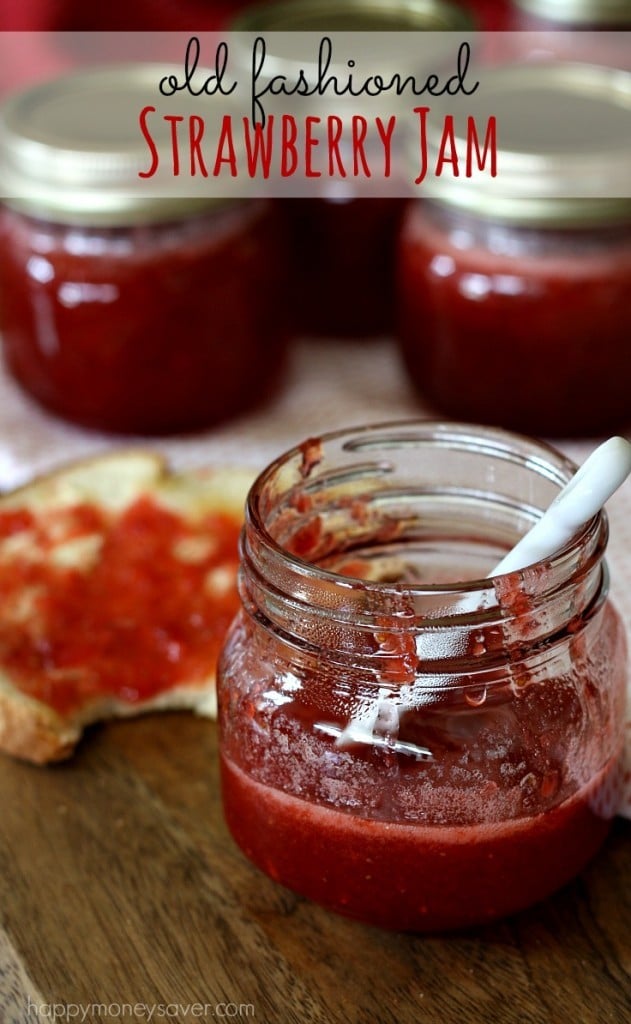 9. If you're looking for a way to preserve all of that strawberry goodness, this Old Fashioned Strawberry Jam recipe from HappyMoneySaver.com is what you're looking for! You'll thank me come next January when you get to still enjoy the strawberries from this year!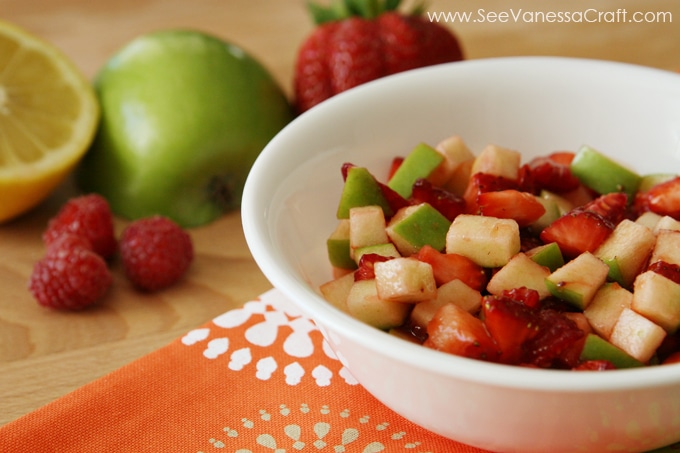 10. This Strawberry Fruit Salsa from SeeVanessaCraft.com looks so wonderful I can barely wait to make it myself! Nothing says summer fresh like right out of the garden fruits!
Enjoy all of these wonderful recipes. Now that strawberries are just about in season (if not already in some parts) you know that it will be a great garden to table meal or snack that will be great for you and your family! So delicious!
Do you have any yummy strawberry recipes that are a staple during the summer? Comment below and let us know! 🙂