We earn money from clicks or purchases made via product links in this post.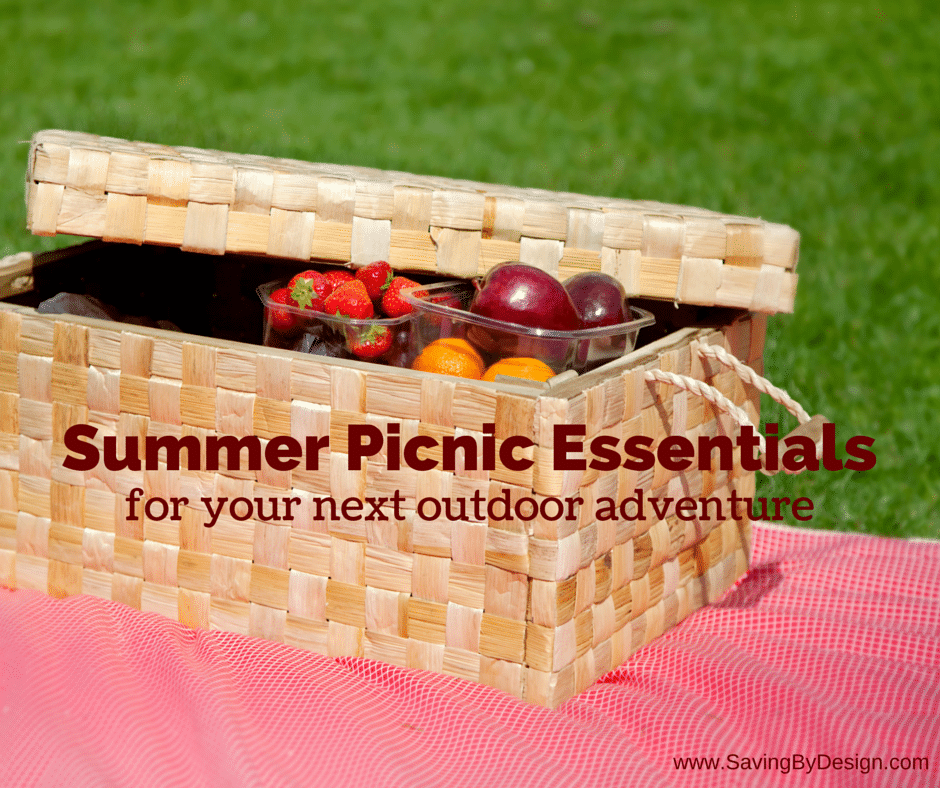 Now that summer is here, it is time to spend as much time outside as possible! One way we love to do that in our family is to plan picnics. What a great way to get the kids out of the house for lunch! Or a fun way to spend time with friends for a play date, while the Mom's relax and catch up. Or… it's even a great way to spend a little one-on-one time with your significant other to catch up. Talk about a low-cost date! Whatever the reason, here are some wonderful summer picnic essentials to get you started on your picnic-planning adventures. Enjoy the summer weather! In my neck of the woods, I know it will be gone before I'm ready to say good-bye.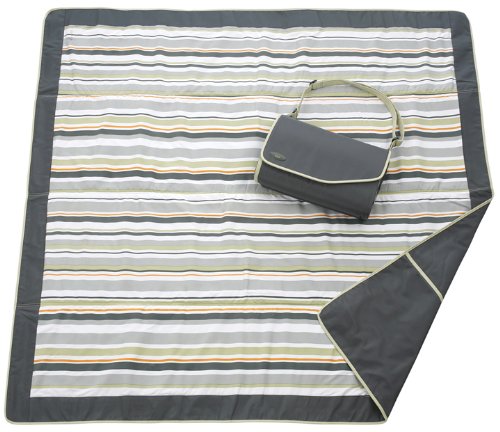 J.J. Cole Collections All-Purpose Blanket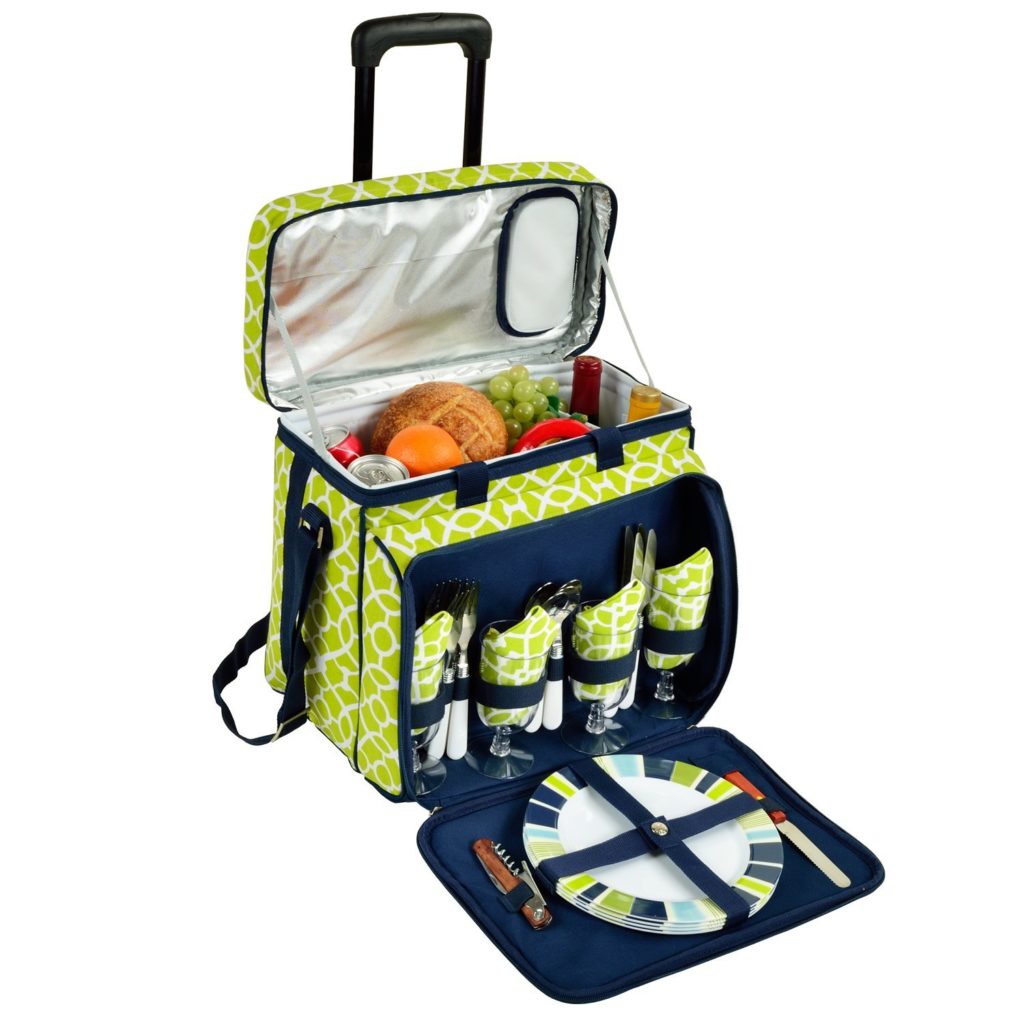 Picnic Cooler on Wheels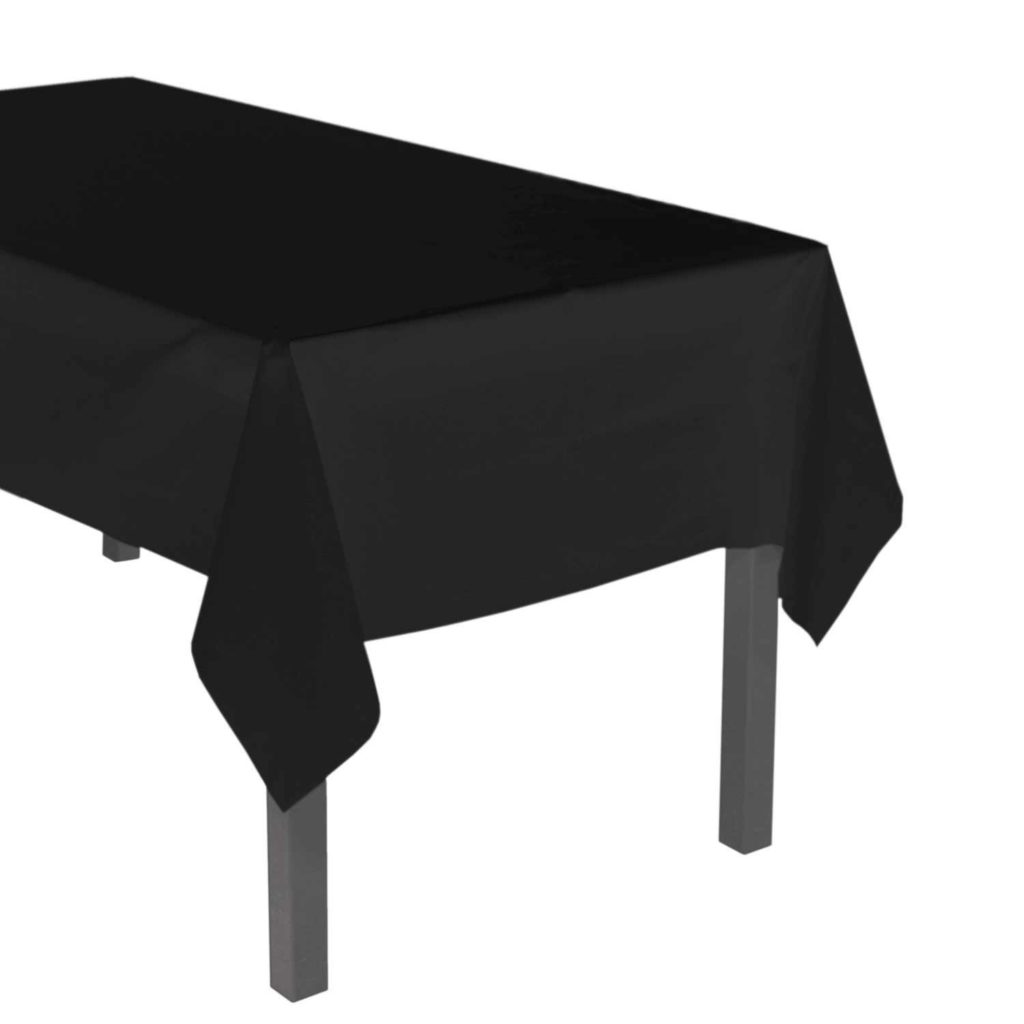 Party Essentials Heavy Duty Plastic Table Cover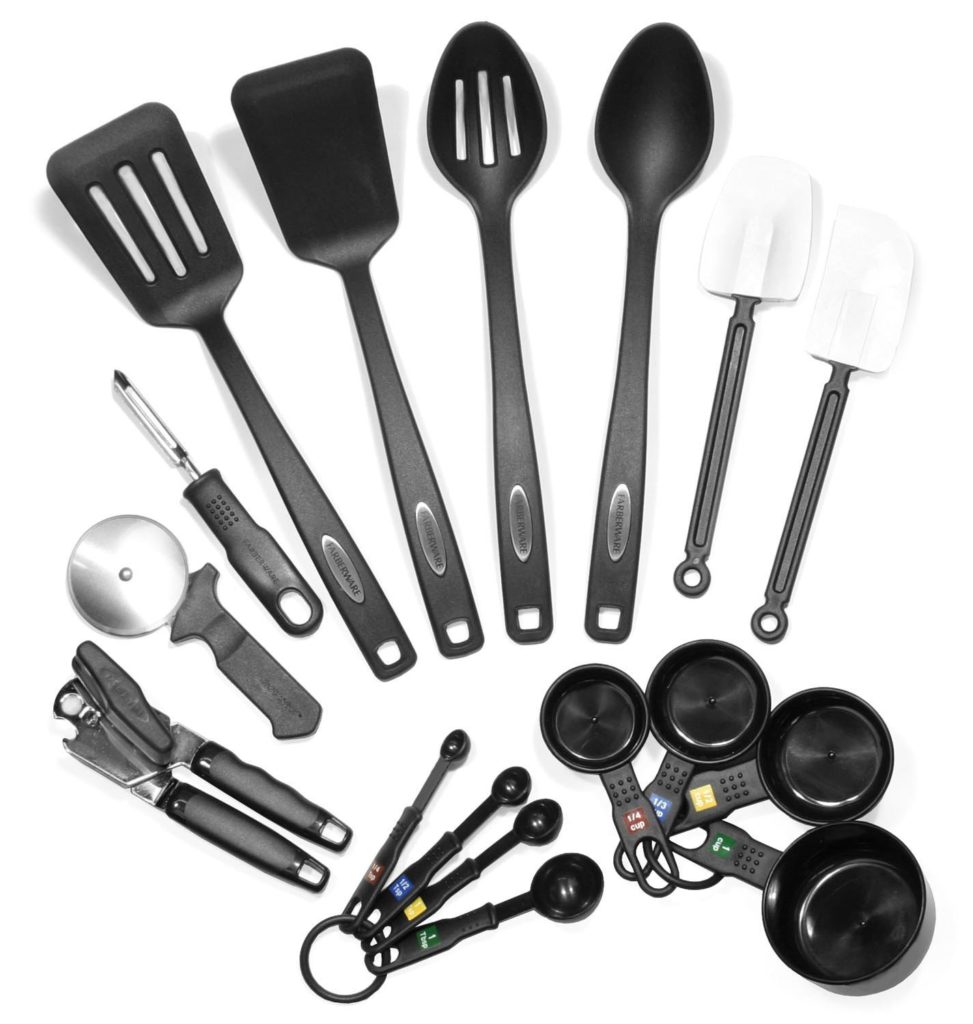 Faberware Classic 17-Piece Tool and Gadget Set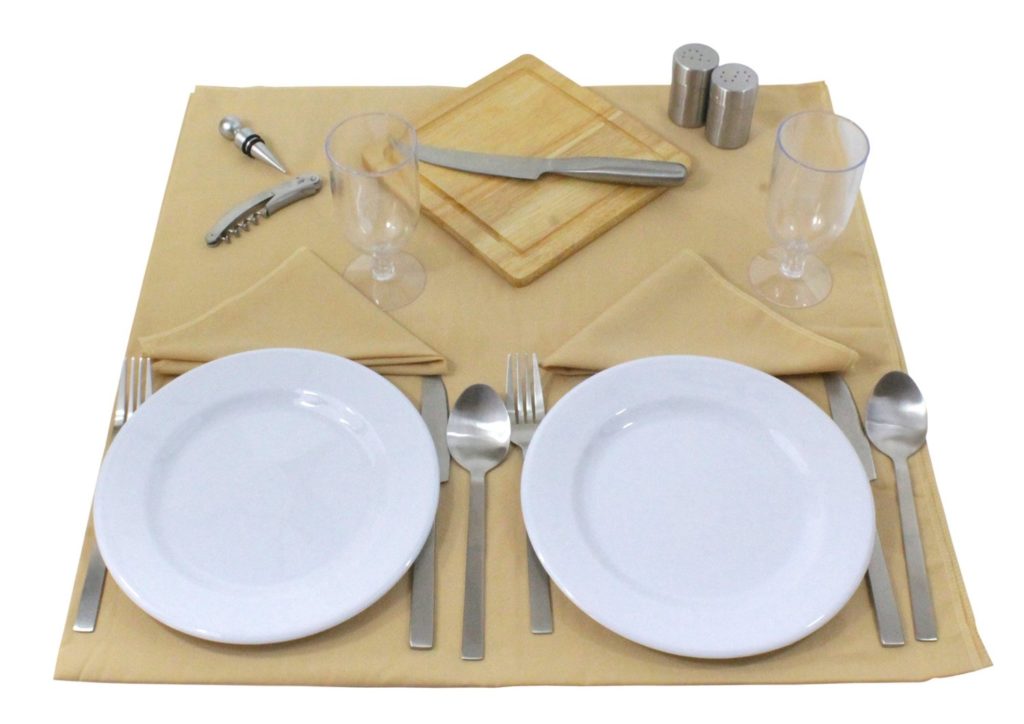 LEEDS 19-Piece Picnic Dining Kit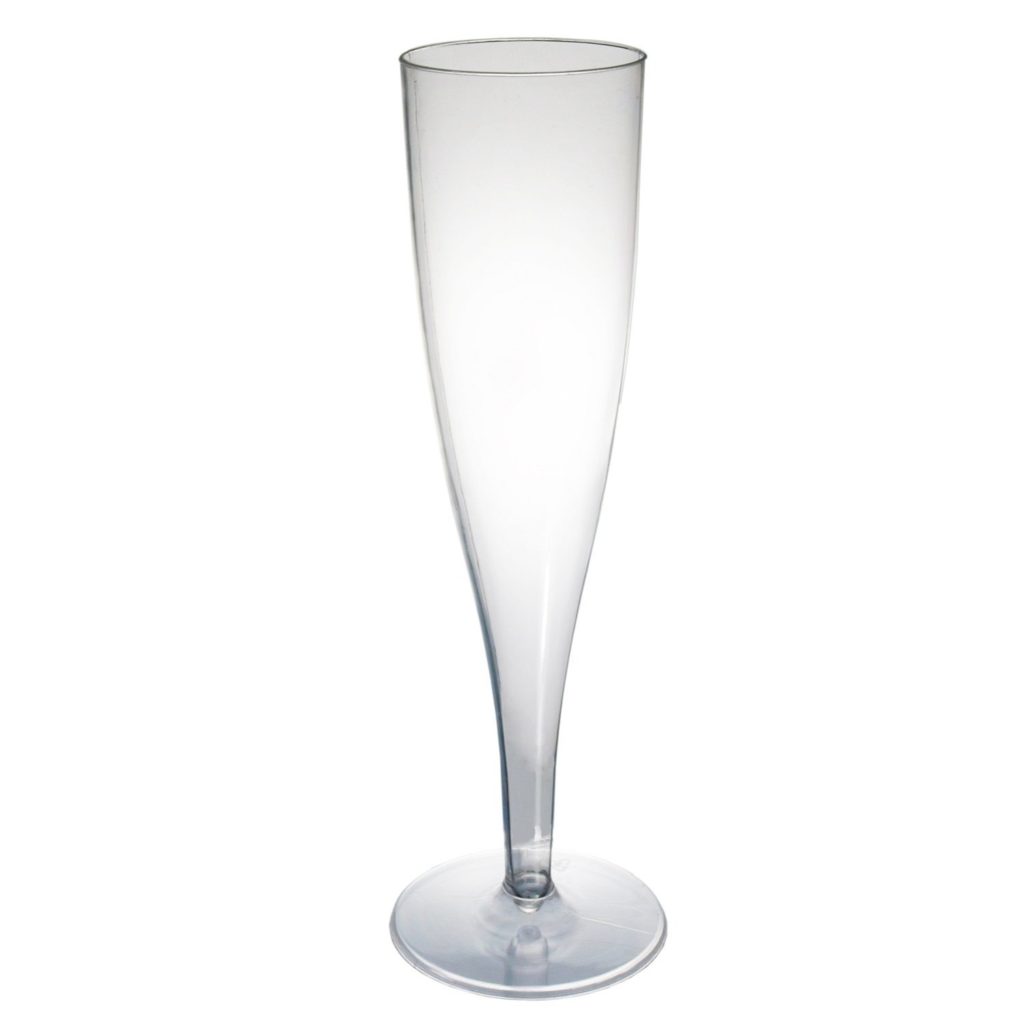 Party Essentials Hard Plastic One Pice 5-Ounce Champagne Flutes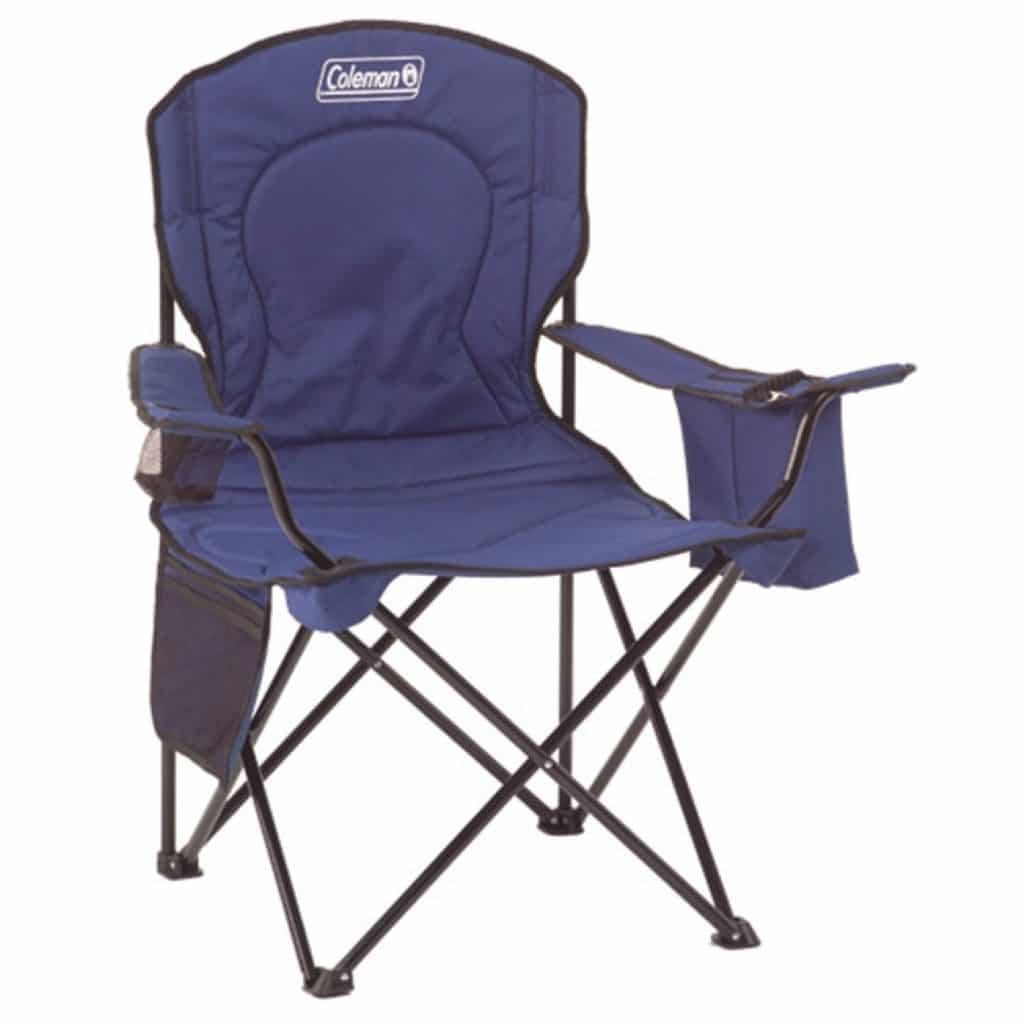 Coleman Oversized Quad Chair with Cooler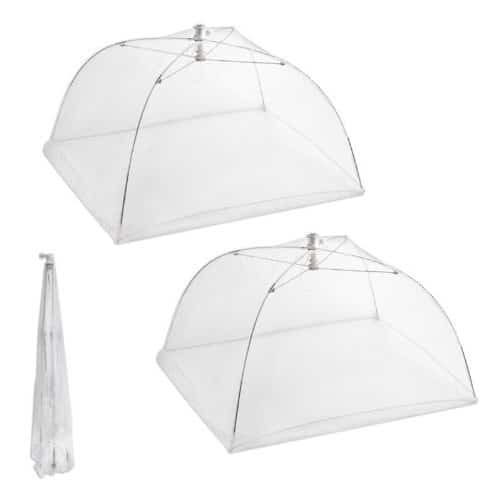 Set of 2 Large Pop-Up Mesh Screen Food Cover Tents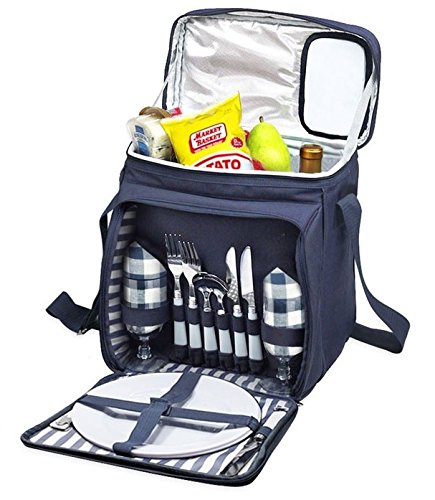 Blue Insulated Picnic Basket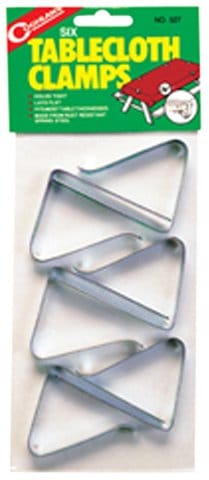 Table Cloth Clamps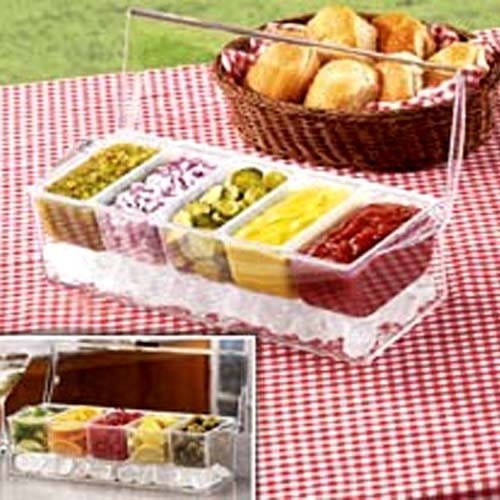 Chilled Condiment Server with 5 Removable Containers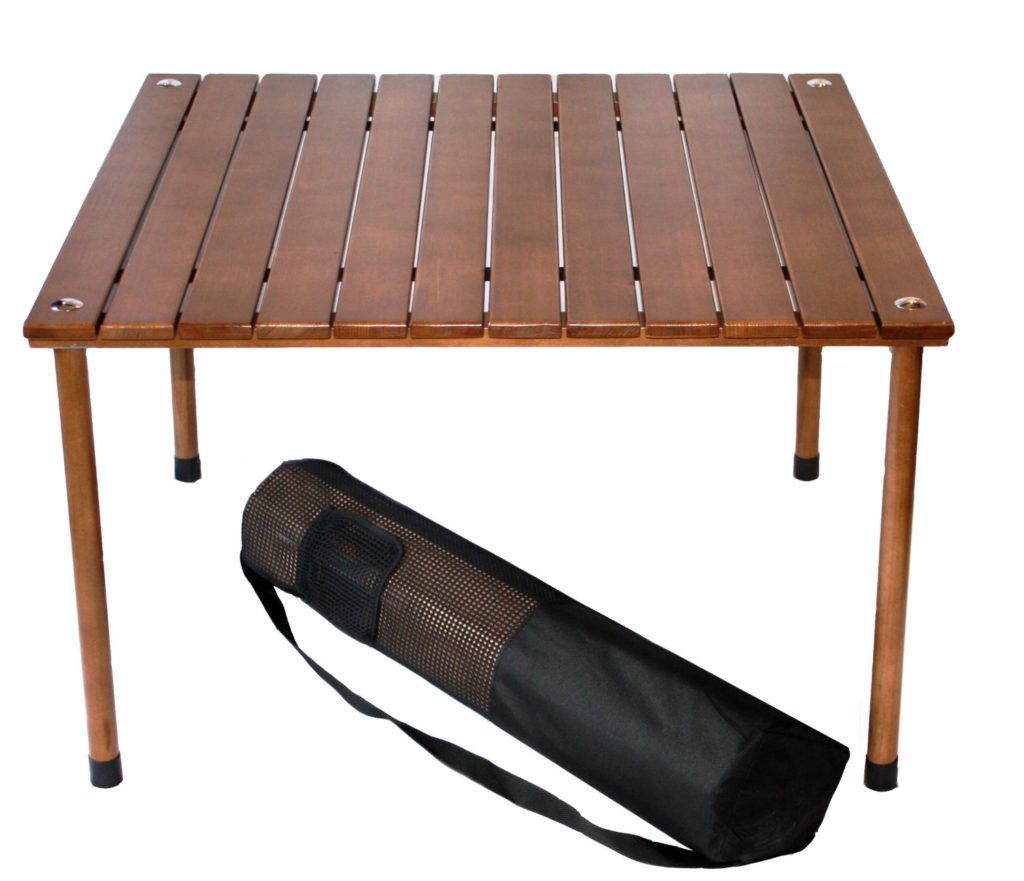 Table in a Bag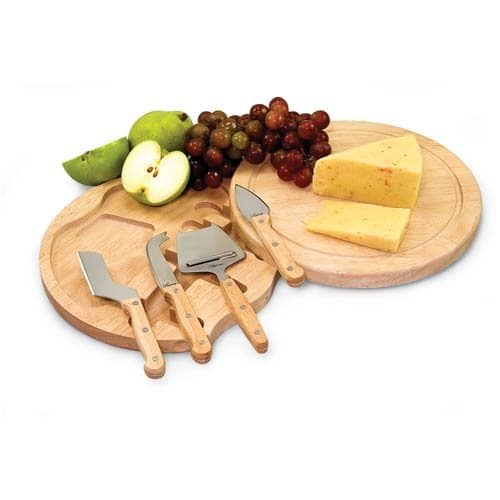 Picnic Time Circo Cheese Set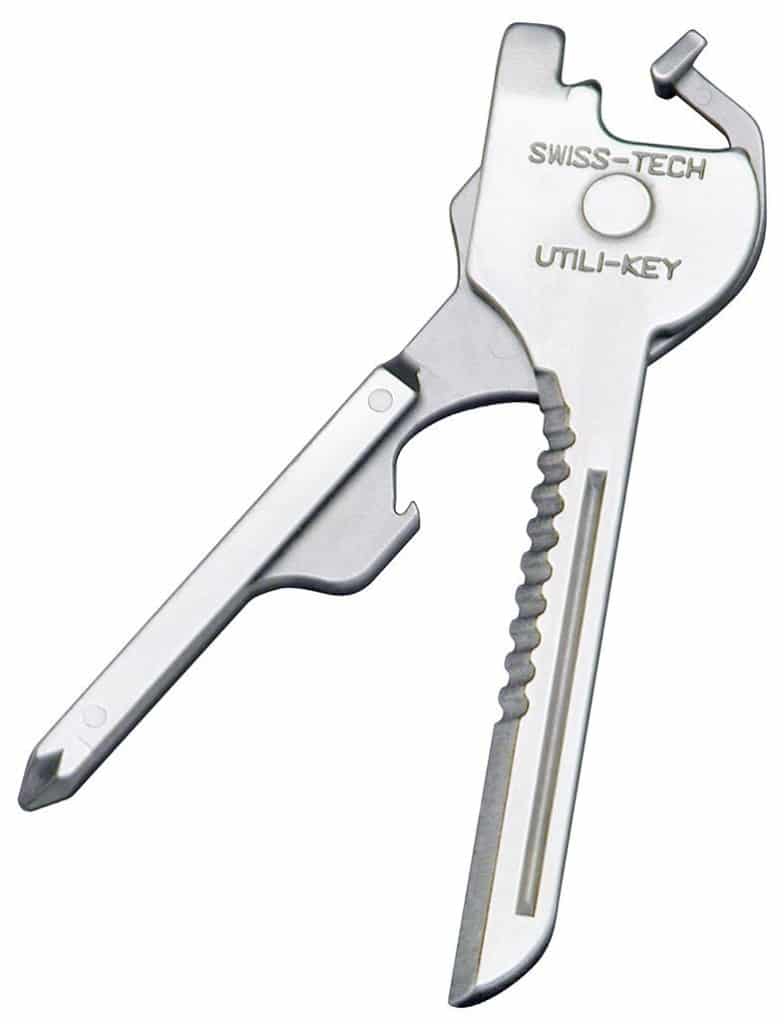 Swiss+Tech Utili-Key 6-in-1 Key Ring Multi Function Tool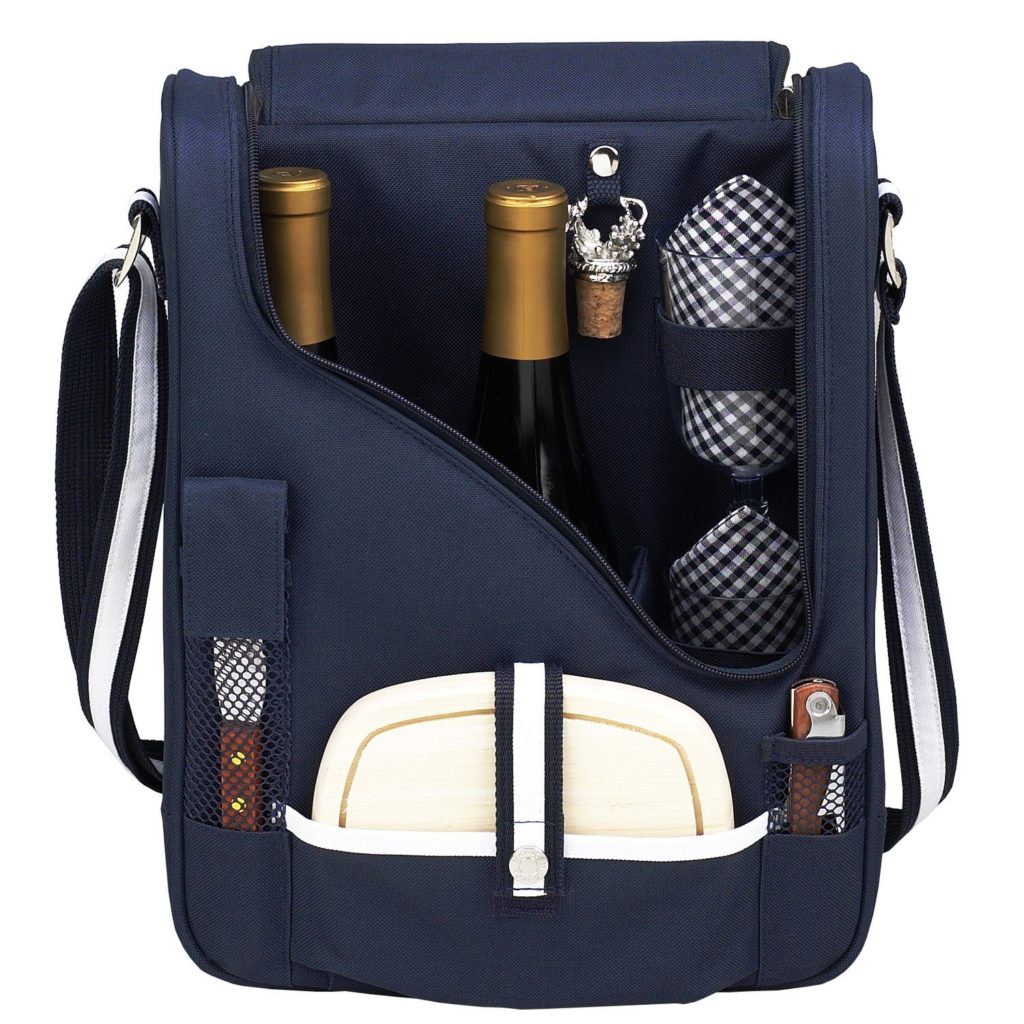 Wine and Cheese Cooler
You won't go wrong planning your picnic with all of these fun picnic essentials. You'll just need to figure out all of the food you're going to bring and everyone is going to have a great time! Oh, how we love summer!
Do you have any go-to items you have to have when your family is preparing for a picnic? Comment below and share your secrets! 🙂