We earn money from clicks or purchases made via product links in this post.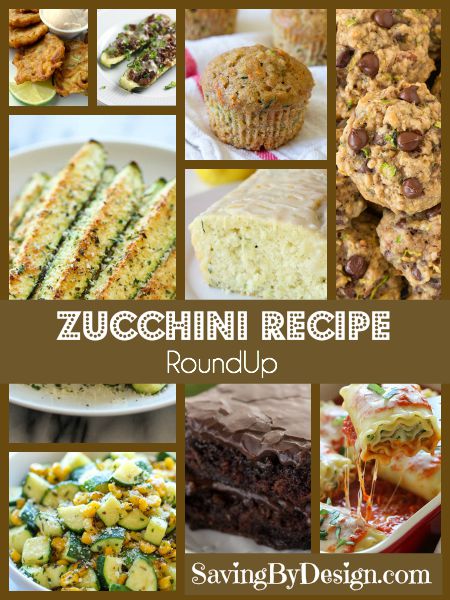 One of my favorite parts of summer is all of the abundance of fresh fruits and vegetables that seem limitless once the crops start coming in. And one of my favorites? Zucchini! It is such a versatile veggie that can be made a million different ways. Which is a good thing, because once zucchini starts to ripen in the garden, it comes fast and furious! Here are 10 ways to use zucchini that will love…everything from main courses to desserts, we have you covered!
Join Our Food & Recipes Newsletter!
Do you like easy and delicious recipes? How about the best ways to save on groceries and how to make the most of your time with meal planning? Then subscribe to my Food & Recipes newsletter!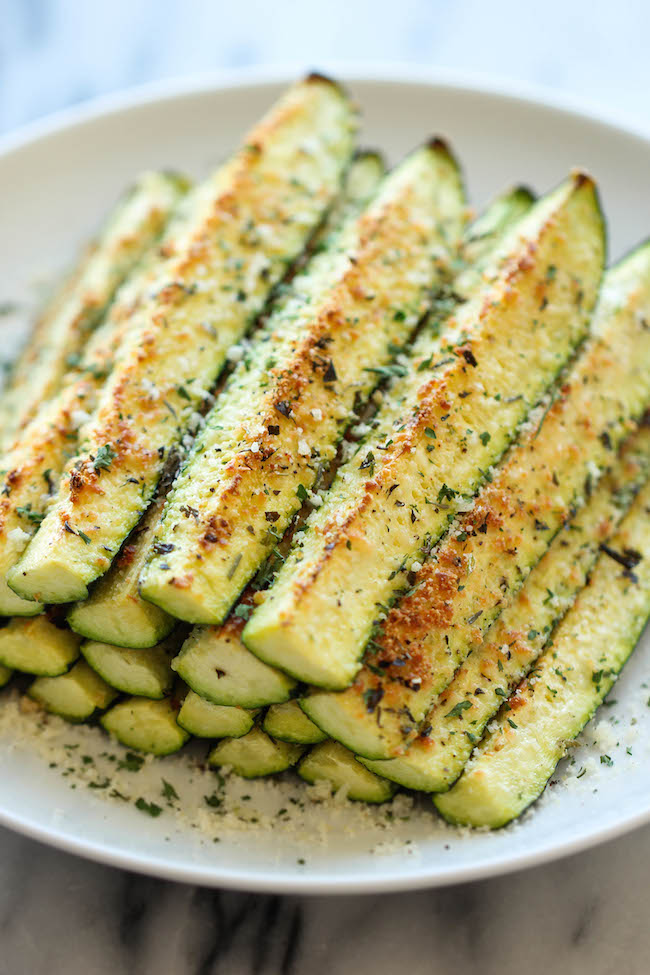 1. This Baked Parmesan Zucchini from DamnDelicious.net looks SO good! What a great appetizer or snack to make after school. And it is such an easy dish to make, you'll have it ready in no time!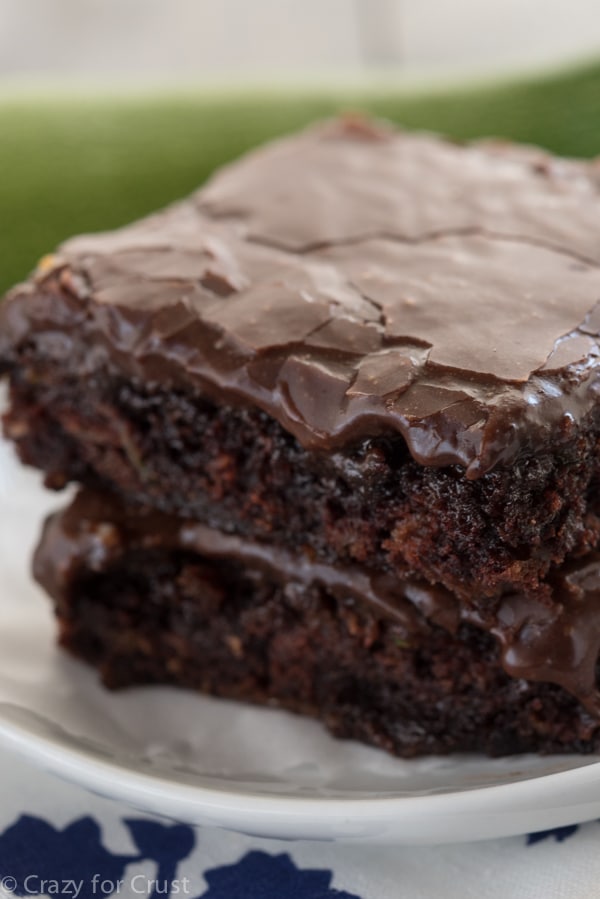 2. These Zucchini Brownies are going to trick everyone into eating their veggies and they'll never even know! Find the delicious recipe at CrazyForCrust.com and wow the family with this yummy dessert.
3. Zucchini Fritters with Chili Lime Mayo? Yes, please! FamilyFeedbag.com is the place to find this delicious recipe. What a great appetizer and that mayo sauce? I may have to make that for other meals, too!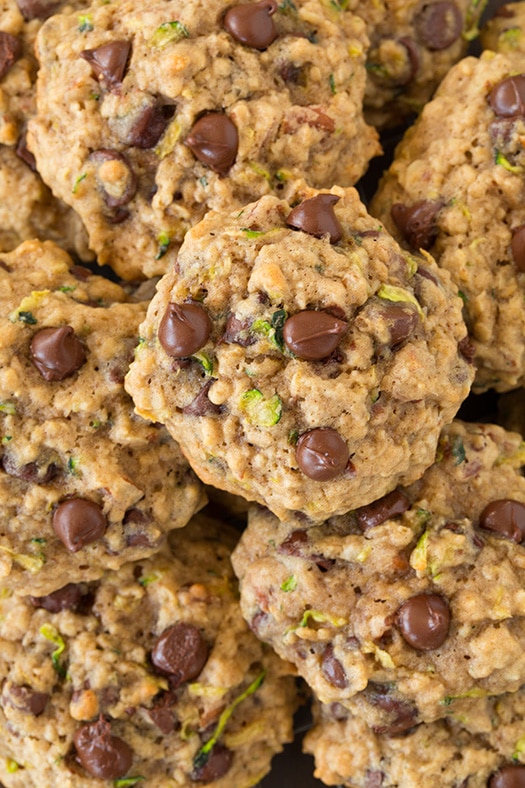 4. When you taste these Zucchini-Oat Chocolate Chip Cookies from CookingClassy.com, you're going to forget there is Zucchini in them at all! These cookies are so moist and delicious that the family will never believe you when you tell them that zucchini is in there.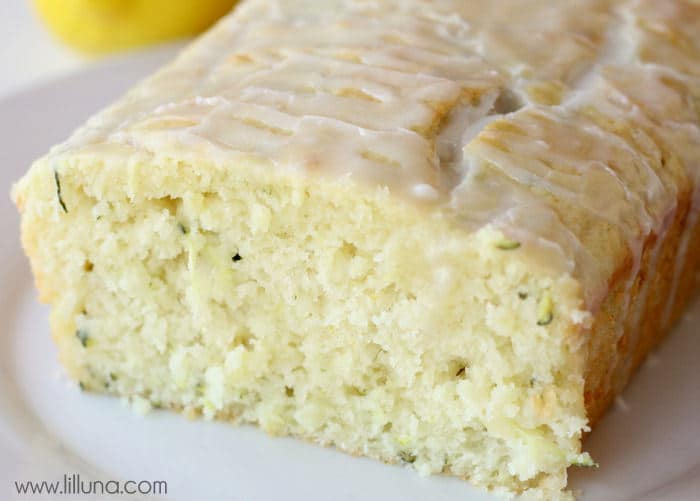 5. This Glazed Lemon Zucchini Bread from Lilluna.com looks amazing! I'm a big fan of zucchini bread and this glazed lemon twist is the perfect way to spice up an old staple!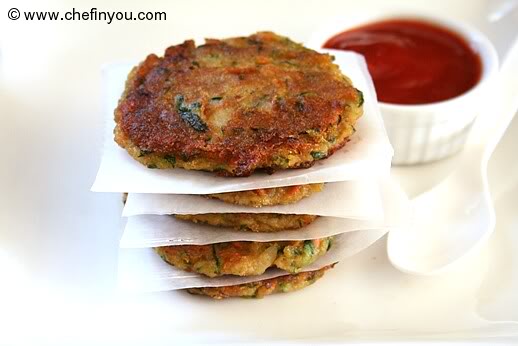 6. These Zucchini Potato Fritters will be an excellent side for your next family dinner. Think potato pancakes, but even better! Find the recipe over at ChefInYou.com and be prepared to be wow'd! And they're so easy to make, which is always a plus in my book.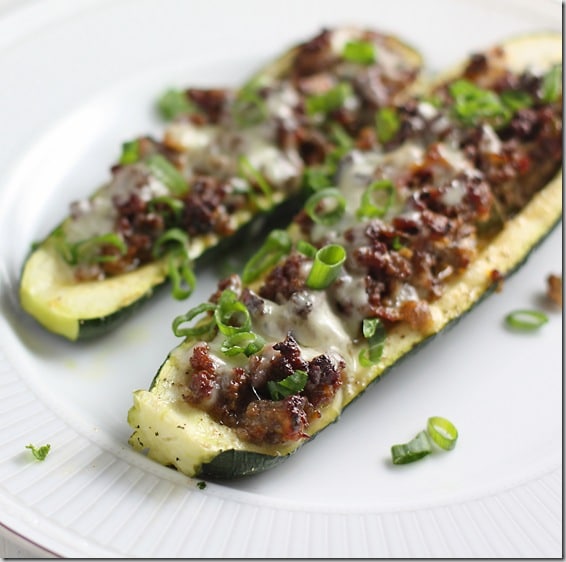 7. This Ground Beef and Cheese Stuffed Zucchini from Katrina-Runs.com looked like something completely new to me, which means it was something I definitely had to try! What a great way to use the zucchinis that are overflowing in your garden and I love how there are so many wonderful flavors to bring this all together.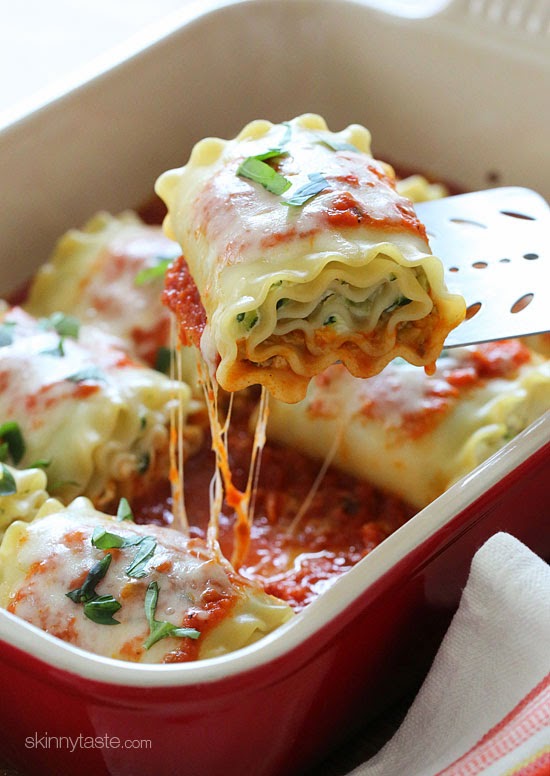 8. Three Cheese Zucchini Stuffed Lasagna Rolls are the BEST! This recipe over at SkinnyTaste.com is absolutely everything you'll hope it will be and more! What a terrific dinner idea that the whole family will love.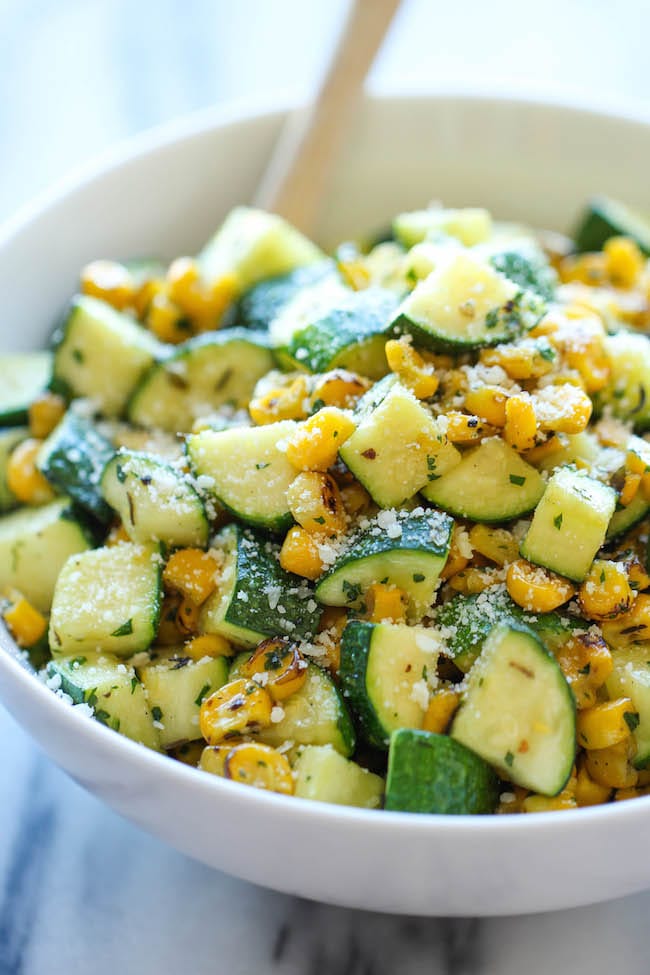 9. Looking for a light and fresh side for your next party? Try this Parmesan Zucchini and Corn recipe from DamnDelicious.net. What a gorgeous side that tastes amazing, too.
10. These Whole Wheat Zucchini Carrot Oatmeal Muffins from YellowBlissRoad.com are a great breakfast treat for the family. You'll have the kids begging for these over and over again after their first bite. Yum!
Hopefully you found lots of great ideas above that you can use all of your zucchini for! I love how it can be used in so many different ways and in so many different things. Half of the time the kids don't even realize they are getting a serving of veggies when I throw some zucchini in their favorite desserts. Well, the joke is on them! Enjoy the rest of your summer and have fun with the spoils of all of your labor in the garden this year!
Do you have any zucchini recipes that are on your go-to list this time of the year? Comment below and let us know what they are! 🙂