We earn money from clicks or purchases made via product links in this post.
Here is a list of 10 homemade household cleaners you must try…I bet you'll be looking for more after you see how great these work and how much you save!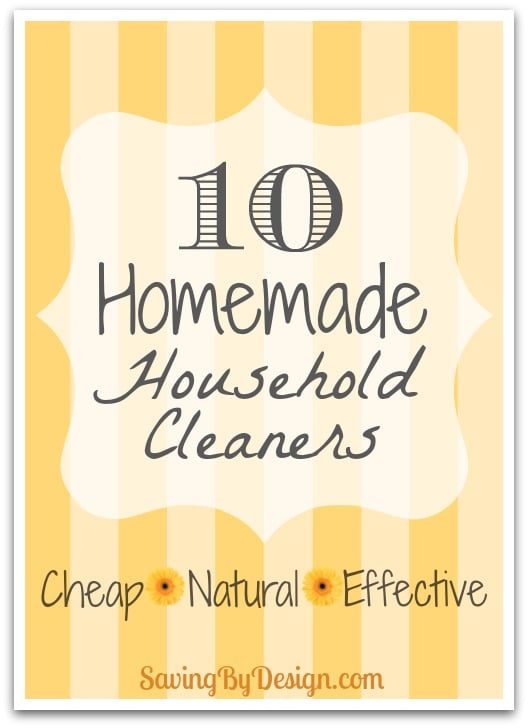 It must be the biologist in me, but the thought of mixing up a concoction as a natural and inexpensive alternative to store-bought cleaners makes me giddy!
I am always on the lookout for natural remedies and cleaners that I can use instead of paying more at the store or dousing my family with unnecessary chemicals.
Some of the common ingredients you might find in the recipes below include…
Vinegar
Alcohol
Essential Oils – Plant Therapy are my absolute favorite essential oils! You can see why I love them here 😉
10 homemade household cleaners you MUST try!
Here is a list of 10 homemade household cleaners you must try…I bet you'll be looking for more after you see how great these work and how much you save 🙂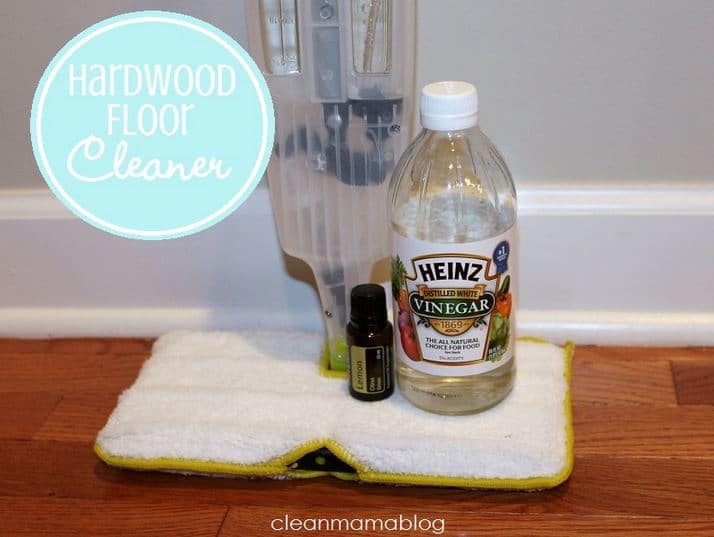 DIY Hardwood Floor Cleaner from Clean Mama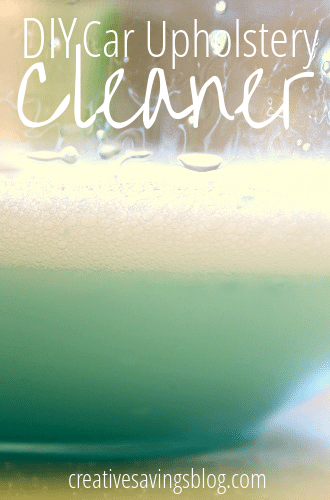 DIY Car Upholstery Cleaner from Creative Savings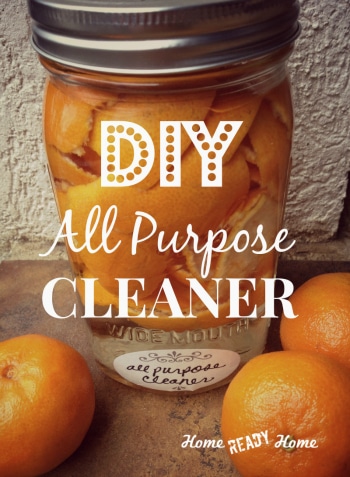 DIY All Purpose Cleaner by Home Ready Home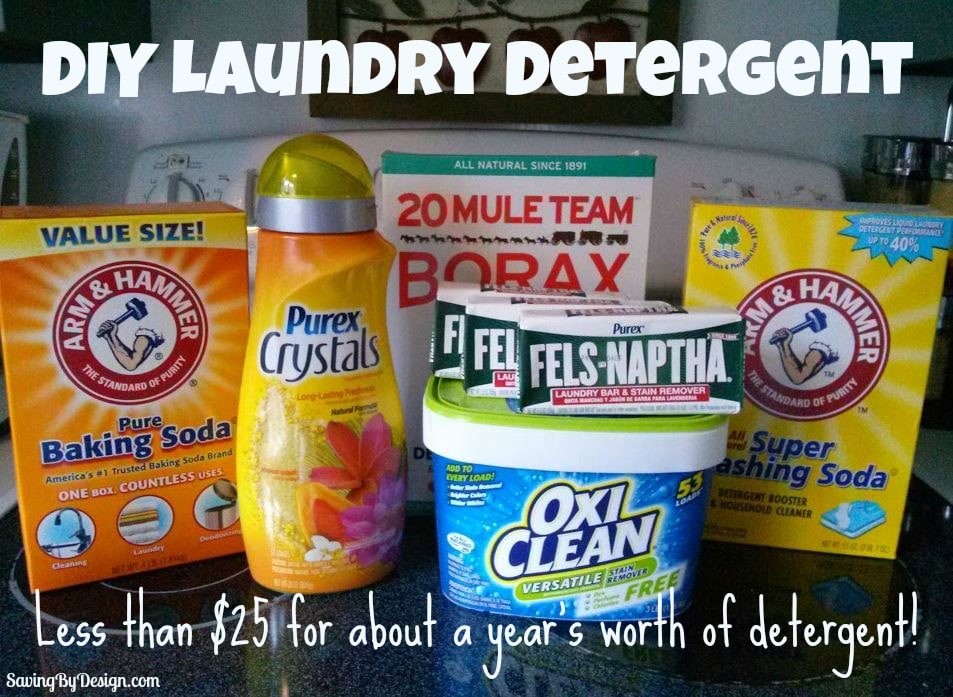 DIY Laundry Detergent from Saving by Design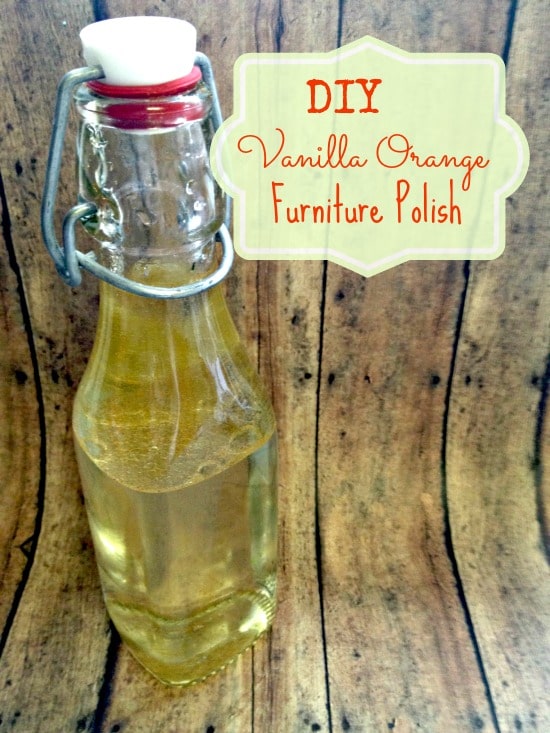 DIY Orange Vanilla Furniture Polish by Two Little Cavaliers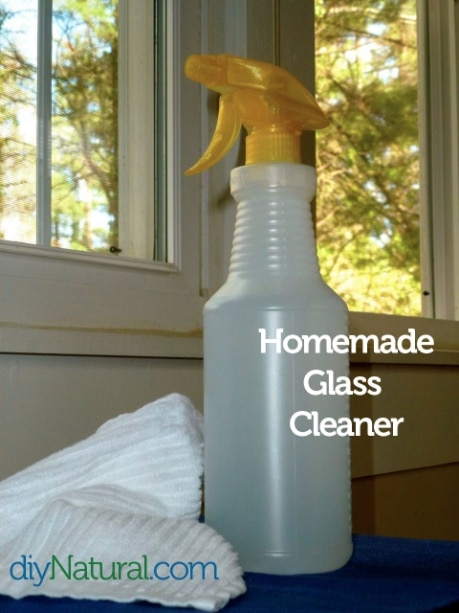 Homemade Glass Cleaner from DIY Natural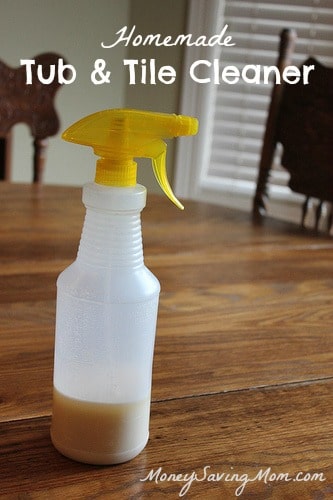 Homemade Tub & Tile Cleaner from Money Saving Mom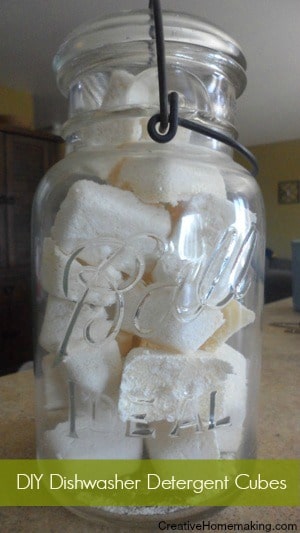 DIY Dishwasher Cubes by Creative Homemaking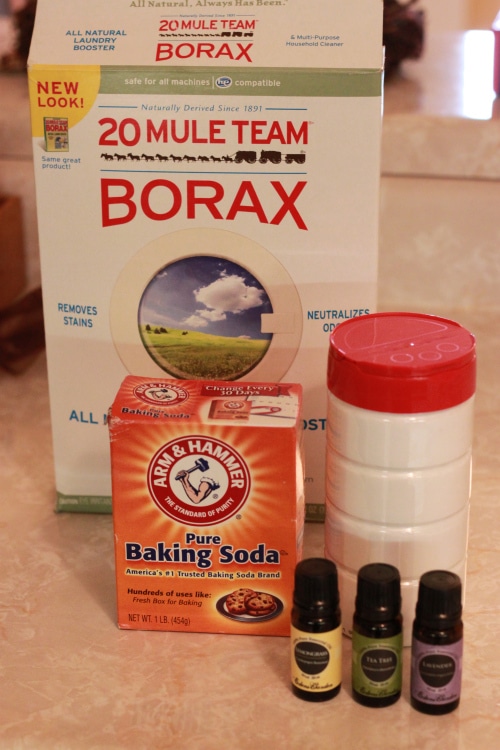 Homemade "Comet" Powdered Cleaner from The Robinson's Home Sweet Home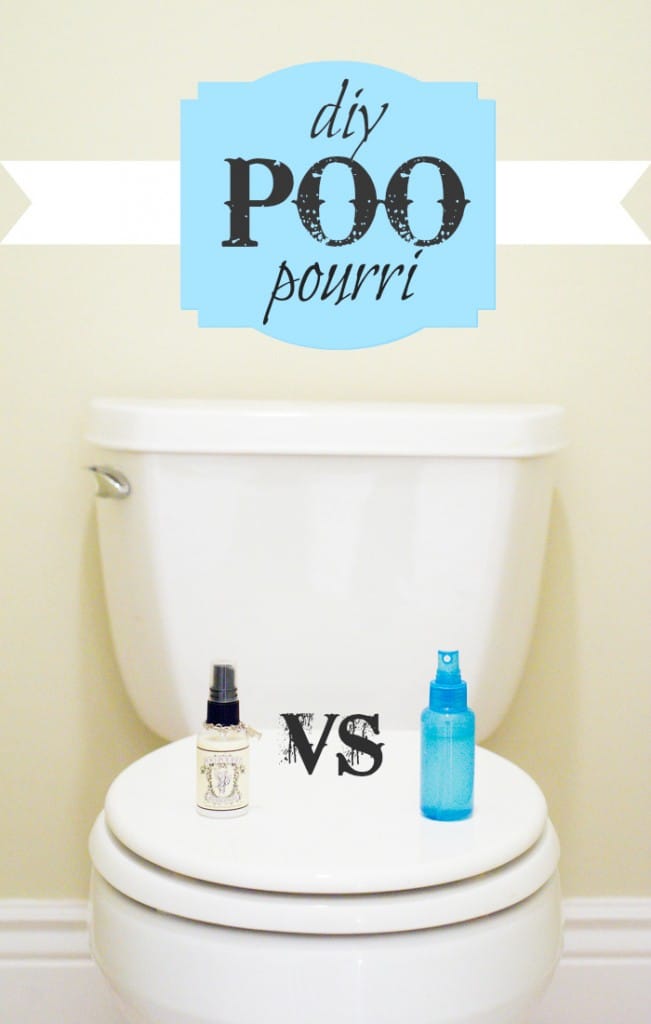 DIY Poo Pourri by Happy Money Saver
(although this "technically" isn't a cleaner, such an easy way to keep the
bathroom smelling good MUST be on the list!!)
There are so many more awesome recipes out there too! These are just a few to get you started so you can see for yourself that you really don't have to spend a lot to have a quality cleaner that works. Looking for more? Follow my Homemade Cleaners board on Pinterest 🙂