We earn money from clicks or purchases made via product links in this post.
Ditch the products full of harmful ingredients and chemicals you can't pronounce for these natural beauty products you'll love!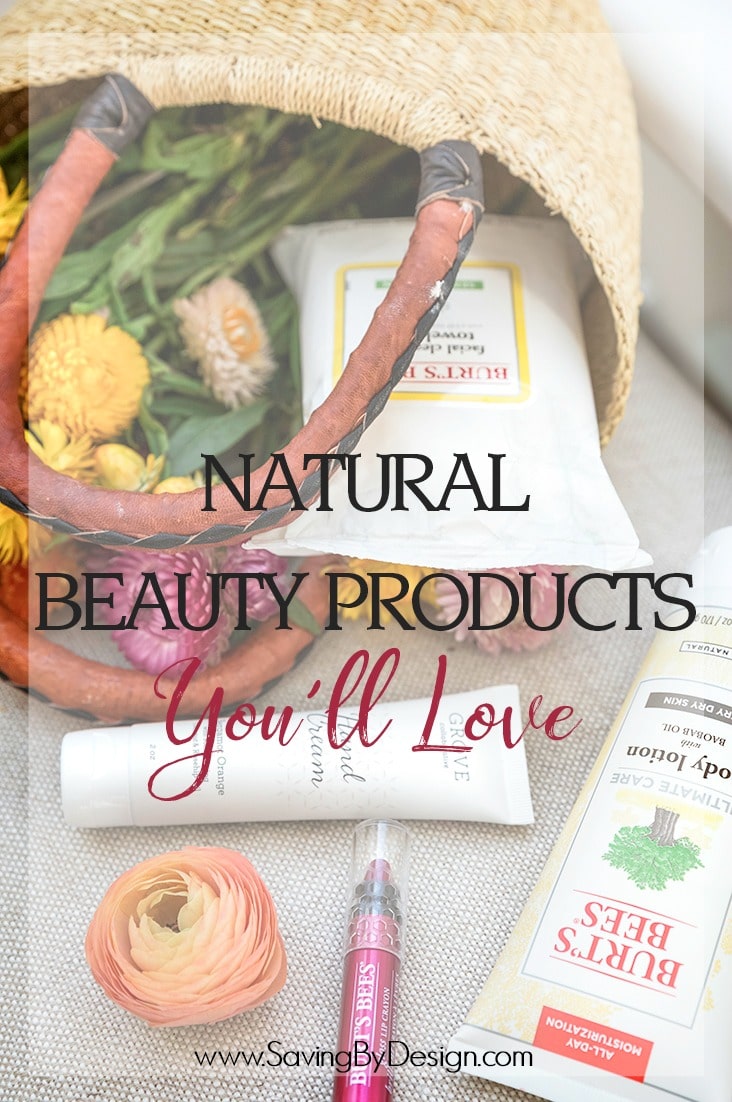 You may have heard me talking about Grove Collaborative before…I love grabbing natural cleaning supplies from there. But Grove also has an amazing selection of natural personal care and beauty supplies which I also buy!
In fact, right now if you are new to Grove you can even get a FREE Mrs. Meyer's hand soap and $10 credit…perfect for your skincare routine!
Here are a few of my favorite natural beauty products from Grove 🙂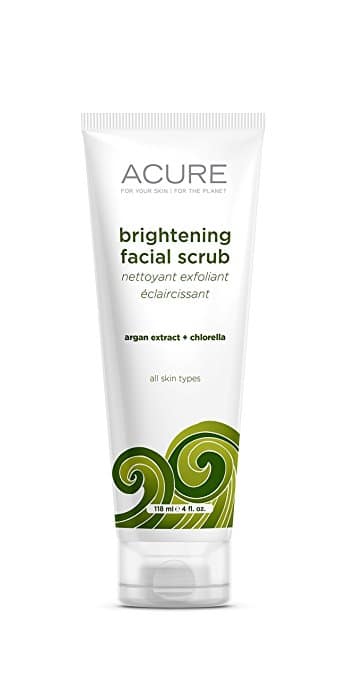 Acure Brightening Facial Scrub
"Seas" the day with natural exfoliation from the ocean! Organic sea kelp and lemon peel gently exfoliate your skin while French green clay cleanses away excess oil without taking your natural moisture with it. Madonna lily stem cells help brighten skin's appearance. "Sea" the difference today!"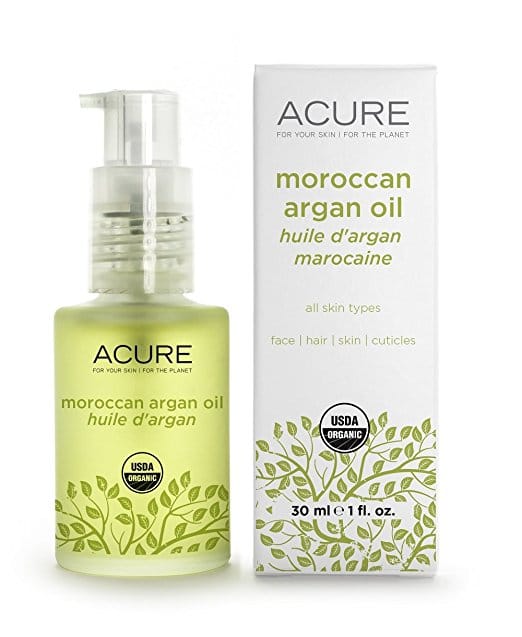 Acure Moroccan Argan Oil
A true skin super food! Incredibly rich in vitamin E, essential fatty acids, and proteins, argan oil helps restore texture and tone. Lightweight and easily absorbed! This oil is often referred to as "liquid gold" so get yourself some beauty bling!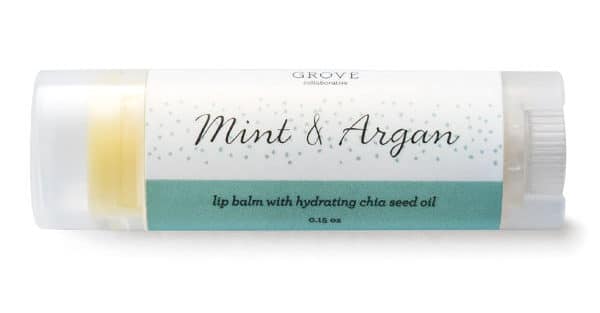 Mint & Argan Lip Balm
This lip balm is supremely hydrating and ultra-nourishing. With organic argan, chia seed and coconut oil, it provides a powerful dose of antioxidants and essential fatty acids for healthy, beautiful lips.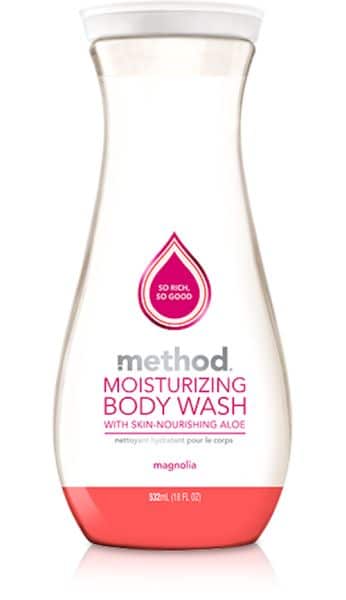 Method Moisturizing Body Wash
The most planet-friendly thing you can do in the nude! This body wash is packed with rich moisturizers without containing any dirty stuff, like parabens, phthalates or EDTA. It simply leaves your birthday suit soft, clean and party ready…not to mention delicately scented in a fresh, nature-inspired fragrance.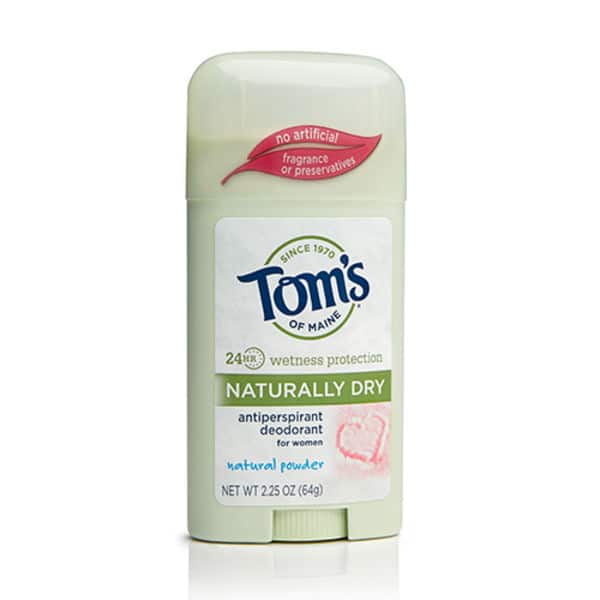 Tom's of Maine Naturally Dry Stick Antiperspirant
Tom's of Maine Naturally Dry antiperspirant sticks provide clinically proven 24-hour wetness and odor protection made entirely from ingredients derived from plants and minerals that meet our stewardship model for safe, effective and natural.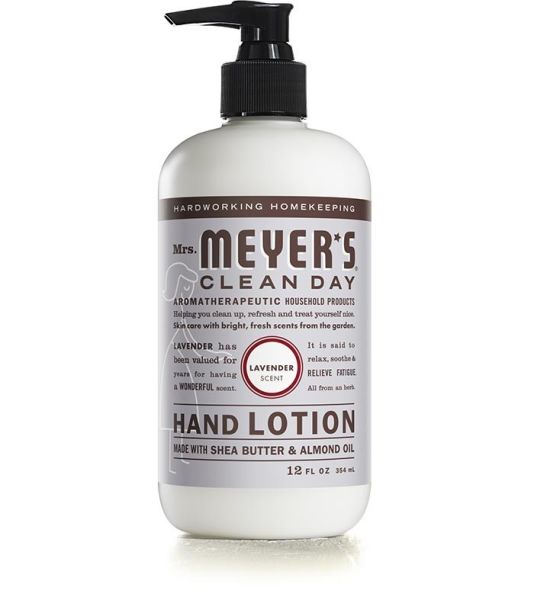 Mrs. Meyer's Hand Lotion
Hands spend so much of the day hard at work: typing, driving, cooking, leading little ones across the street. Give them the break they deserve with this moisturizing hand lotion.
There are literally hundreds of natural beauty and personal care products available at Grove, all at competitive prices. I know you're going to find many products you love!
So give Grove a try and grab your FREE Mrs. Meyer's hand soap and $10 credit.