We earn money from clicks or purchases made via product links in this post.
Are your kids nervous about heading back to school? Put some excitement in the start of the new year with these fun traditions for the first day of school!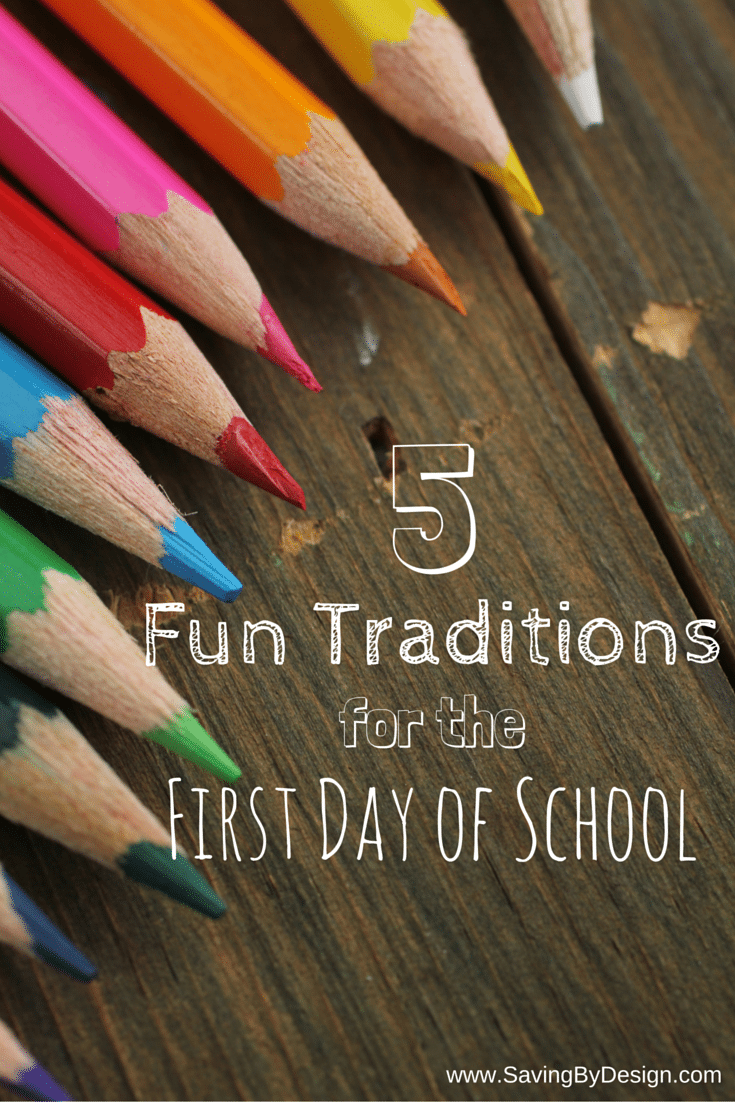 It's almost that time again! The first day of school is creeping up on us ever so slowly and before you know it, the kids are going to be headed back for another year!
There is always such an air of promise and excitement as the first day of school arrives. Everyone is excited to see friends again that they haven't seen all summer and everything is shiny and new.
I happen to be a sucker for all of the magic that the first day of school brings and I love celebrating it with the kids!
5 Fun Traditions for the First Day of School
These traditions for the first day of school will make them love it just as much as you. It doesn't have to be scary or full of dread. Make them see how much fun they're going to have in the year ahead with these fun family tricks!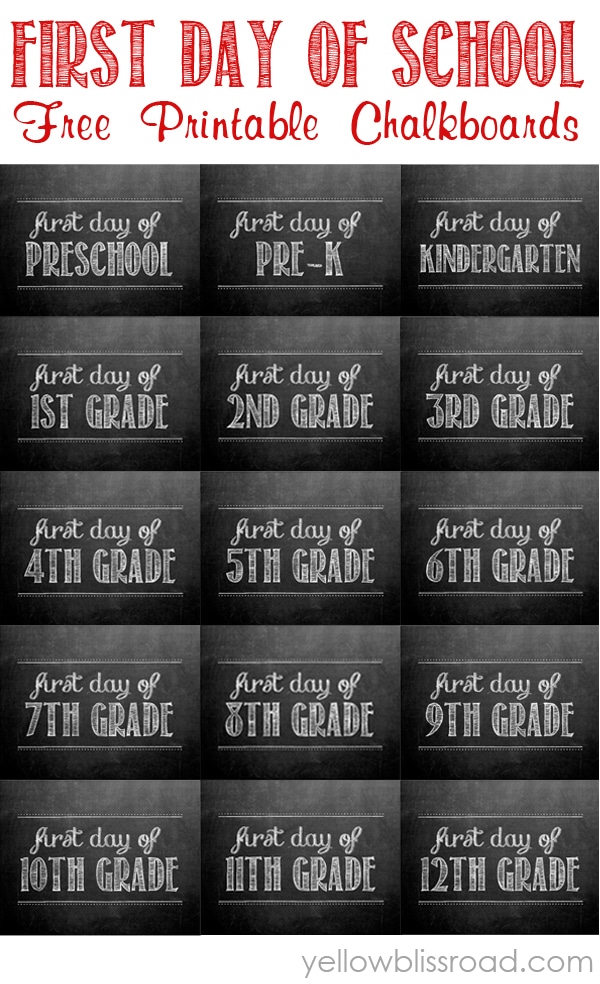 The First Day of School Pictures and Interviews
OK, OK…we know that these are for the parents! I tend to get a little sappy looking back at all of the first day of school pictures and soon it will be time for my little one to start the tradition too!
I found these great FREE First Day of School (and Last Day of School!) chalkboard printables from YellowBlissRoad.com for all grades a while ago and have used them every year since. I print the necessary one up and throw it in a frame the night before and I'm ready to go! Fun, free, and such a great keepsake as the years pass by.
I love that I also found the corresponding Last Day of School printables too, because than we can easily compare the first and last day of school differences at the end of the year. Perfect!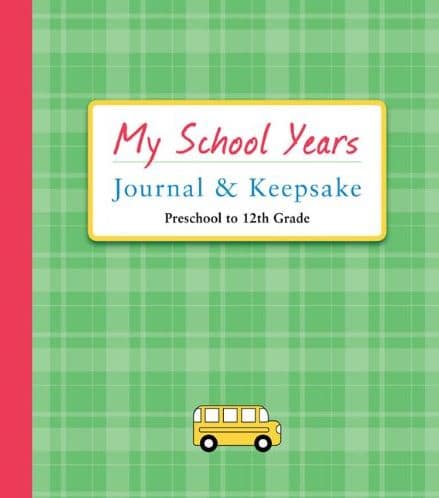 I also love finding a little interview questionnaire that I can ask the kids on that first day back at school. We have record books that we keep track of things like this in year-to-year and it's great to have it all in the same spot so I won't lose it!
These My School Years Journal & Keepsake books are perfect to add pictures to throughout the year, as well as any special projects and report cards that the kids might bring home. It's a great way to start off the school year by filling in all of the answers and blanks that need to be done for the new year and it helps my son know what is coming too!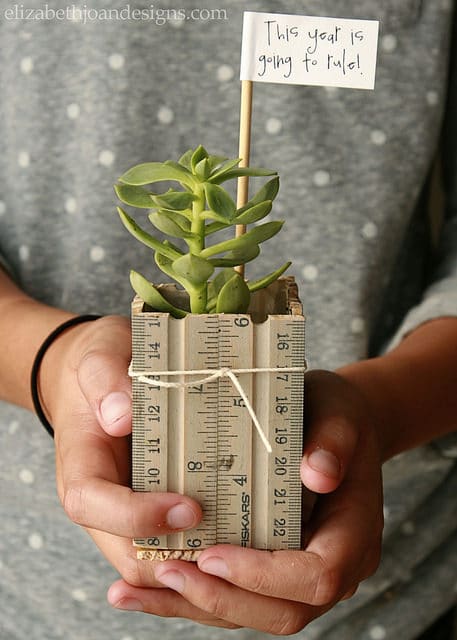 First Day of School Teacher Gifts
My son loves thinking of something sweet to hand to his new teacher on the first day of school. It can be (and usually is!) something homemade and there isn't a lot of expense involved, but it comes from his heart. Take a look at these 13 Back to School DIY Teacher Gifts for some inspiration.
This year, we're going to give his new teacher a jar of the strawberry jam we made over the summer, with a sweet tag and ribbon wrapped around it. Other things we've done in the past is to make up a little pot with some succulents in it that the teacher can easily keep on their desk all year. It's the thought that counts!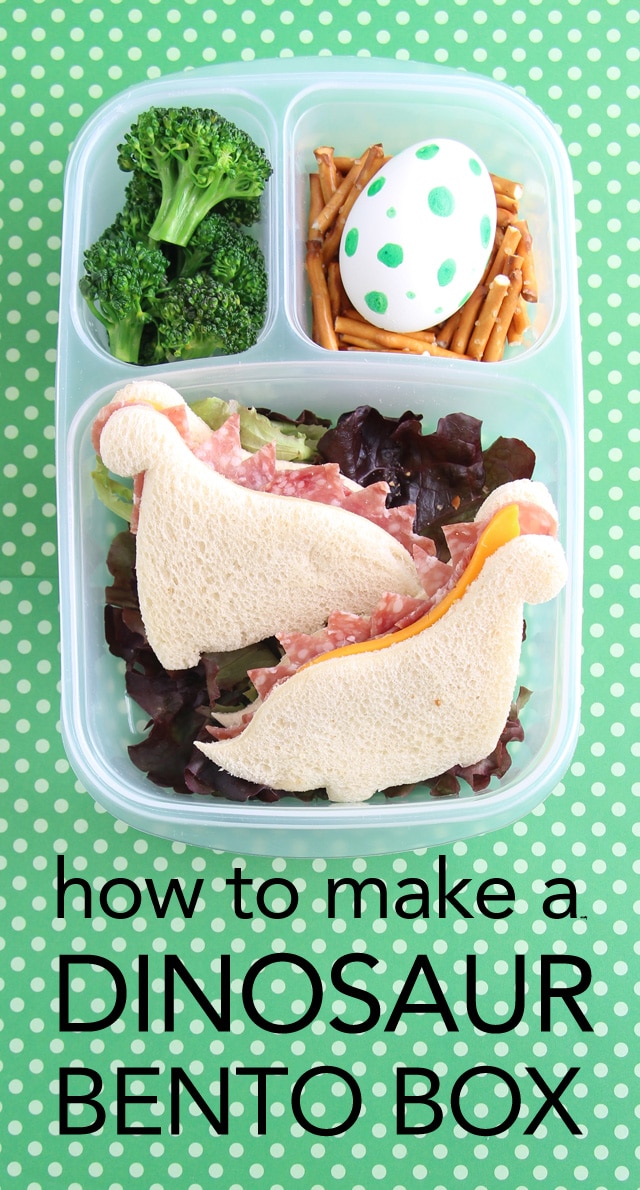 Prepare the First Day of School Meals Together
There is a lot that goes on that first day of school, but it's great to spend a little time together and make it a special memory and tradition by making sure your children are well-fed on that first day back to the grind!
We all make the first day of school lunch together the night before. I love to do this with my son, as it helps to get him prepared for the fact that lunch is going to be at school now, and it also helps me to get some ideas on things he likes and doesn't like when he's involved in helping me put it together.
We generally make a big deal out of it and there might be a couple extra special treats for him on that first day, and perhaps something that I sneak in just to give him a little extra support on the first day back to school! I love surprising him with something that will remind him of home and how much we love him.
Breakfast is a big deal in the house on the first day of school, too! We call it our "Back To School Breakfast" and we do it up right!
My son loves chocolate chip pancakes and they are generally only made on special occasions…and the first day of school is definitely a special occasion!
I want to make sure that little tummy is full and ready to get back into the swing of things on the first day back, and it helps to get him a little extra excited to get up and get ready when he knows he's going to get his special chocolate chip pancakes! There might even be some whip cream on them that first morning, just to make it extra, EXTRA special! 😉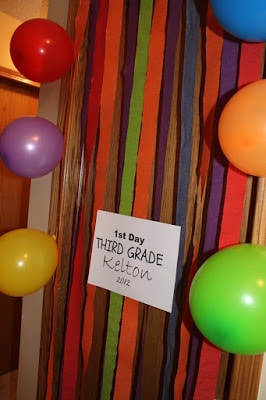 Balloons and Streamers to Excite the Kids
I love this idea over at CoffeeBeanKisses.com! We've done something similar for birthdays, but never for the first day of school!
How fun to have the kids walk out of their room on that first day back and walk into fun balloons and streamers celebrating their first day in their new grade! Spruce it up with a sign commemorating the new grade they are heading into with their name and they'll think that they are the luckiest little people ever!
It's such a quick and easy thing to make once they finally fall asleep and you'll have it finished in no time.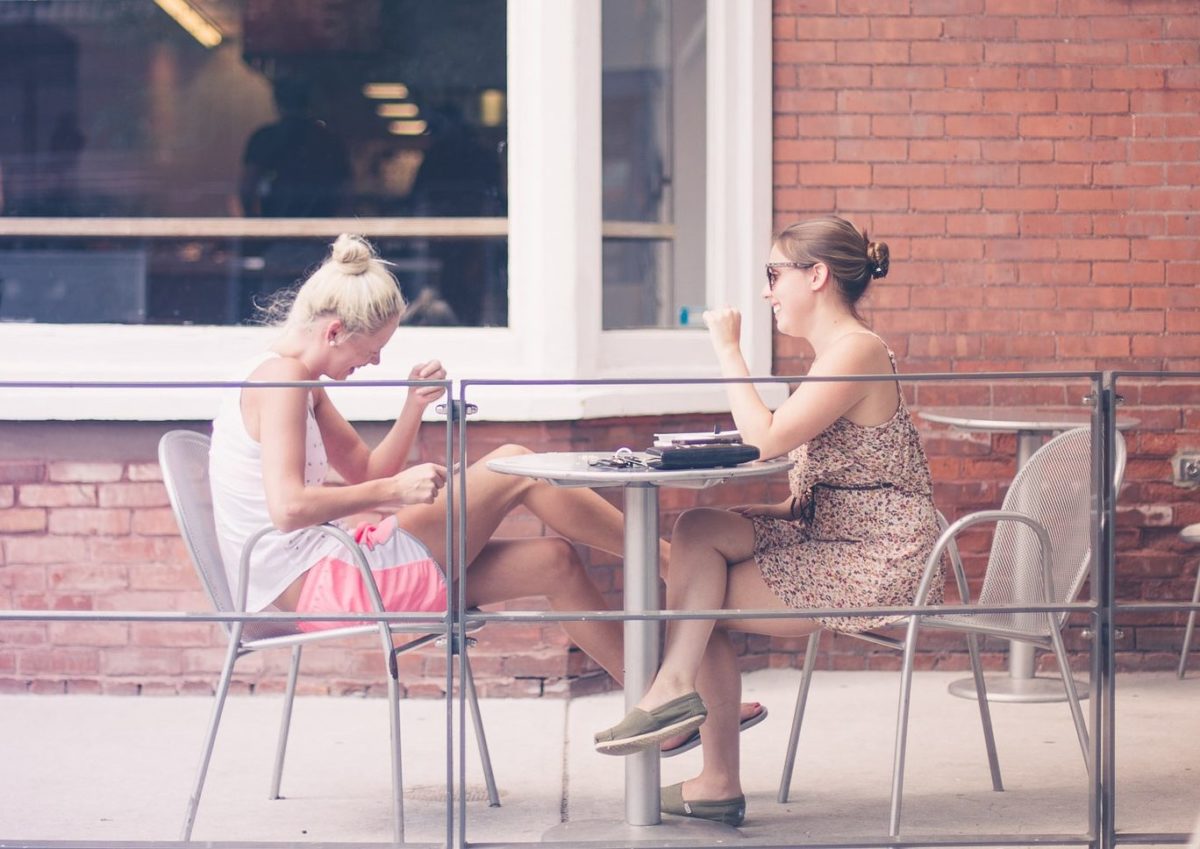 Boo Hoo Breakfast for Moms
OK, so this may be for the moms, but it's a fun tradition to start with your friends who may be going through that withdrawal of sending the kids to school after a summer of fun…especially if any of your friends are going through the tough Kindergarten drop-off that is the first in a long line of school milestones.
It can be a great thing to look forward to for those of us who are anxious for our little one's first day. Head on over to your local coffee shop, bakery, diner, or someone's home and commiserate with your friends on the first day of school blues that some moms may have. Or… maybe you're celebrating because you get your days back!
Whatever the reason, it's a great excuse to get together and enjoy some Mom time with your gals 🙂
We all know that the first day of school can cause a lot of stress and anxiety in some kids…AND in us parents too! These tips and tricks are a great way to take the stress out of that first day back and enjoy a little fun time before things get serious and back to business for the kids.
Everyone will appreciate the traditions that are created within your family and it is something that the family can look forward to year after year. And it IS a big deal – so why not celebrate the fact with your kids!
Hopefully your first day back to school goes smoothly and the kids all have a great year ahead!
You might enjoy these…
> Easy Tips to Get Everyone Ready for Back to School
> 15 After School Snack Ideas for Hungry Kids