We earn money from clicks or purchases made via product links in this post.
Get creative when your elf comes to visit! From simple to complex here are 20 more days of elfing around for your elf on the shelf.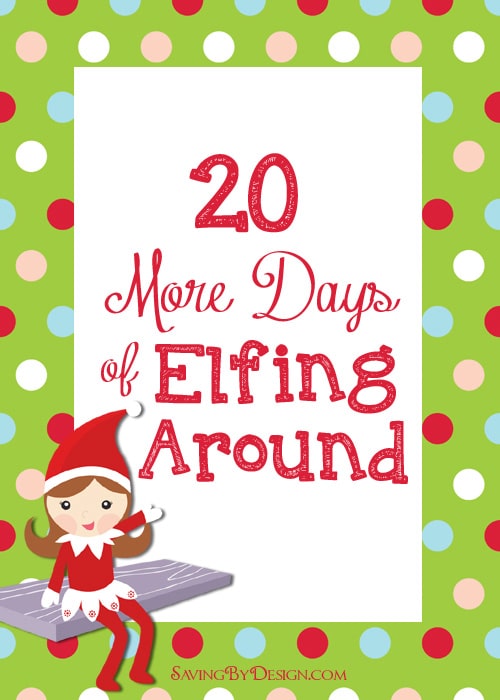 It's that time of year again. Is Chippy, Snowflake, Buddy or Suzie the elf returning to your house? After awhile it gets difficult to think of ideas but we are here to help. In addition to last year's 30 Days of Elfing Around, here are 20 More Days of Elfing Around!
Elf on the Shelf Planner
Will your elf be arriving soon?

Subscribe to get FREE Elf on the Shelf Printables to help plan your elf's antics!
20 More Days of Elfing Around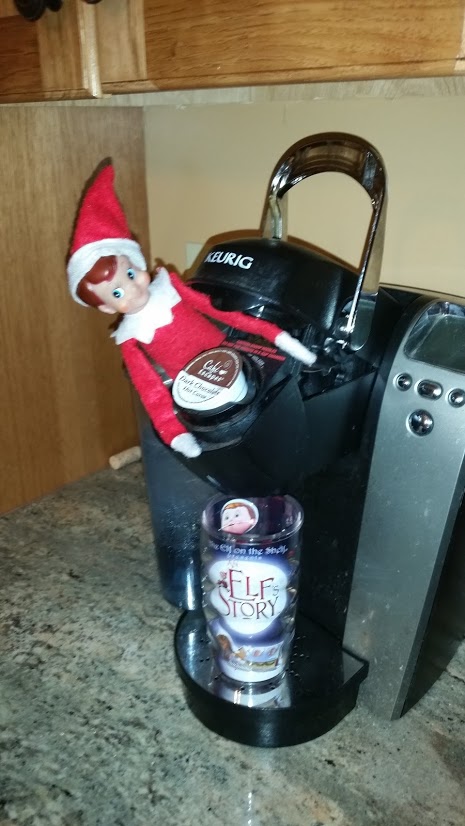 Need coffee to wake up? Have your elf prepare your Keurig or coffee pot.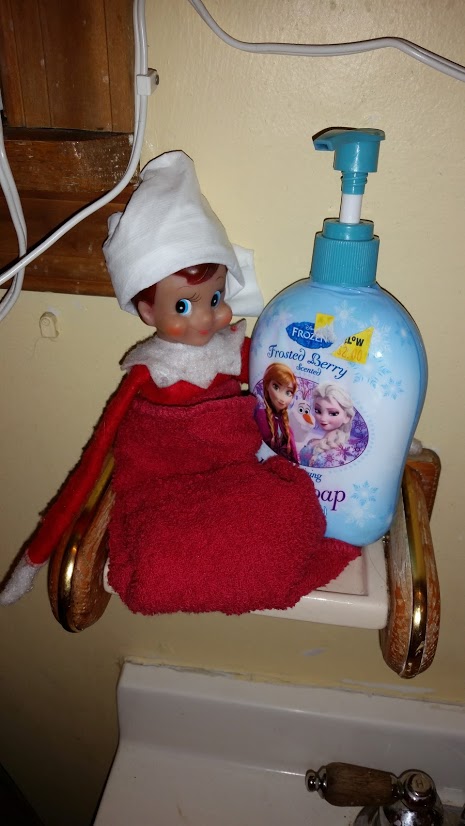 Everyone needs to be pampered. Maybe your elf should take some "me" time after that long flight back to your house.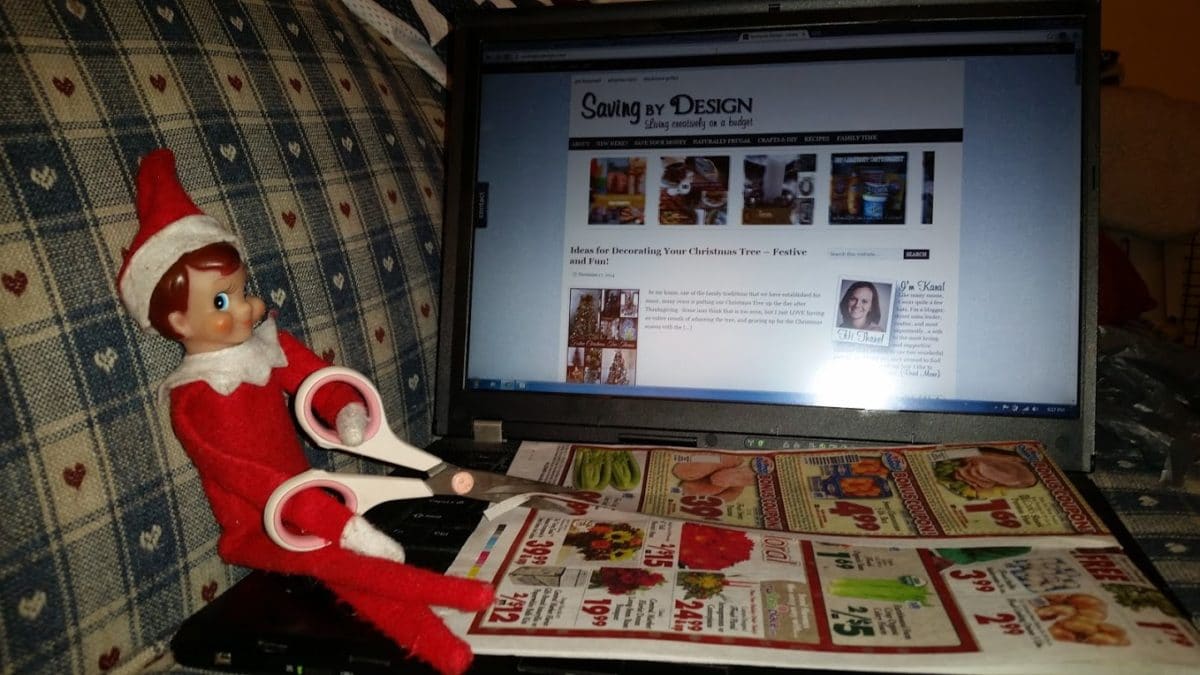 Help mom out by cutting coupons and finding deals! 😉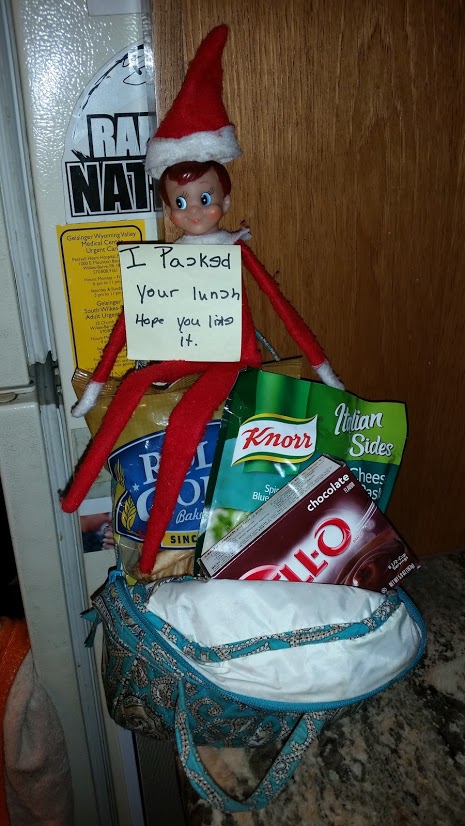 What parent doesn't need help in the morning? Have your elf pack the kids lunch.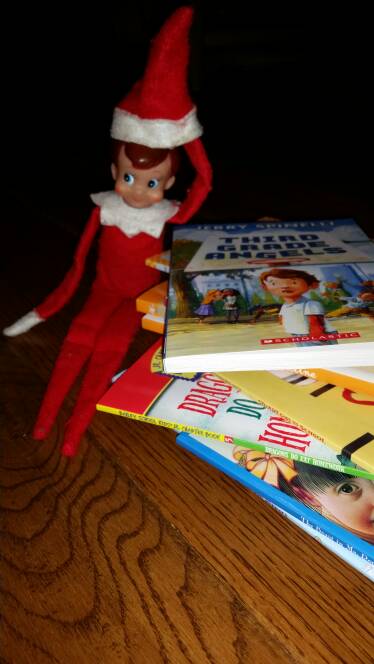 Express the importance of reading. Have your elf bring books each visit or once a week. Stock up with Scholastic books, reader packs, or books for $1.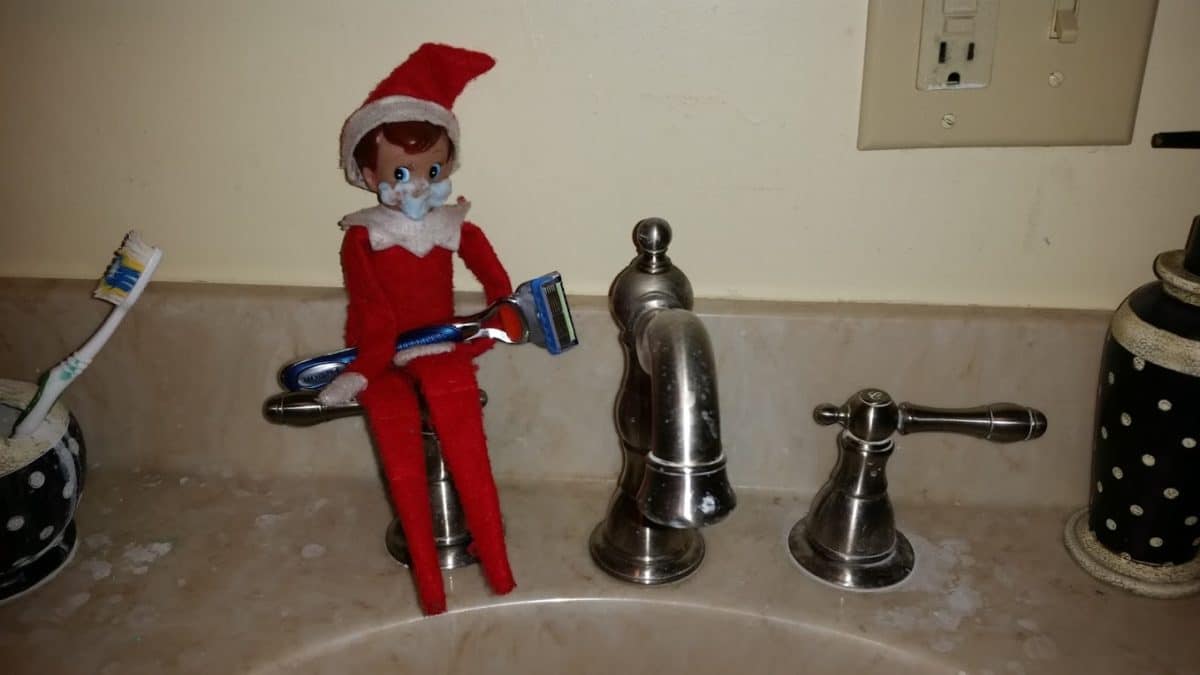 Does your elf need a little Christmas shave?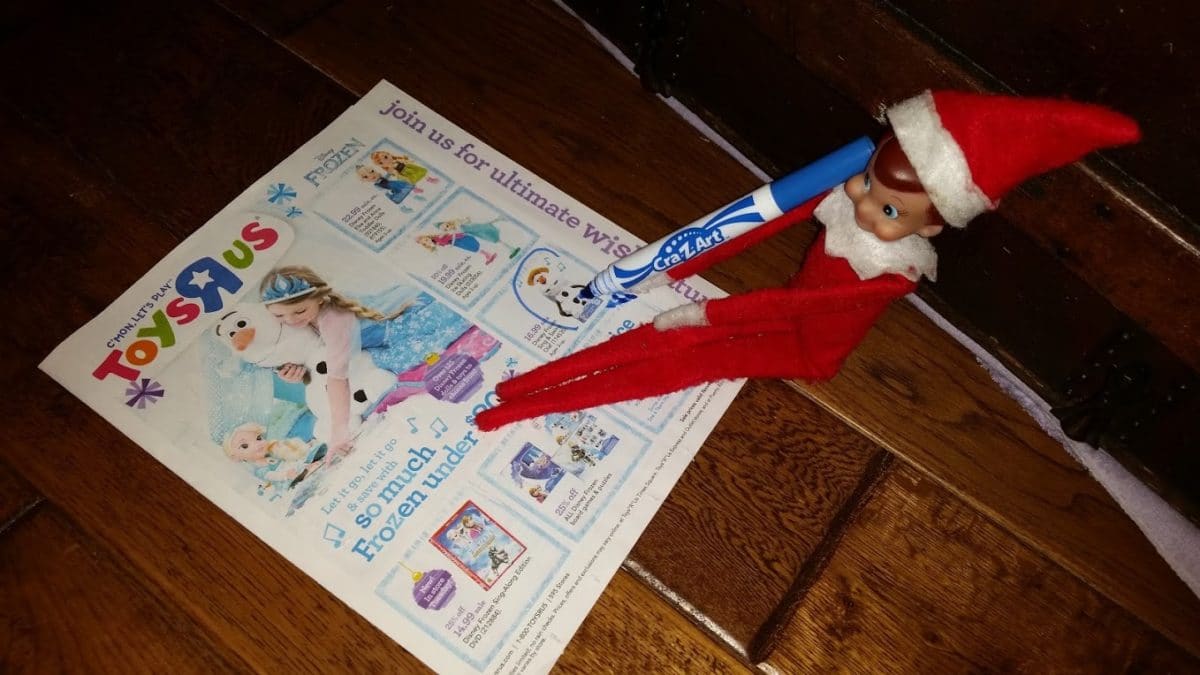 Have your elf make a Christmas list!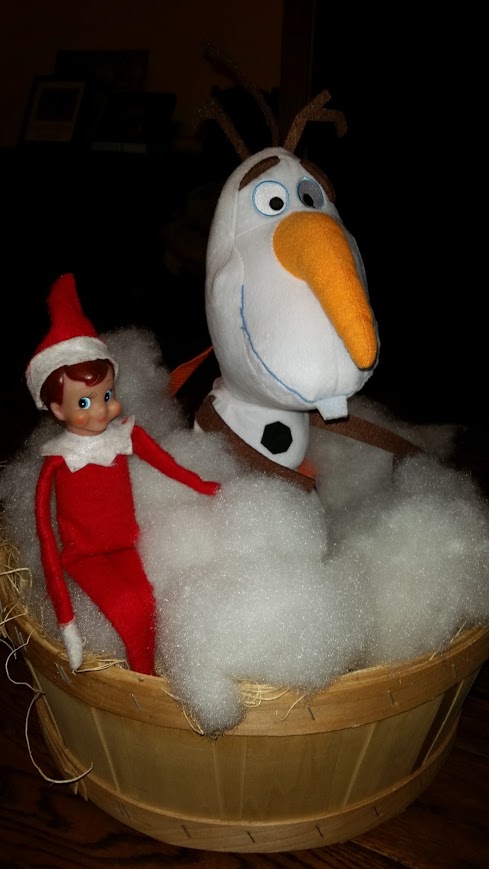 Do you wanna build a snowman?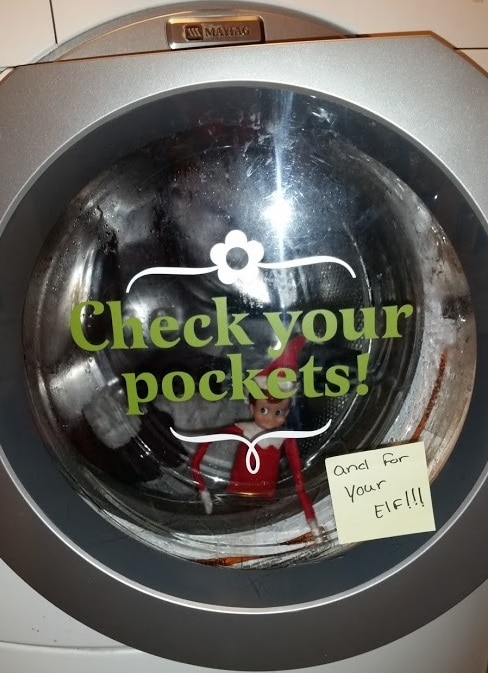 Elf helping with chores and gets stuck!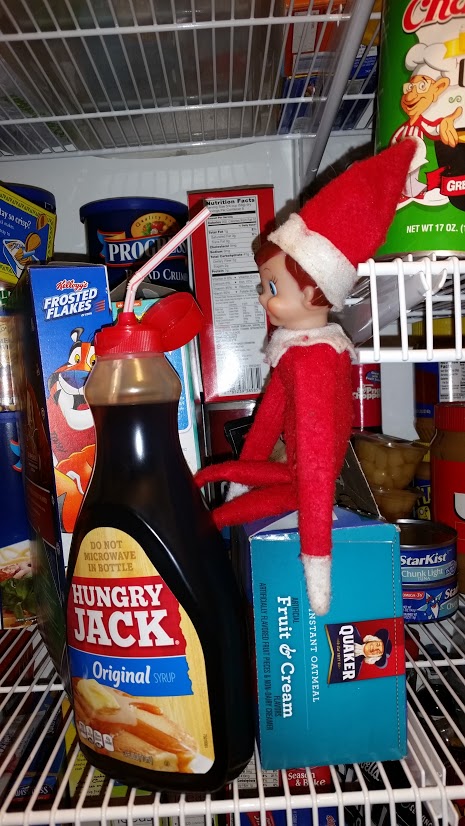 We elves try to stick to the four main food groups: candy, candy canes, candy corns and SYRUP!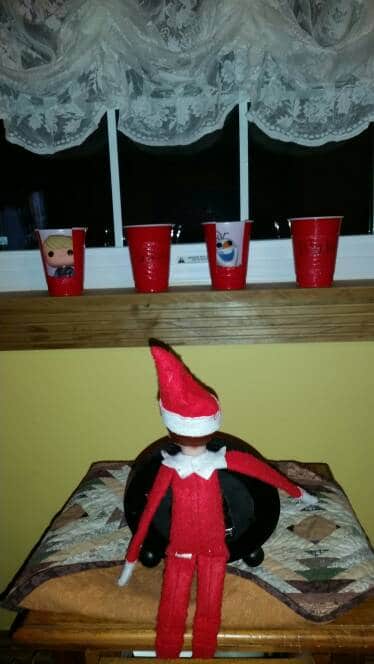 Will your elf move on to the next round on the voice?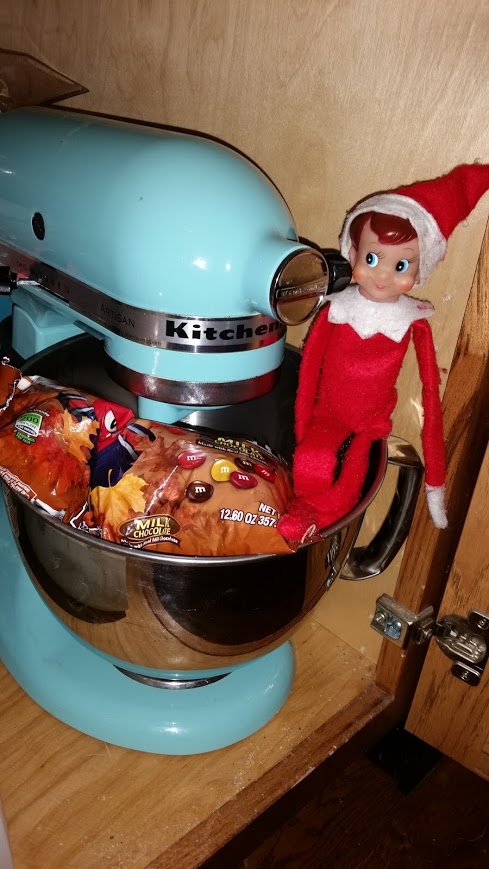 He can't wait to break out the KitchenAid and make cookies!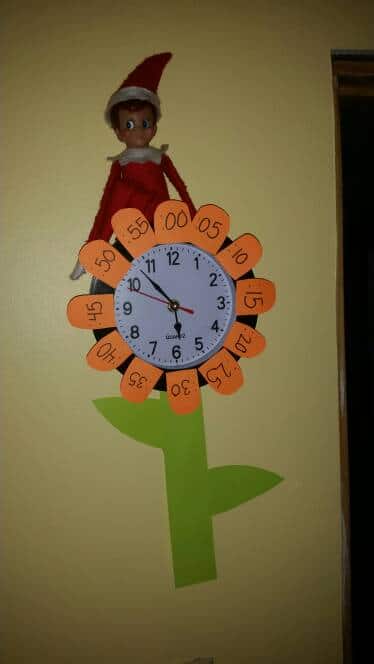 Let me teach you how to tell time!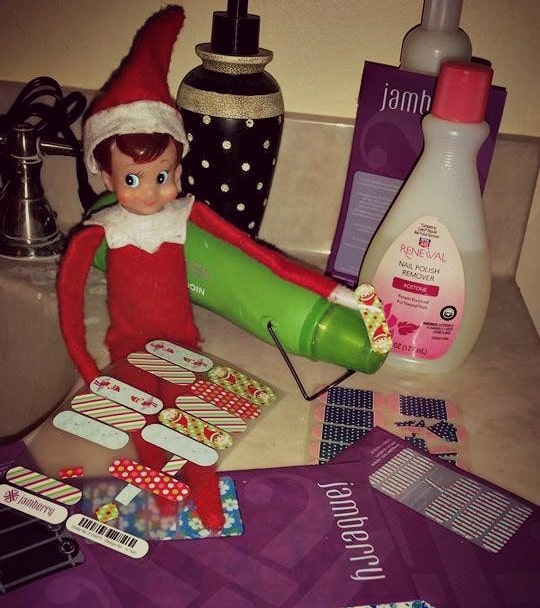 Jammin' with Jamberry! Get your very own Jamberry nail wraps!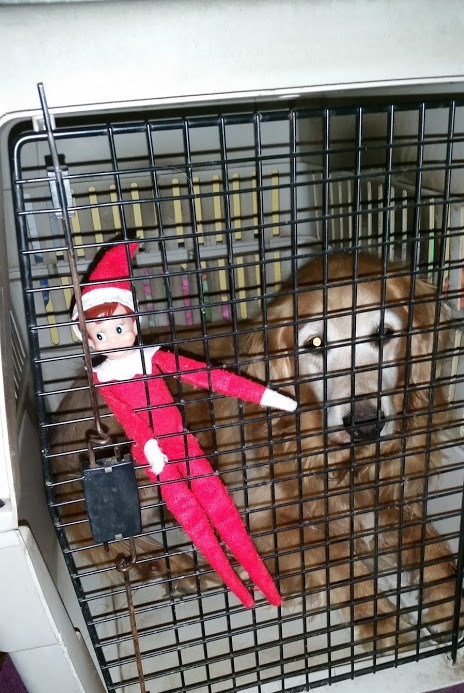 In the dog house. Don't let him eat me!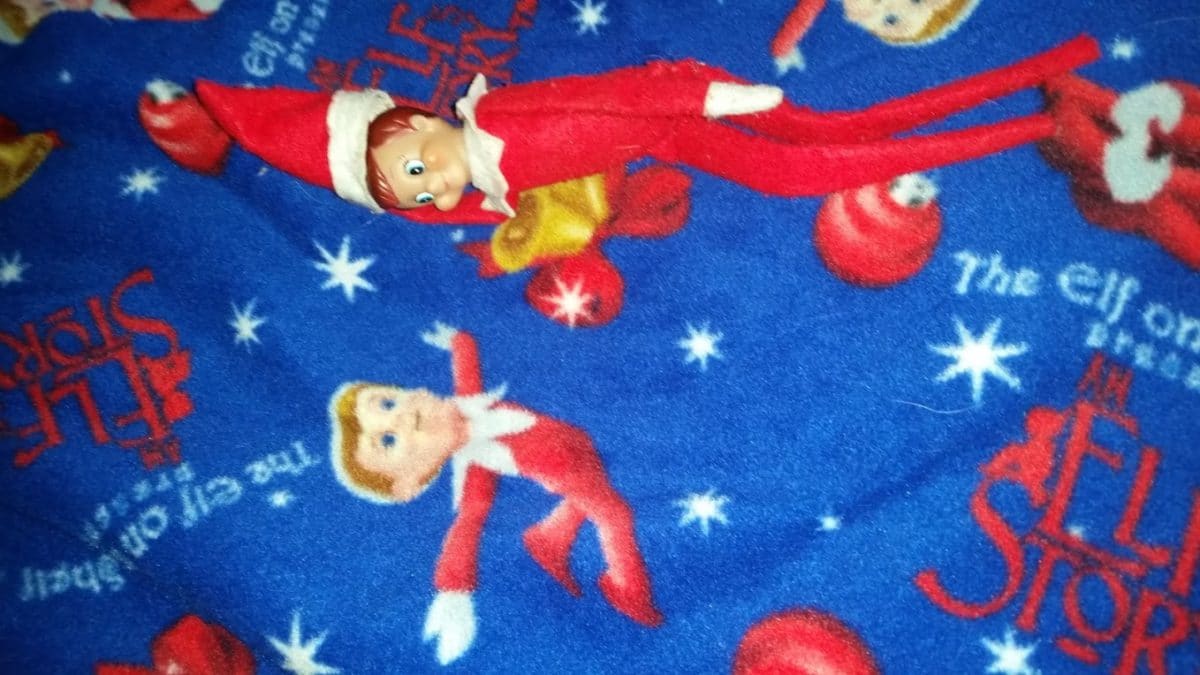 I look good on a blanket. Want to surprise your kids with one? Check out Budzyn Blankets!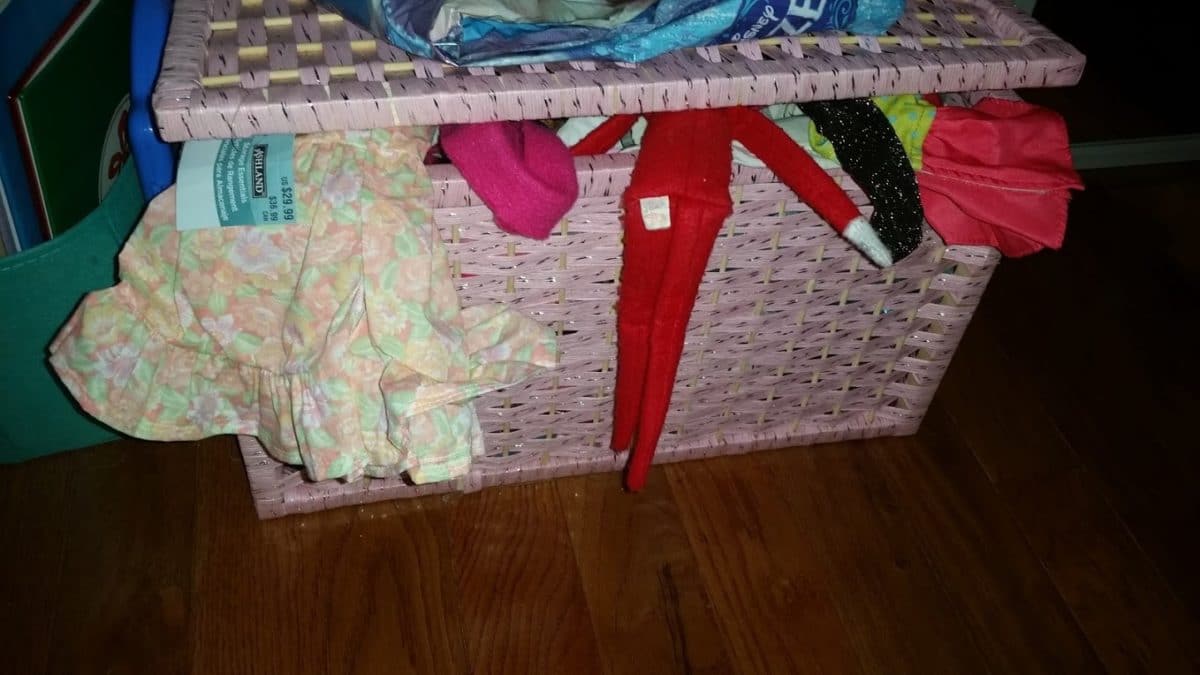 There is NEVER anything to wear.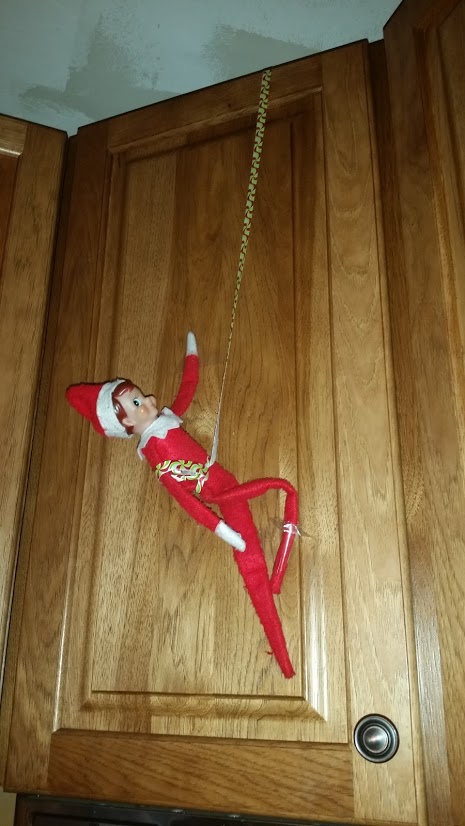 Mountain climbing!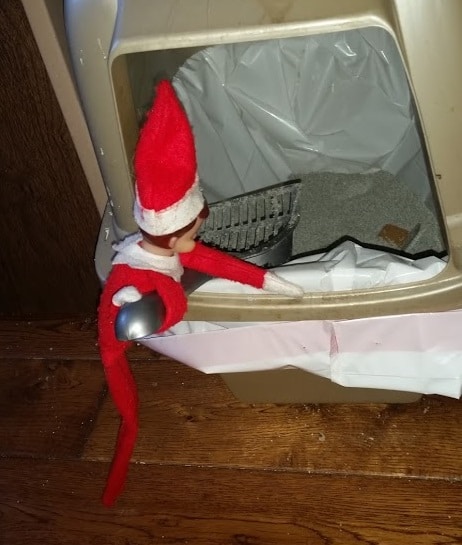 Cleaning up after the cat…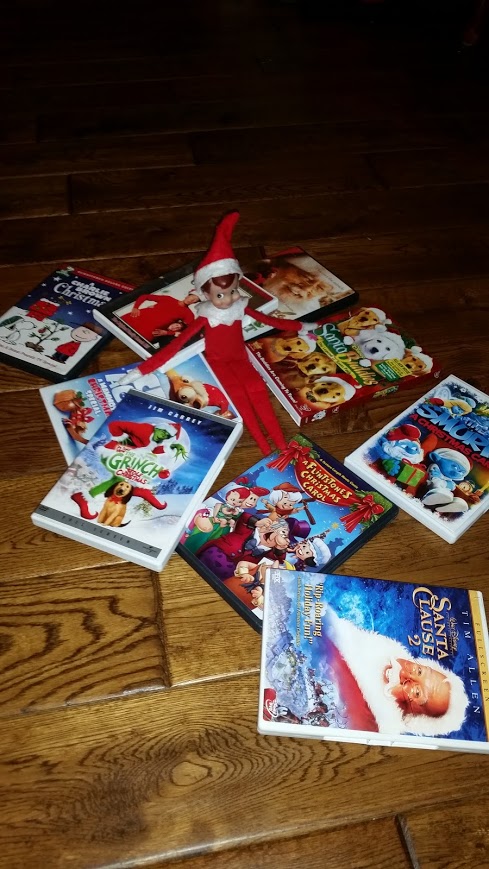 So many movies so little time! We should have a movie night.
Find lots of great holiday movies for under $10 😉
Don't forget to share your elf adventures with
@savingbydesign #ElfingAround on social media!
Find lots of other Elf fun here…